Introducing @gamerpool - Brought to You by @btcvenom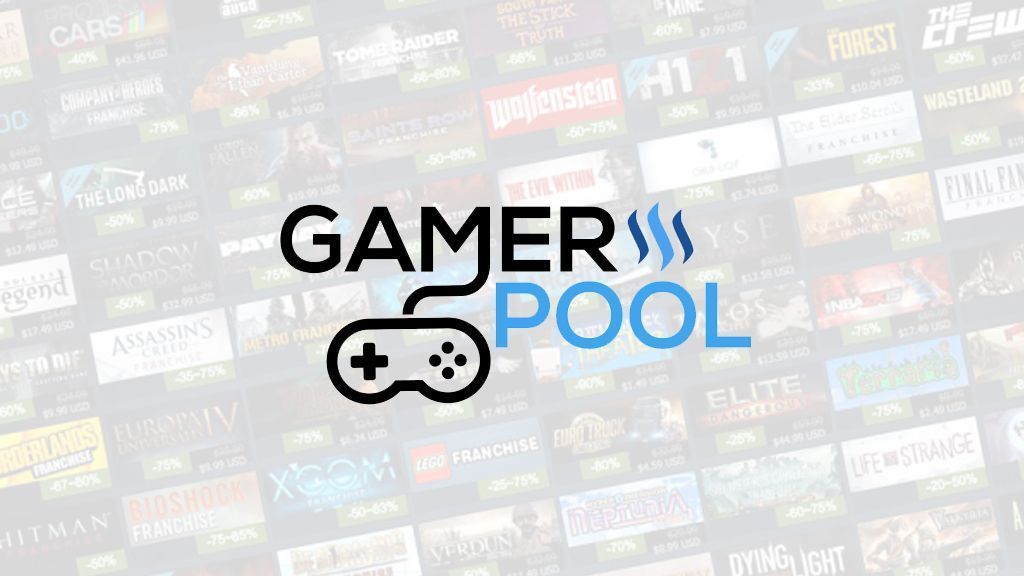 Welcome Back! It has been a while!
Recently I have been streaming to @dlive and have been enjoying and getting a nice amount of viewers, and would like to thank all of you who decided to stop by. You can follow me at @btcvenom to get info on when I will be streaming.
Guys! Gamerpool is back and with a bang! We are going to be coming back to hosting tournaments doing giveaways! How is that coming back with a "bang" you may ask? We will be livestreaming nearly EVERY SINGLE DAY!
We Recently Launched Our New Account @gpgiveaways! Go check it out!
If you can't already tell from the name it is our giveaway page! We decided to make a separate account for giveaways to reduce spam on Gamerpool posts and make it look cleaner.We are currently asking you guys which games you want! Go over if you haven't already and you could possibly win a game!
ACTIVE POLLS :
Should GamerPool Stream The Tournaments? Vote - HERE
CHECK OUT OUR LATEST POSTS
Join Our Discord!
Our New Logo!
STEAM GROUP
If you guys have Steam (Not Steem) feel free to join @gamerpool's community group and have a chat with us! To join click HERE
AUTHOR
If you guys liked what you seen here and want to support me follow @btcvenom for more content!
Until next time
-GamerPool