We've been in desperate need of a great graphic designer for quite some time now.
A total rebrand was absolutely needed, as we are growing quite rapidly, and many of our members wanted to use a great looking logo on their DLive streams and other posts.
Finding a graphic designer that was up to the task, however, wasn't as easy as expected.
I spent a few weeks asking around, and while many seemed eager, few were able to meet the requirements or timelines that we really needed.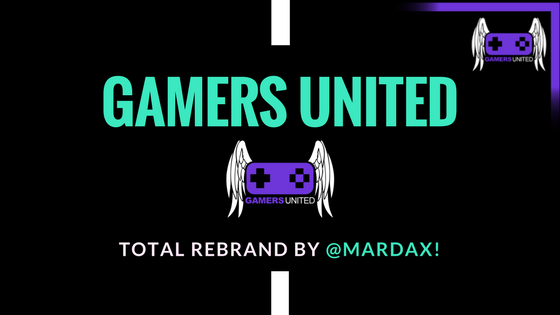 Then came the hero that saved the day - enter @Mardax, champion of GU's Graphic Design (and all other gamers) branding needs!
@Mardax agreed to help us rebrand completely - creating a new logo in a variety of colors, image border frames, our profile header banner, and even footer promotional banners!

In return, we agreed that we'd make him our official graphic designer for the group - which would entitle any Gamers United active, full member, with discounts on their branding and design needs!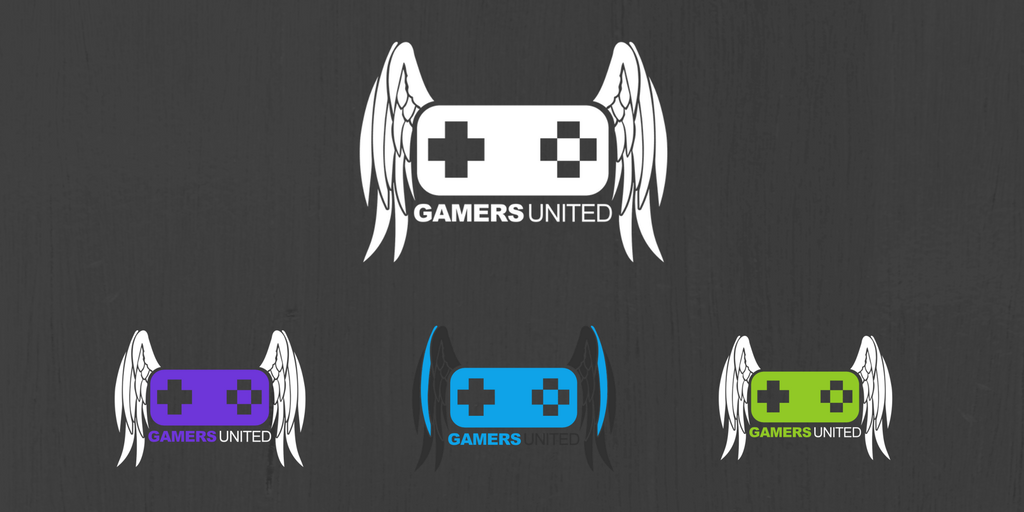 His designs are unique, eye-catching, and frankly impressive. We are extremely pleased with the work he produced for the group, so much so that I even have him working on my own personal stuff (@getslothyy rebrand time!)
Here's some of his previous work, just for example: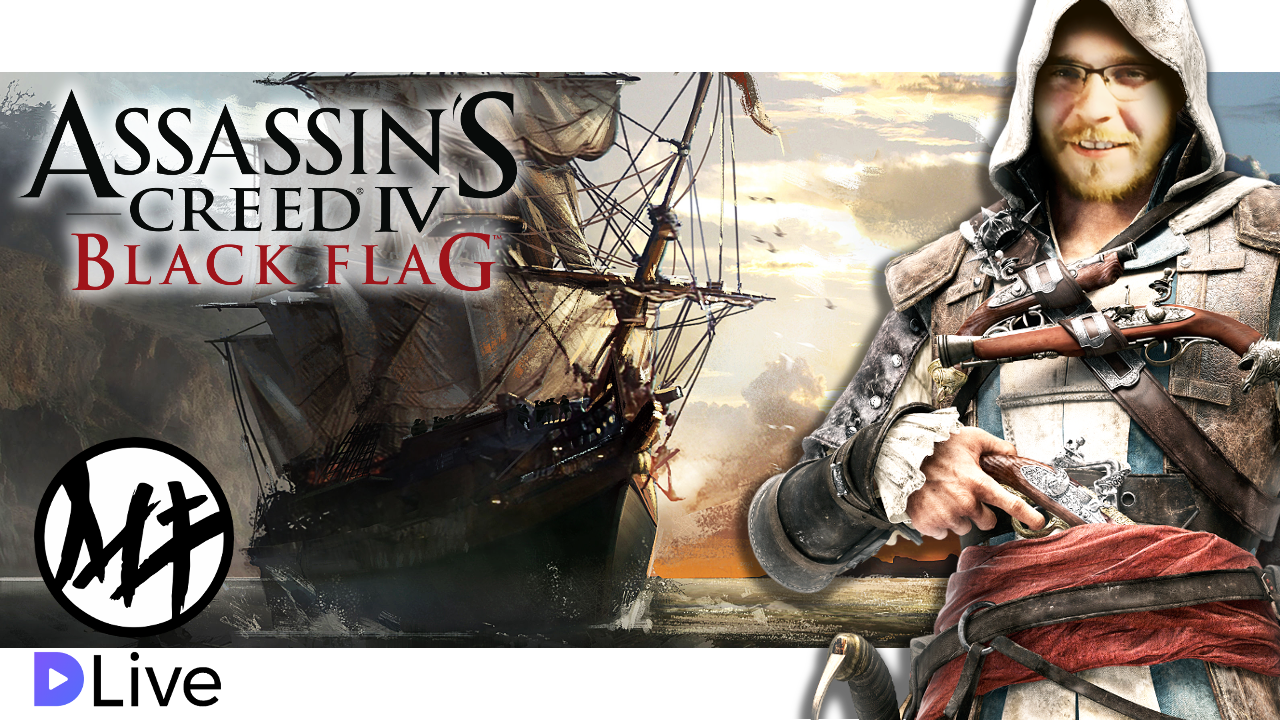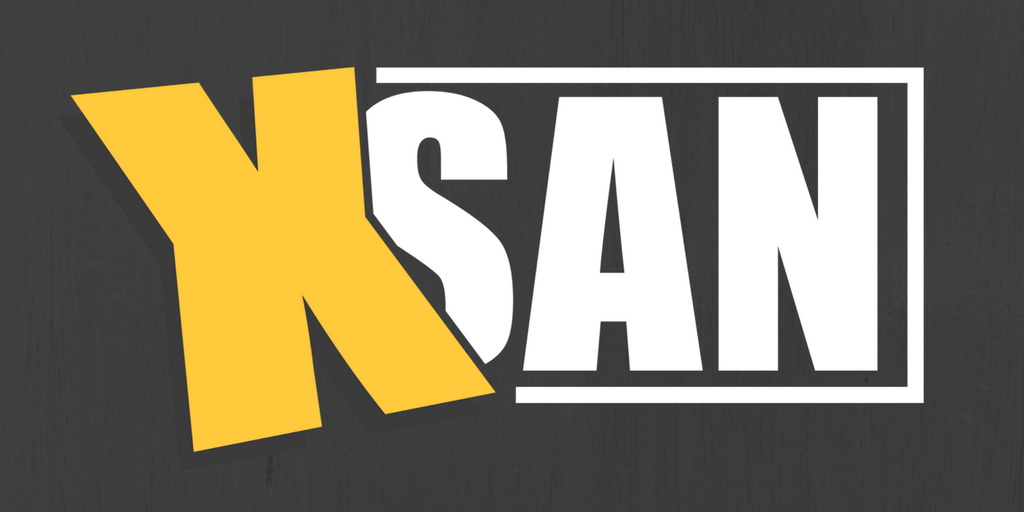 He really does an incredible job on his DLive stream thumbnails - they all seem so unique and capture your attention immediately. It's no wonder his posts are already earning him an easy $25+ per stream!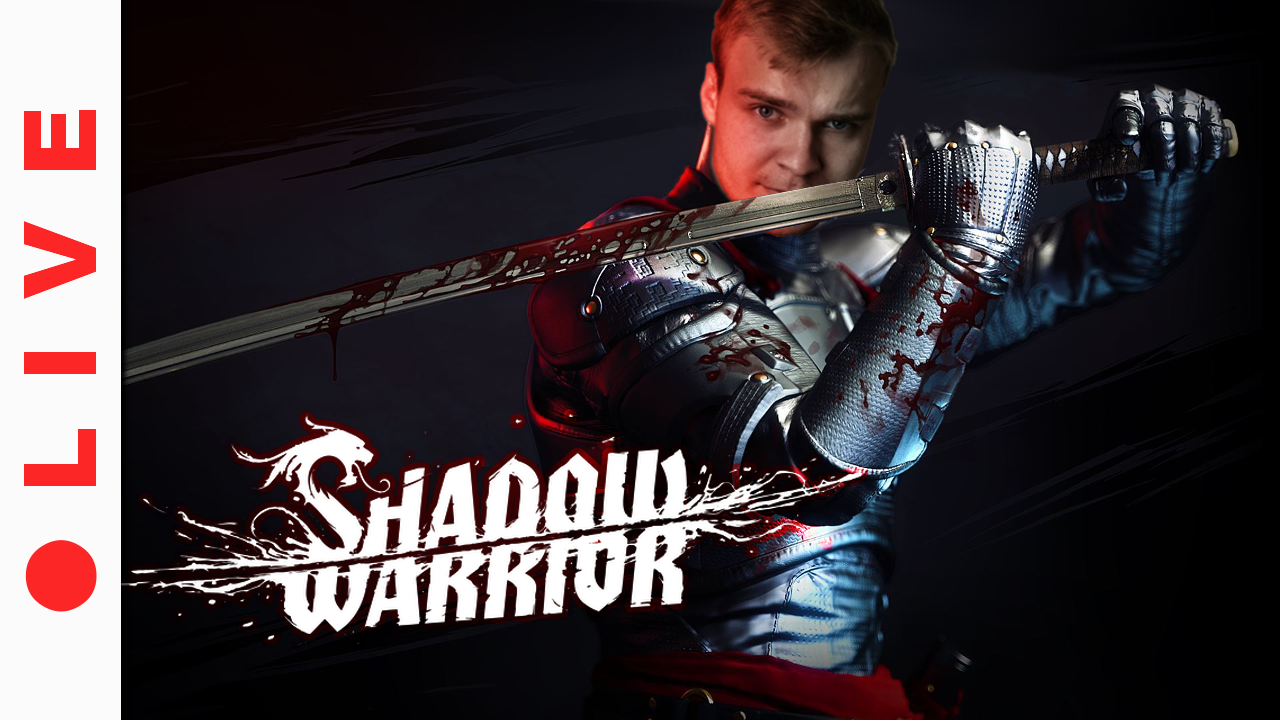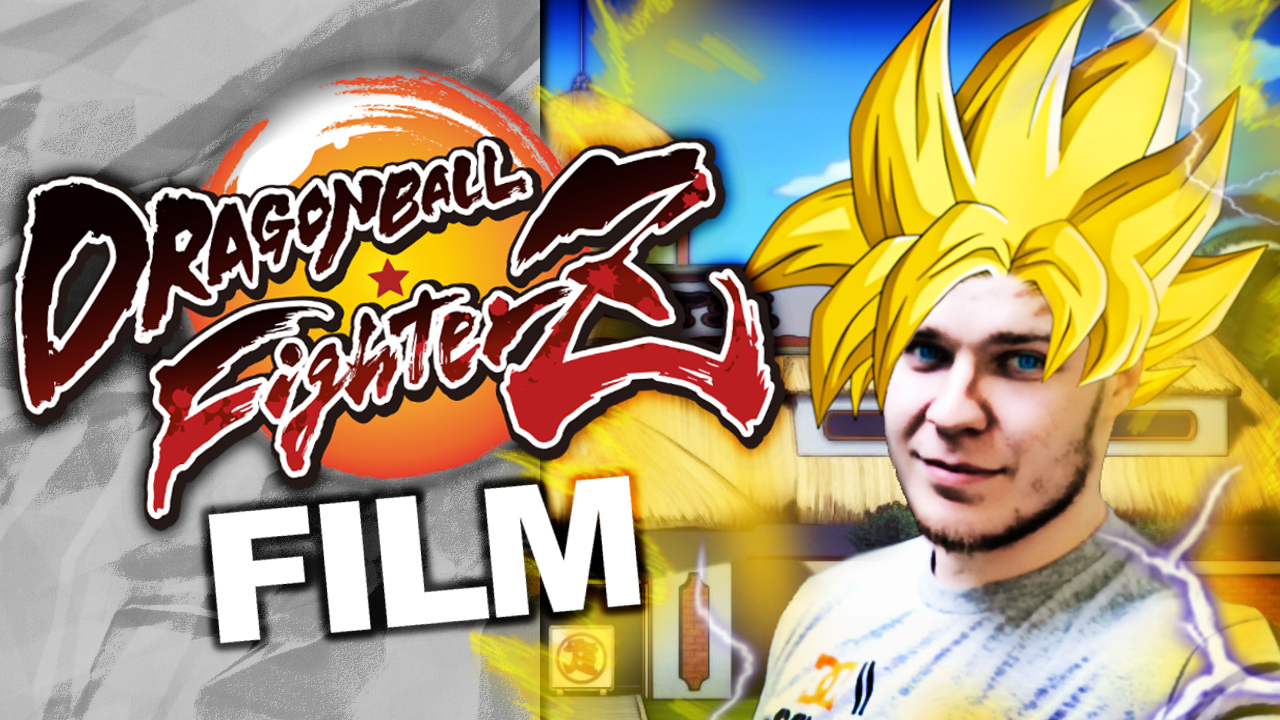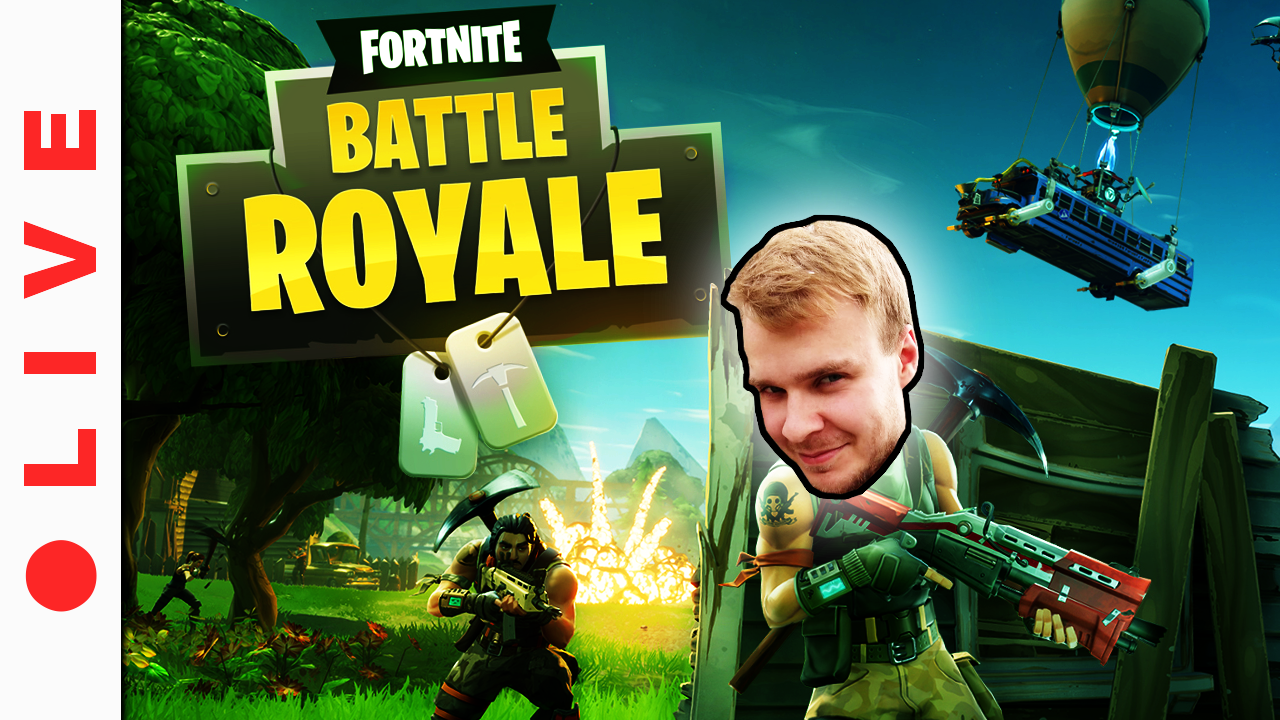 @Mardax has agreed to this pricing chart for @GamersUnited active, full members only - he'll also take on outside work, but at a higher rate (it pays to be an active, engaged member here ;)

#1 Logo + banner = 20 SBD
#2 Logo + banner + signature = 25 SBD
#3 Logo + banner + signature (x picture counts) + avatar if other than logo + Image frames (2) = 32SBD

Non-member pricing is also available by contacting @Mardax directly - his work is worth every penny and will help you, as a gamer, earn a LOT more!
We truly want to thank @Mardax again for his hard work and dedication to not only Gamers United, but to his work ethic and how easy he was to work with. He took feedback extremely well, tweaked the designs as required, and delivered the results lightning-fast. He's got the +1 from @GamersUnited for life, that's for sure!
Way to go, @Mardax - and enjoy your new channel on our Discord server! ;)

@GamersUnited is a brand new SteemIt curation group for everything gaming! Join our Discord channel and use #GamersUnited in your posts for a chance to be featured in our daily digest/curation posts!

Already a member, or simply want to help us grow so we can reward our members even more?
Please consider delegating SP to our cause:
25SP,50SP, 100SP, 250SP, 500SP
Want to delegate more? Contact @GetSlothyy if you have or need help!