We all know that with the emergence of the Internet, the way to educate children has changed drastically and revolutionically. And is that today, new technologies is an exceedingly important role in the future of our children. Therefore, as parents we have no other option to adapt and / or update to meet the demands of the market itself.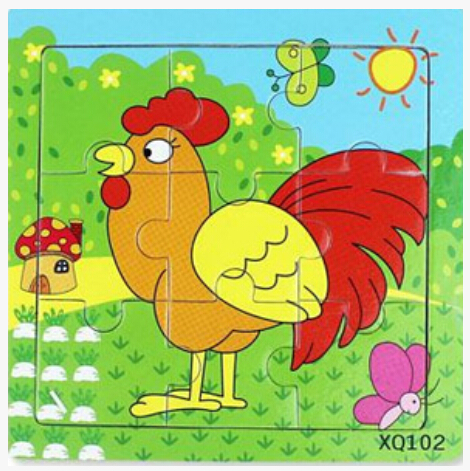 Children increasingly use mobile devices at younger ages, as the diversity of games, animations, graphics, colors and options attract more addicts ... And on occasion not only children, but also parents. Or are you going to deny that you have not played a game of your son's favorite game when he was asleep ...?
Well, without further adored dear friends of Steemit, in this case I bring you a series of applications "learning and fun for the kids of the house":
Animal puzzles for children
https://play.google.com/store/apps/details?id=com.iabuzz.puzzle4kidsAnimals&hl=es
All these games have been selected to cover ages between 3 to 9 years, as well as most of the apps are free with the possibility to download through google play.
I understand that in google play, there will be other games of more or less interest for your children, what I wanted to cover are the ages that comprise the learning itself and finally the advance in more understood ages covering part of some subject of education.
I hope I have been helpful once more. Thanks and regards to the entire Steemit
community
If you liked my post help me doing upvote and follow me