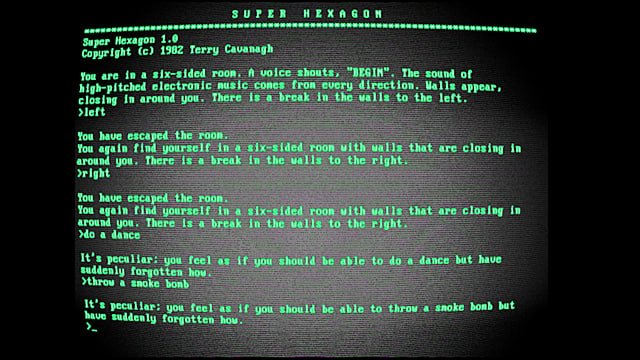 I have big doubts about wether or not it would be doable as a business or in pretty much any way generate a serious (livable) revenue, but the idea of this type of game through text messaging has a lot of appeal!
Each segment before you type your action is not overly large, a decent fun little adventure could be played out a couple hundred characters at a time.
I don't know why it appeals to me. If it were available to me, I am not terribly sure I would play it that often... but I would sometimes. It being a "modern twist on a classic" would also mean that I could always pick up right where I left off. No launching a program or opening an app. Just scroll up to get caught back up and reply with my next directive. Maybe somehow a bit more open world?
Anyhow, I like the idea, what do you think? Be super curious what people thought about it. Again I can't imagine doing it as anything more than a hobby...... just seems like it would be fun... at least once in awhile.