The age of defined card kickbacks for signups is over. We're happy to announce the launch of the OTTER token on steem-engine, a utility token that from now on we'll be using to pay our kickback bonuses. This will allow us to more-easily expand to additional games, as well as giving you more choice of which cards to receive in return for your signup.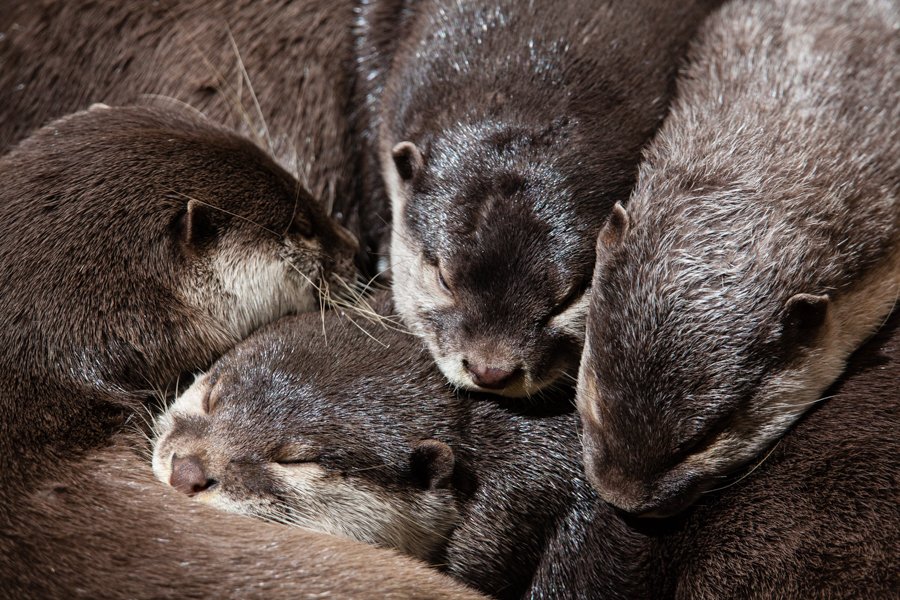 You can read about plans for OTTER in this post, and follow news as things go into production on the @otterworks account. A price list for Monsters cards will be going up there shortly; chasing down a setup error has left me slightly behind on getting the first phase out.
Steem Monsters signups through our link will now earn 25 OTTER instead of a direct card bonus. In addition, we can now give kickbacks on pack purchases to our affiliated players: 5 OTTER per pack purchased. (Not including bonus packs.)
This is approximately a 20% boost to our previous signup offer; purchasing the five cards in the previous offer from our store will cost 21 OTTER this month. Booster pack kickbacks are, of course, brand new.
Votes and giveaways will not changed - signing up as an affiliated player will continue to earn you a daily vote from our 7000+-SP account, and membership in milestone giveaways as we acquire new players. We remain a single player away from giving away a gold foil Rexxie for the first milestone.
While automating all of this is on the roadmap for April, and will make expansion much easier when it happens, currently I'm handling everything manually. I appreciate your patience.