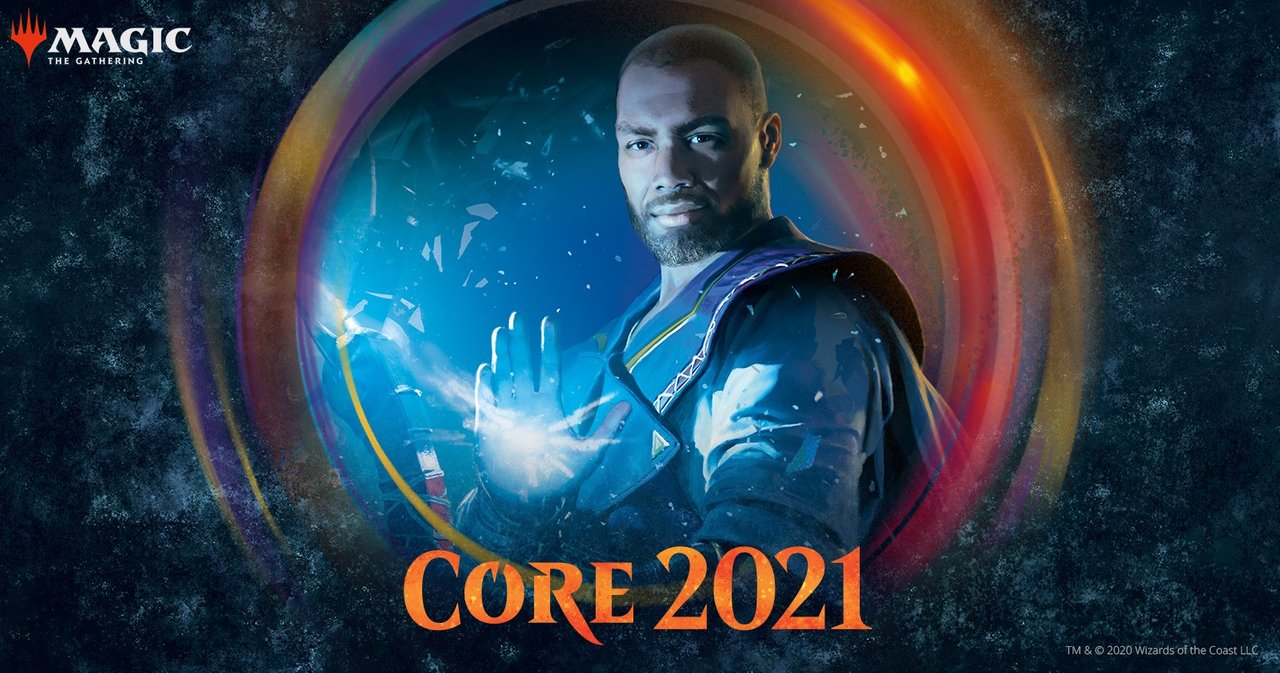 Well the 2021 Pre-Release weekend is over. The sales were awesome BUT the turn out for the tournament re-opening was low.
The players are not ready to return yet.
This is going to really make us think about what we are going to do going forward.
Right now we are leaning to cutting our floor space.
If the sales continue it will show us that we don't need the tournament space.