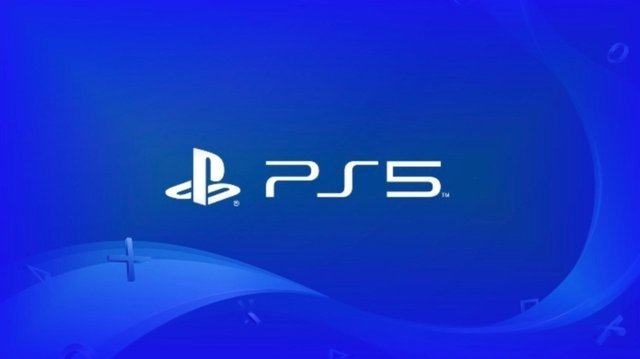 The next generation of consoles will be another part of the great history of video games. What news can we count on?
PS5 will show the power
The first Sony console information is now available. This means that it will surely be available on the market. Let's take a closer look at it:
Ray tracing technology
Very fast, eight-core AMD processor Ryzen
8K resolution
Backward compatibility with PS4
Disc reader
This is, of course, very likely information, but we still have to wait until the official premiere. How long? I would like to know myself... However, following the gaming market for many years, I took the liberty of making some assumptions. In my opinion, the console will certainly not appear this year. I think we will see it on the market in the autumn of 2020. I am very pleased that the technical issues look impressive. Players were worried about the lack of a disc reader, which would only mean digital distribution of games. However, collectors will continue to collect boxes of physical media. On the day of the premiere, before the opening hour, I will be standing in front of an electric market together with a group of, uh... a crowd of enthusiasts.
Waiting for a better future
What are we gamers hoping for? First of all, we are waiting for the games to work at 60 frames per second and beautiful graphics. If backward compatibility is confirmed, I will be delighted. Another thing I missed on the current Sony console is a decent pad. Don't get me wrong... It's not like I don't like it, but in 2020 Sony has to chase the competition. I can't imagine that we will get a controller that will last only a few hours on one charge. Not to mention the rubbing rubbers from the premiere version of the PS4 consoles...The list of sins is, therefore, quite long. If the Japanese company repairs at least some of them, it could be really great.
Games, games and games!
What titles are we hoping for? I am very much looking forward to The Last of Us 2. The Sequel of this brilliant production is probably still in production. I would like Sony to overtake Microsoft's console in terms of racing games. There is no denying that Forza Horizon and Forza Motorsport rule this world. Gran Turismo, which only came out on PS4 after many upgrades, looks pretty good. Surely on PS4 and PS5 we will see the game of our beloved CD Project - Cyberpunk 2020. I firmly believe in this production. What everyone is waiting for is good starter titles. I hope we see something really powerful for the very beginning of the generation.
---
Our articles are supported by @jarunik - ARK Delegate

Join Steem gaming community on SteemGC and OPGaming!