I have never thought I will ever make a video on video games but recently I installed my all time favorite game and started playing, I literally played for 2 straight hours and wanted to continue, but that was too much already. Just to be clear, I am not a gamer, and I have never been one ever since I was a little kid because I have spent my childhood out there in the streets, playing football and doing a lot of crazy stuff. The only game that I played besides counter-strike was GTA.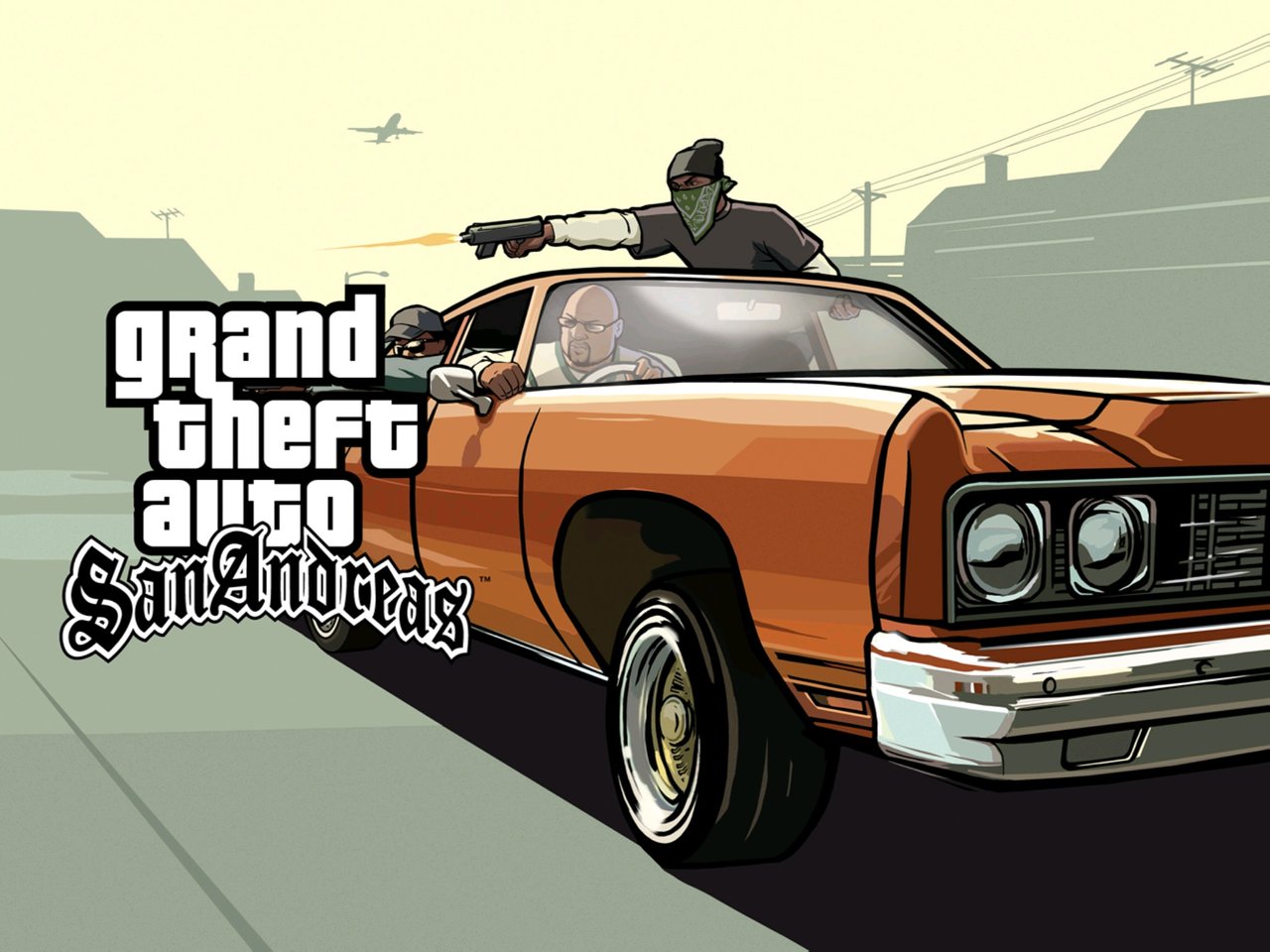 Back in the day when San Andreas was released, it was the best game of its time. But some people play way too much. I mean playing every single day for 4 or 5  hours seems ridicules to me unless it's your job. and that all led me to the question, why on earth video games are so addictive. If you take a look at the most successful games out there such as assassins creed, GTA, the witcher, call of duty, they all have few things in common. They give you purpose!  Each of these games has a specific mission that you should accomplish, whether it's saving the world or running away from cops when you have 5 stars. ( if you know what I mean) And that's exactly what our lives are missing. You wake up early, dress up nicely and spend your entire day working without knowing why. Your life has pretty much everything except a purpose. You are not feeling like you are accomplishing a certain mission or pursuing a bigger goal. That's why you are not motivated in the first place, you don't have a purpose that's worth living for. you are just living, doing whatever crosses your way. And then suddenly you have a video game in front of you that gives you that purpose.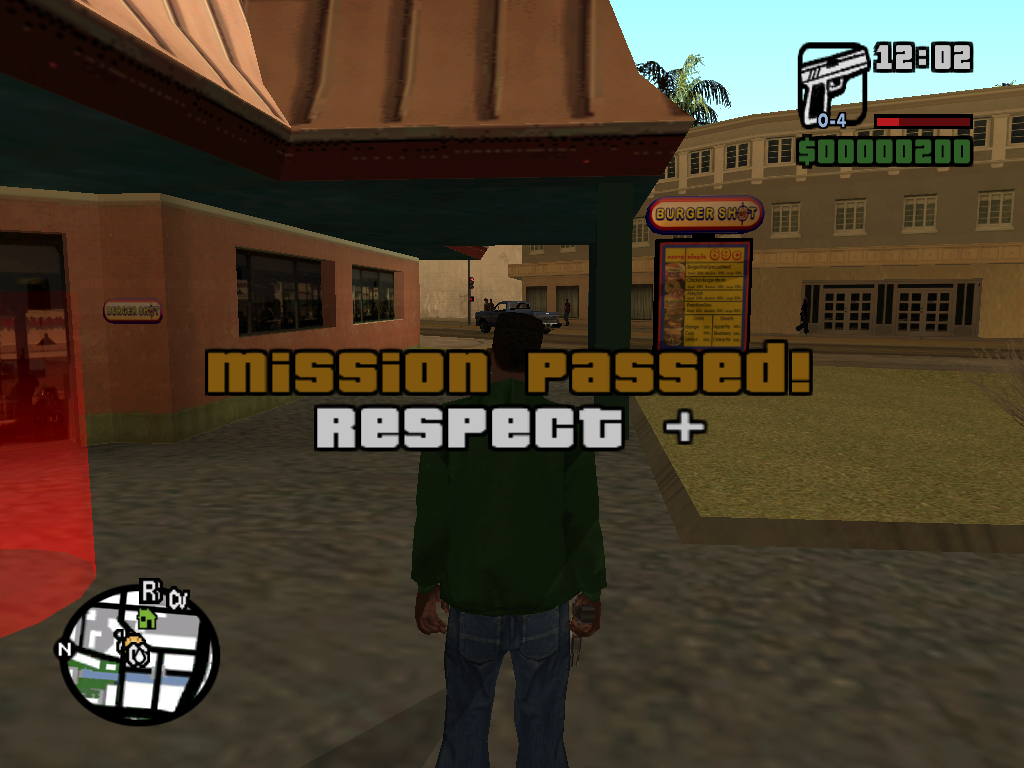 Regardless of what kind of purpose. Most importantly, its clear and you have a step by step plan to complete it. You know exactly what kind of resources you need and why you need them, whereas in real life when you ask your history teacher back in school why do you need history in your life at all, he just shuts your mouth. In such an environment, it's really difficult not to be addictive to video games. In fact, the video games that failed miserably had the same things in common as our lives. The objective is not clear, the mission is too vague and it is quite difficult to figure out the purpose. One of the fascinating things I find about video games is that you often don't give up. I mean if you fail to pass a mission, you always stand up and try again and you can't calm down until you complete that mission. And every time you fail, you learn something new and after a couple of a few attempts, you succeed and that gives a great feeling of accomplishment that drives you to move to the next mission, but somehow when it comes to real life, we give up after the first failure, we don't see the point of trying again.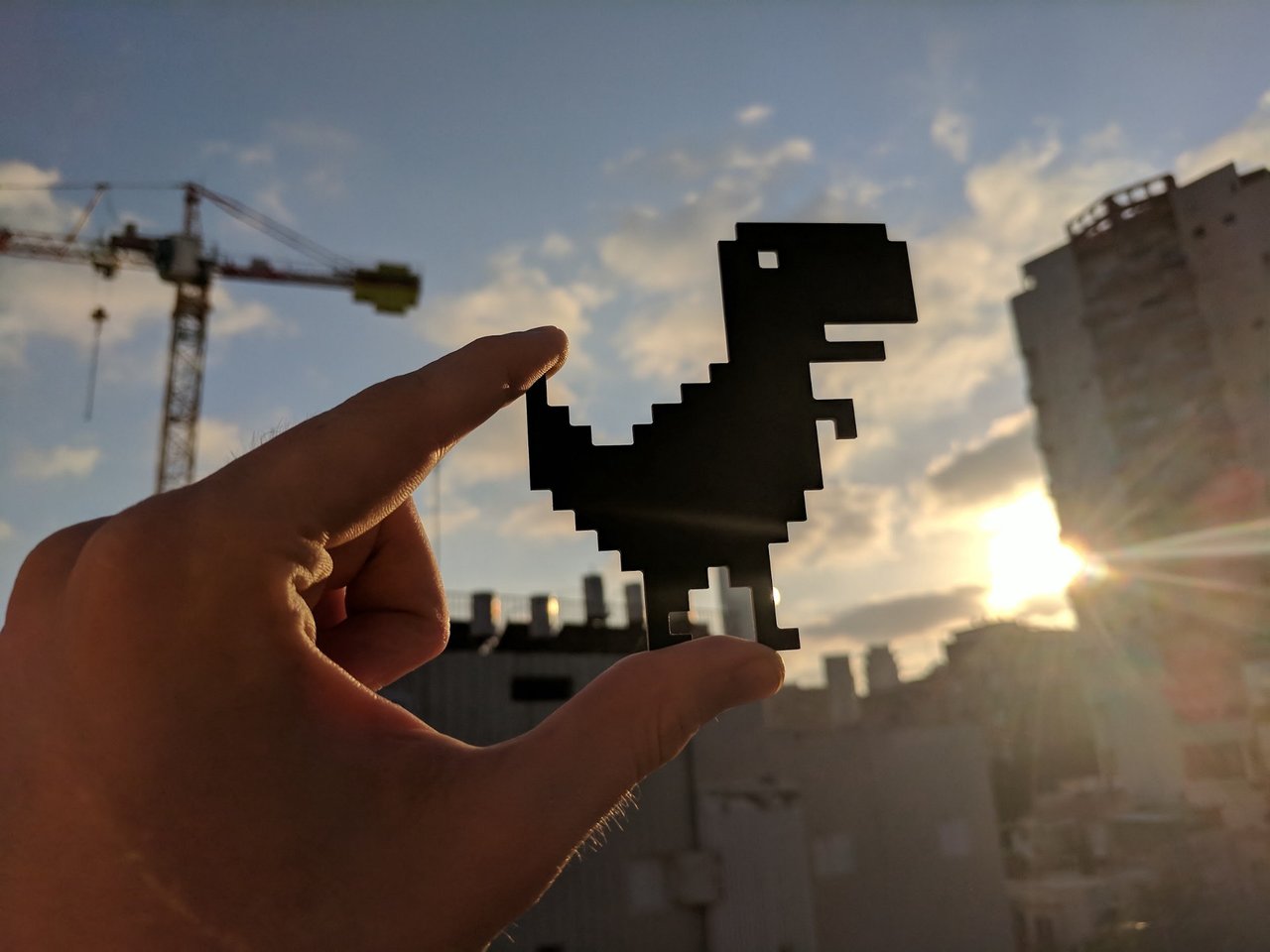 Perhaps if we treat our lives more like video games, we might be more successful. But the problem is that, in video games, the author already provides you with a purpose and a plan while in real life you have to create your own purpose. If someone else could come up with a fascinating purpose that inspired you, you definitely can create one as well. Because no one knows you better than yourself. But remember, your goal should be as clear as it is in these successful video games. when you a complete a mission, you always get rewarded, you might be given some cash if you are playing GTA or bonuses if you are playing some other game. In order to keep yourself motivated, reward yourself after each small accomplishment. If you had a productive day and you completed the task you planned to. Go and watch a movie, grab some snacks or whatever that you enjoy doing. So instead of playing video games. Start playing the game of life.
Good Luck!