Directors of Capcom said in a recent interview that the fans' desire was the main reason why Devil May Cry 5 returns to their bases.
The E3 2018 had a good handful of ads expected by thousands of followers, and one of them came from Capcom, with the presentation of Devil May Cry 5, a new installment of the saga that returns to focus on the original trilogy and moves away from the raised in the last edition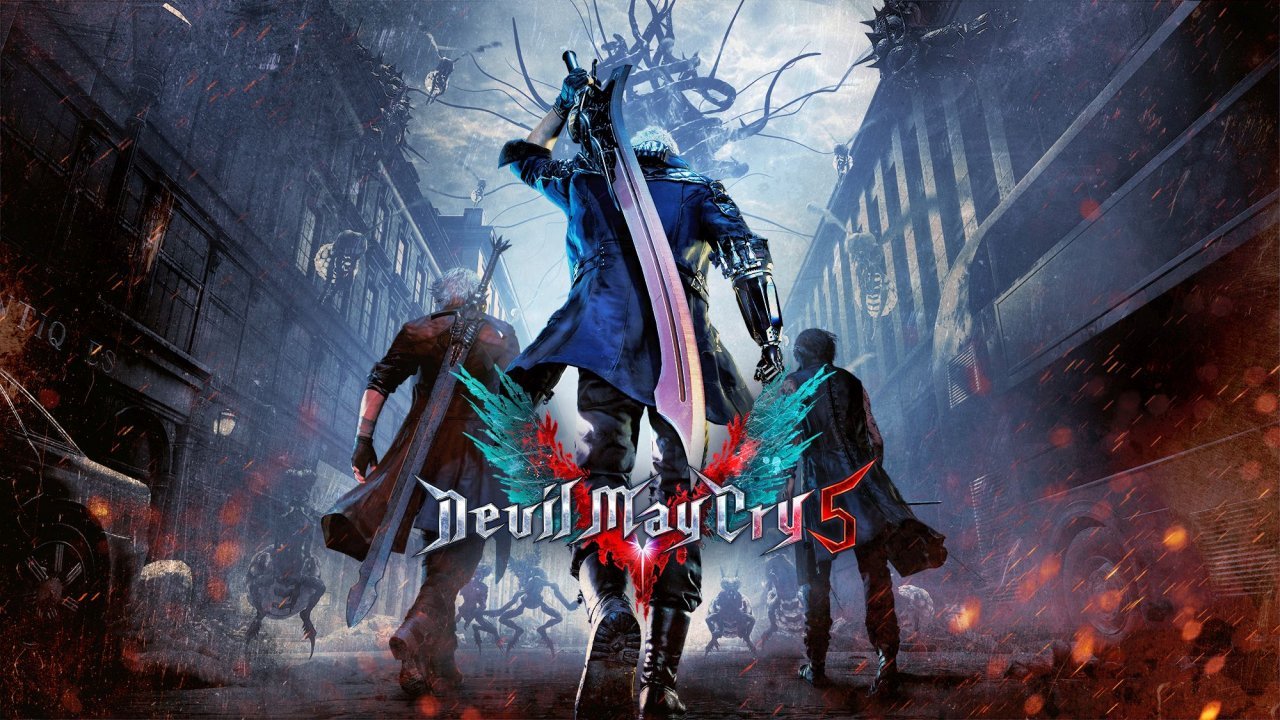 In a recent interview with Gameindustry, Antoine Molant, director of Capcom, says it was the fans' clamor that made Devil May Cry 5 a return to the roots of the franchise, and not betting on a different story: "We can debate about whether the genre has the same popularity as before or not, it is difficult to know; but this project was born because the fans wanted it. The last game was very good, but there were people unhappy because it was not a direct sequel among other things. That's why the development team met and thought about what to do next. Everyone knew that the community wanted Devil May Cry 5, and that he wanted it to be closer to the original trilogy. "
Devil May Cry 5 has no confirmed release date, but will hit PlayStation 4, Xbox One and Pc during the second quarter of next year