We can play the first test matches in PES 2019, which comes with news.
The countdown began to face the launch of one of the most popular sports simulators and as a preview from this Wednesday we can enjoy the demo of PES 2019, which comes with the usual content and some surprises that surely will delight the fans.
Through an official press release, from Konami announced that starting today will be able to try friendly matches and the local cooperative mode. In addition, as a main novelty, the online friendlies are incorporated, something much asked by fans who want to give the demo a longer life.
![pes2019_006.jpg](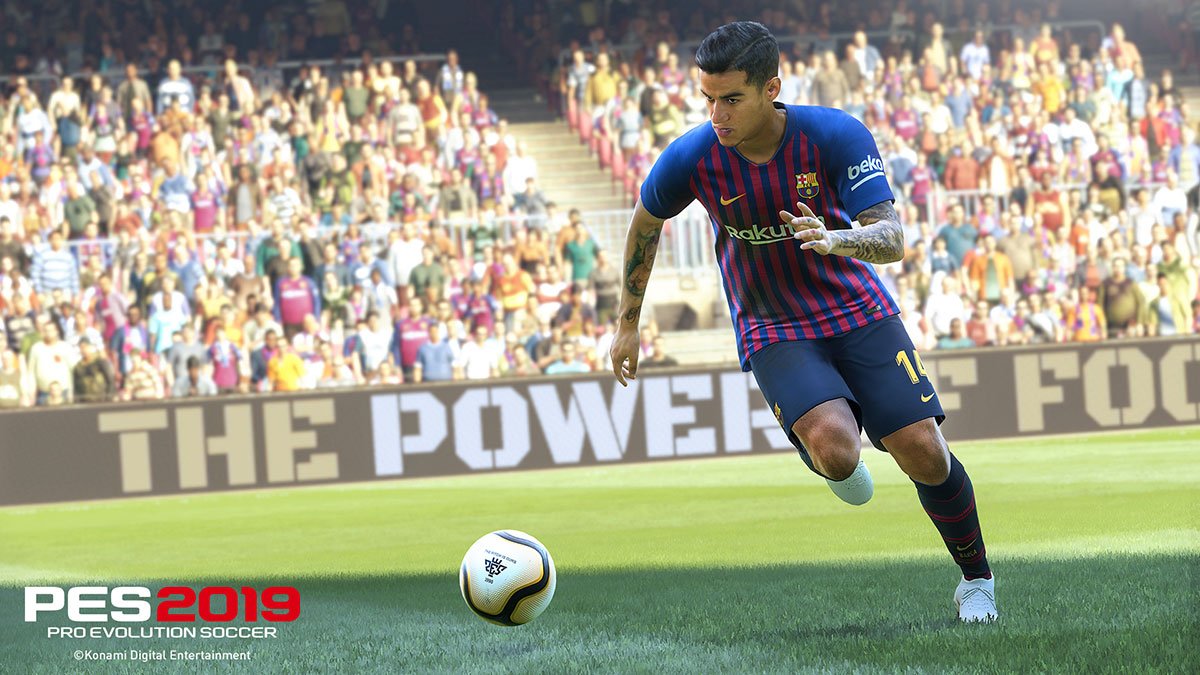 Regarding the stadiums, there will be two available: the Camp Nou of FC Barcelona and the VELTINS-Arena of FC Schalke 04. At the same time, players can choose a total of 12 teams and selections among which are Inter Milan , FC Barcelona, Liverpool FC, Argentina or the brand new French champion of the World Cup.
PES 2019 will come to PlayStation 4, PC and Xbox One next August 30 with support also for consoles that play in 4K and HDR.