Rockstar fulfilled what was promised and premiered the first gameplay of Red Dead Redemption 2 and really looks amazing.
Rockstar promised and kept his word. Minutes ago was the first official gameplay of Red Dead Redemption 2, which showed us in a little more than 6 minutes what we can enjoy in less than 3 months, and really exceeded expectations.
The gameplay is completely recorded in 4k in game, which makes clear the level of realism and detail that handles this new installment of the saga, which will star Arthur Morgan, but we could also see our beloved John Marston.
The Dead Eye again says present and what also showed the progress is that we will have to forge alliances and moving our camp according to our convenience. Of what there was no information was about the online game, which remains for the moment as the great unknown.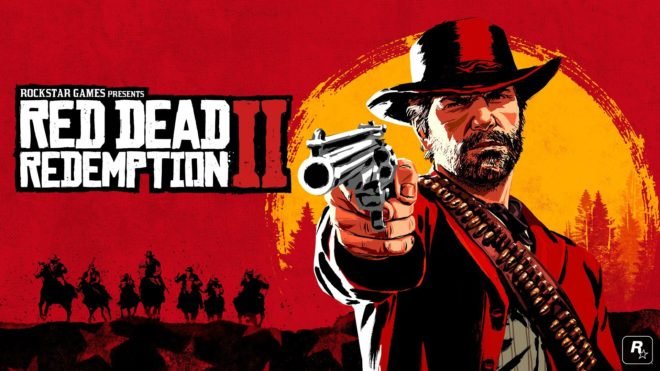 Red Dead Redemption 2 will arrive next October 26th for PlayStation 4, PC and Xbox One, and promises to fight a place for being the best game of the year, and for what Rockstar told us, he has the tools to achieve it.