What?
My family adores a good brain bender! If you do too, then you've seen Kanoodle. The brain teasing shape puzzle.
We've played with the original for awhile now. The book it comes with shows 101 ways to solve the puzzle.
Well... I'm pretty excited to share with you fellow Kanoodlers, that my daughter, @panda.bear, found solution #102!
---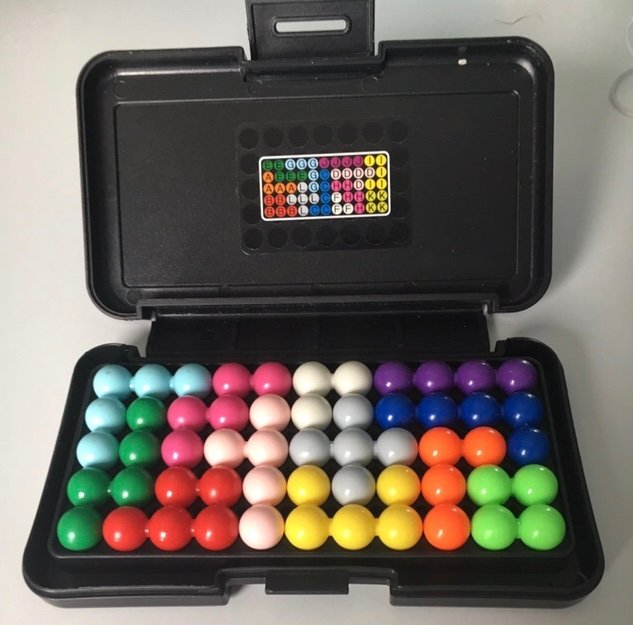 new solution by @panda.bear
---
After double checking her work, she emailed the company with her new puzzle solution. They were so kind to add her solution to their site & send her the newest Kanoodle puzzle!
---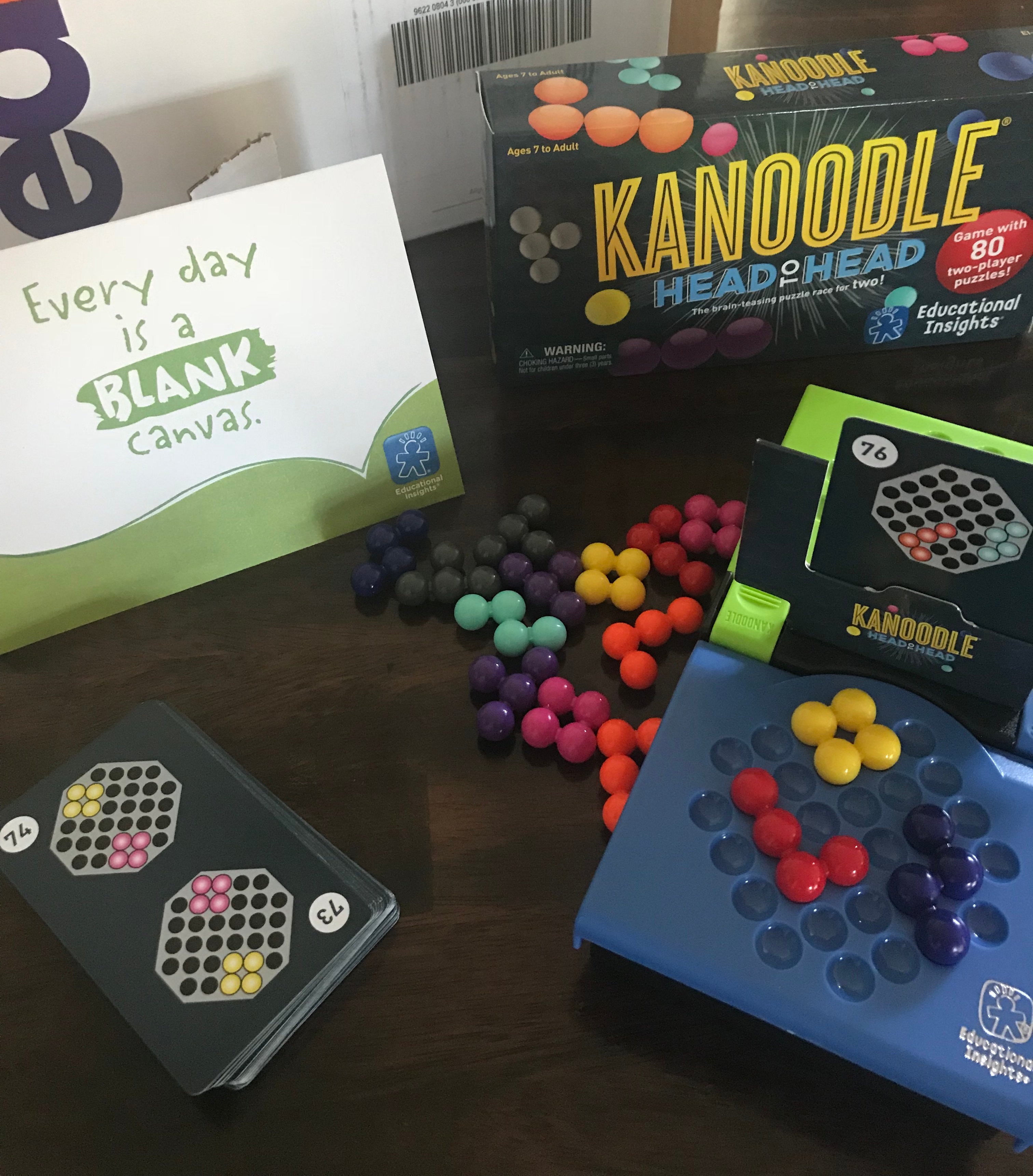 ---
Proud Mama moment! A great reminder to always look outside the box.

Critical thinking skills activated.
🧠