Hello all my steemit friends!!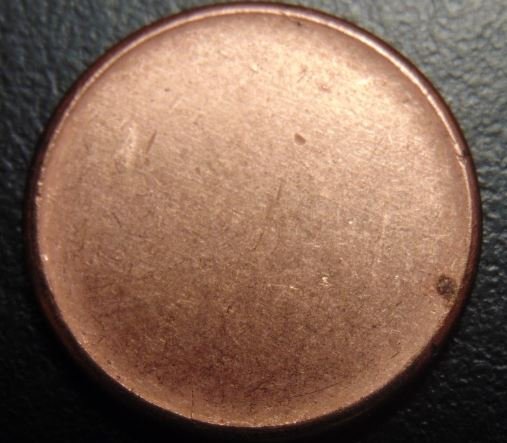 Lets celebrate an Awesome Steem upward trend today!!!
Would you like some free steem?
The rules are simple!!
When you UpVote this post with at least .001 value ( i am gonna make it .000 on this one since i screwed up and flipped a blank coin)
you will automatically flip your blank coin (when this post closes)
and when your coin flip matches mine. Everyone is a winner since this was a blank coin!
The winners will split the steem generated from this post.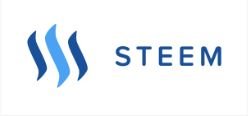 Who needs luck everyone is a winner on this one, lets all have some fun and build this one up my friends!!!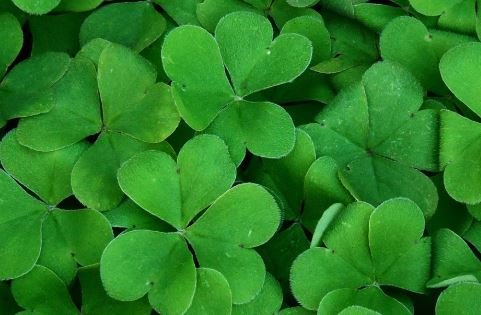 Thanks everyone for playing and dont forget to upvote, follow, and resteem.