HI everyone.
Asalamulaikum,
I'm a trader That's why I spend a lot of time doing treading.I was a student studying for me.
I do tread as well as development so it gets very little time.So I can't post here daily.
I play a game at work,name the games steemmoster wonderfull game .
This game has given me a lot of entertainment
In addition to entertaining, I have been able to earn a lot of income.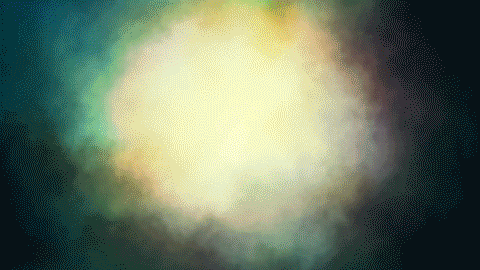 Play with me this games challenge @rbriyad2
I play the game everyday