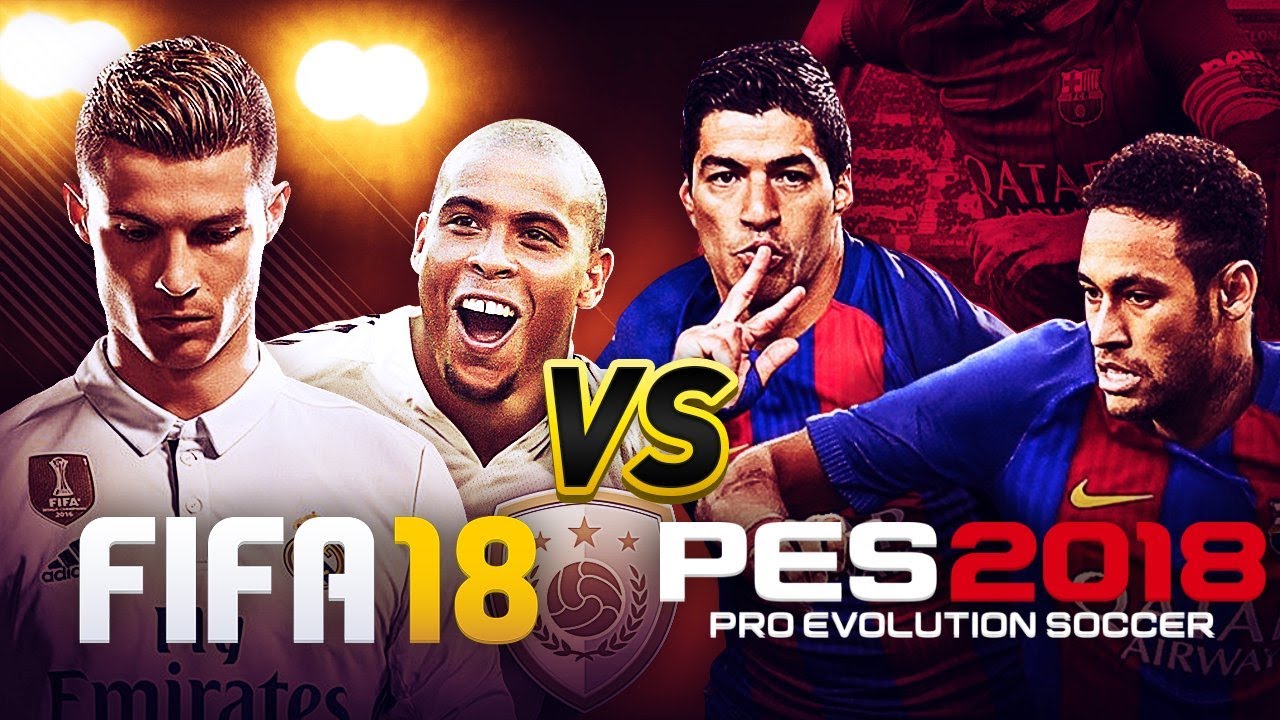 Since many year both companies have been in a competition to see which game is better. It was not until this present year that PES is finally giving struggle. This is because of the graphic changes that Konami has made to the new version of this game.
Graphically both games are incredibly detailed but,the faces in PES are way more detailed than in FIFA,the faces are closer to the real life players faces. Talking about the general graphics are more detailed in FIFA the grass,the stadiums,and the crowd are more realistic than in Pro evolution. In general graphics FIFA is better.
Talking about the game modes FIFA has the crown because of the new history mode called "The Journey" in this mode we play as an English soccer player called Alex Hunter,we can see in this mode the daily things that a soccer player lives. It counts with two parts,the first one we can play it in FIFA 17 and the continuation is in FIFA 18. It has the participation of professional soccer players,NBA stars and famous retired soccer players.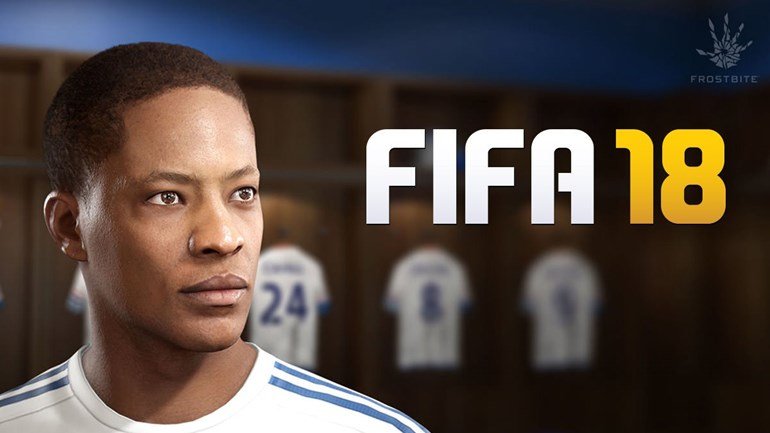 In the other side PES has really good game modes. It has many leagues and coups like Southamerican Cup,Liberators Cup Of America,UEFA Champions League,UEFA Europa League and many others. Having this varietie of tournaments is an advantage,but a the same time a enormus disadvantage because they've lost many important clubs and leagues licenses.
In conclusion,both games are amazing games,but if i have to choose one of them definitely would be FIFA.
Which would you choose?🤔
Vote and comment for more posts like this.😉😊