More than ten years after its release, Team Fortress 2 is still listed in the list of the ten most played games on Steam. Valve continues to monitor: the latest update has changed the system of matchmaking decried for years.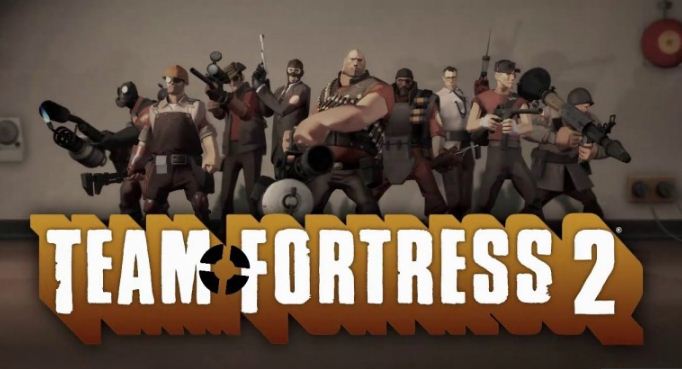 Team Fortress 2 matchmaking has always been a happy bazaar, with newcomers facing much more experienced players in their first games. All of this is now a thing of the past: Valve's competitive FPS is now based on Counter-Strike: Global Offensive matchmaking, based on the Glicko-2 ranking method. Whether in competitive or standard mode, players must perform ten placement games, before being ranked according to their results. In addition to this, the number of ranks, previously set at 18, has been reduced to 13.
Regarding the competitive mode, it is now possible to access it without having the "Competitive Matchmaking Pass", which now costs $ 9.99 instead of $ 19.99, provided however to be at the level Casual 3 and own a premium account of the game. Some balancing changes have also emerged with this patch, which you can see fully here.
Recall that Team Fortress 2 is available for free on PC and Mac.