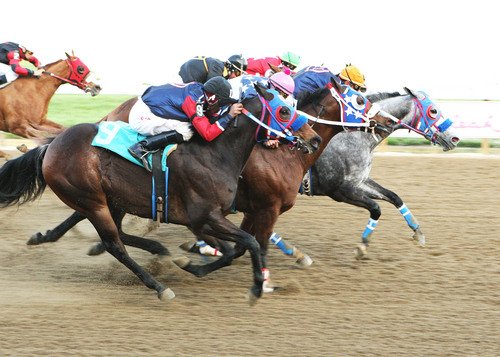 Hey I am Ralph the Horse Jockey!!! I might not have any cash winnings for ya - How about some Steem instead?
We all have different dreams, I just dream of seeing a Steem Whale!!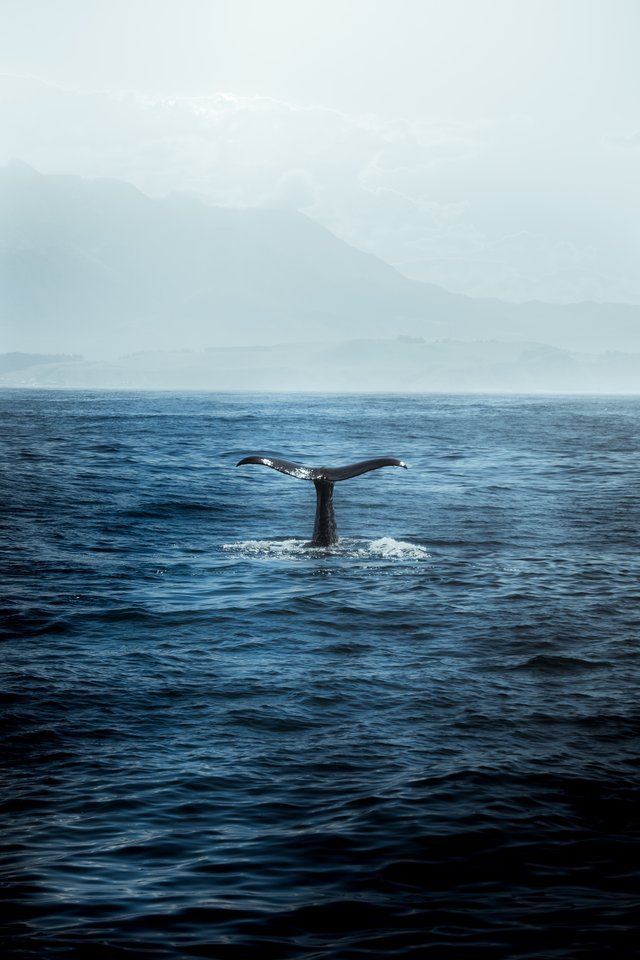 Photo by Iswanto Arif on Unsplash
If you see any of those Steem Whales let me know by dropping a comment below... if you are one of those whales come say HI to us and drop one of those upvotes to send this contest to the trending page!!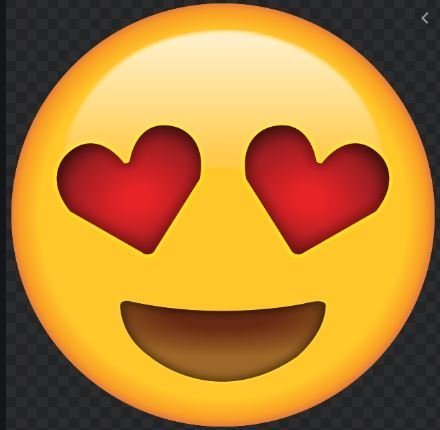 Did someone say their was a Contest???
Oh yes sorry about that!!!
The rules are simple
Upvote this post
3 people will be selected to win the steem generated from this post!
1st prize 50%
2nd prize 30%
3rd prize 20%
How will the winners be selected
By your vote value on this post
75-100% randomly selected for the 1st prize
50-100% randomly selected for the 2nd prize
1-100% randomly selected for the 3rd prize
Must be in the top 20 of voting on this post to qualify
If you vote 100% and are in the top 20 you will have 3 chances to qualify for a prize!
if you are not in the top 20 then you must upvote this post with 100% and comment below for a chance to win!
What do i do now???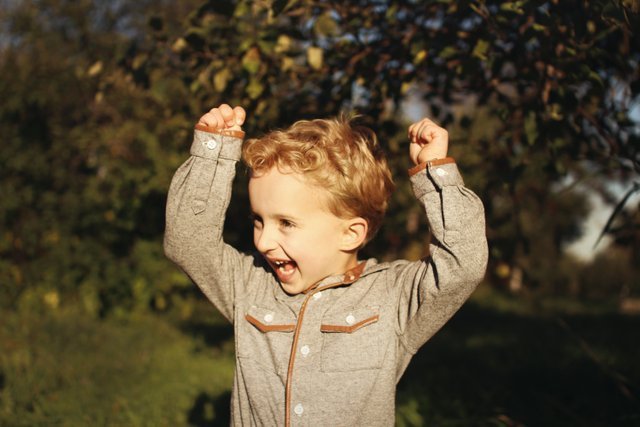 Photo by Jen Theodore on Unsplash
Get Excited because you are that much closer to seeing some Steem sent to your Wallet!
How will i know if i am a winner?? I will post in the comments below when the contest closes who won.
If i am a winner how long till i get my Steem bro?
The post usually take 7 days to get the rewards back. (so sit back they will be on the way!)
I appreciate everyone that stopped by and played this grueling horse racing games.
No horses were hurt in the publication of this post
Love Ya and Steem on my friends!!!