The prospectors game is no more news if you have been in the EOS space, it launched a few days back and many players troop in day and night in search for the hidden treasures. If you missed out of the whole gist, you can quickly take a look at this overview I made last time on to get started.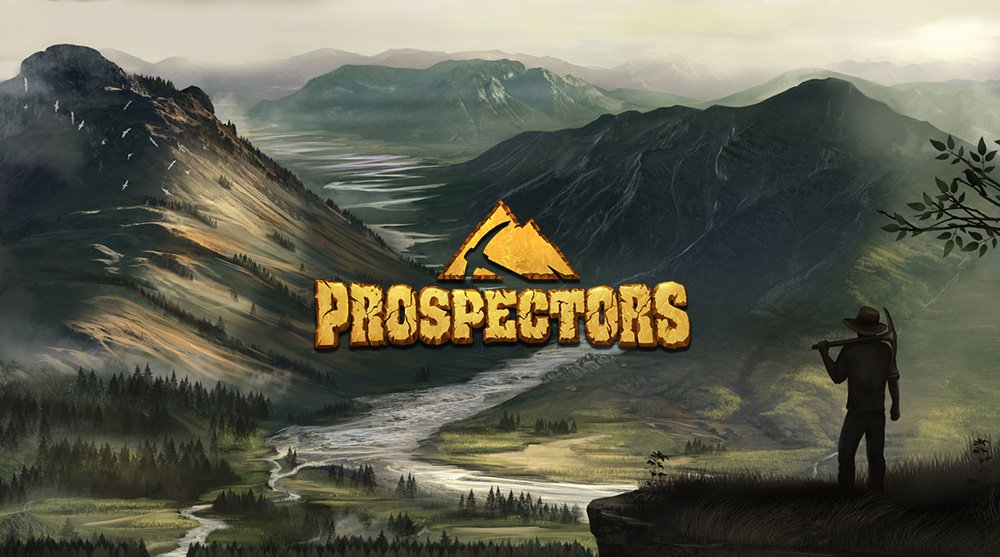 Today, I would be kind enough to help those who haven't yet been able to sign up with more details.
The first thing one needs to enter the game is an EOS account. Creation of new EOS accounts has been top on the FAQ of many new users as this grants them instant access into the world of prospectors.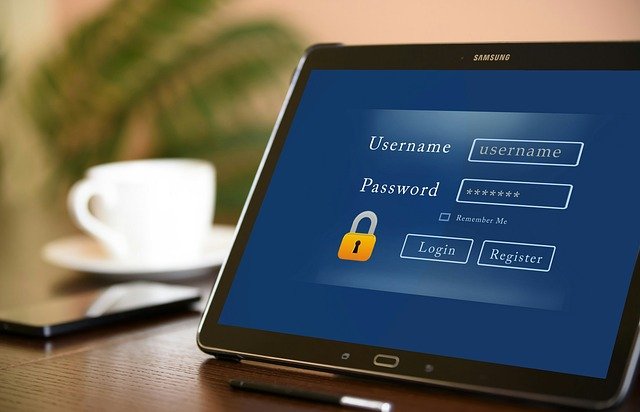 image
To help solve this problem, there are a number of ways to create a free EOS that may be explored.
If one is the impatient type and can spare a couple of bucks, then EOSlynx is a good call for this. All you need to do is download the wallet from play store and pay for the creation of the account. The fee for account creation is currently about 3 USD from the last I checked so if you have that amount to spare, then you can give that a shot.
Another way to create a free EOS account is to download the murmur Dapp, as a new user, there is an option for creating a Free EOS account, but then its not an immediate service, it may take up to 24hrs for this to be carried out, so you can use the remaining time to get acquainted with the modus operandi of the game proper.
The last method I would highlight is the almighty Karma application! Yes, karma has an option for new users on boarding the EOS blockchain to create a free EOS account via the Facebook portal. Although I have not tried this option yet because I have an EOS account, a couple of new users have successfully created accounts with this method.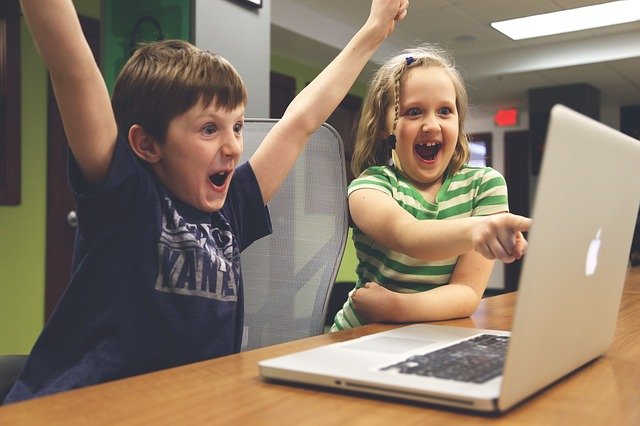 image
The only thing to remember when creating the account is to keep your private keys safe for future use because this would be the keys that would hold the secrets to your adventure in the journey of prospectors. (if you have no idea how to go about this, this article could come in handy for you)
Having solved the issue of an EOS account, the next thing you would rush to do is probably sign in to start playing I guess?
Relax, there are two options to go about this! There is a google option and Facebook option to sign up ! oh yes, you have to be verified that you are a human to allow proper access lol.
I would recommend you to use google to sign up in case your Facebook account eventually gets hacked. Just imagine how you would lose hold of all the days and nights of hard work if that happens. Well, the choice is yours to make! It's a free world.
When you eventually input either of the google or facebook accounts, the final hurdle to cross would be to input your private keys or use scatter method.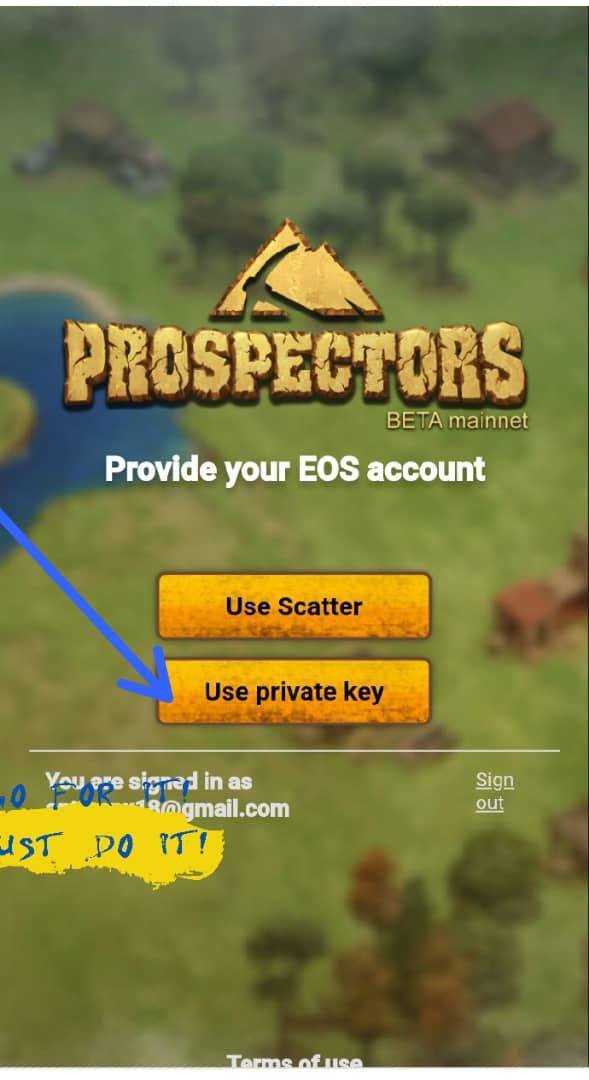 I would not advice scatter method yet, because as a new user, you may have little knowledge of what scatter is all about. It's advisable to use the active set of private keys only, to play the game. Please don't use the owner keys in case this gets compromised during the course of game play or theft of device.
Once you input your keys properly, you would be ushered into the lovely world of prospectors like every other player.
In the next article, I would go a little deeper on how to survive in the jungle. I hope this was helpful to get you started! feel free to interact with me in the game with my EOS handle antigenxeos2. I would be happy to play along with you.
If you haven't yet signed up, this link could get you a VIP entrance/access lol.