Hey everyone!
Do you remember Bubble Bobble? Have you played it as a child?
I have, and a lot! So many good memories from this game!
The best thing was that you could play Bubble Bobble as multiplayer, a perfect game to play with your friends!
It would be interesting to know how many hours I've spent playing this game!
Do you have some memories to share regarding Bubble Bobble? Please comment in the section below!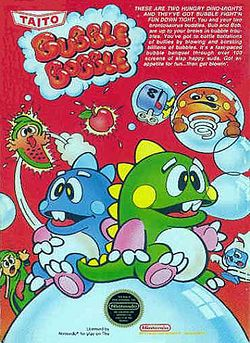 Source
Source
---
If you want to relive this game and send yourself on a nostalgia trip, click on this link and you can play Bubble Bobble for free: https://www.retrogames.cz/play_216-NES.php?language=EN
I had a blast reliving this awesome game!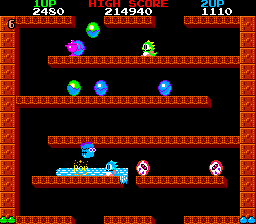 Source
Source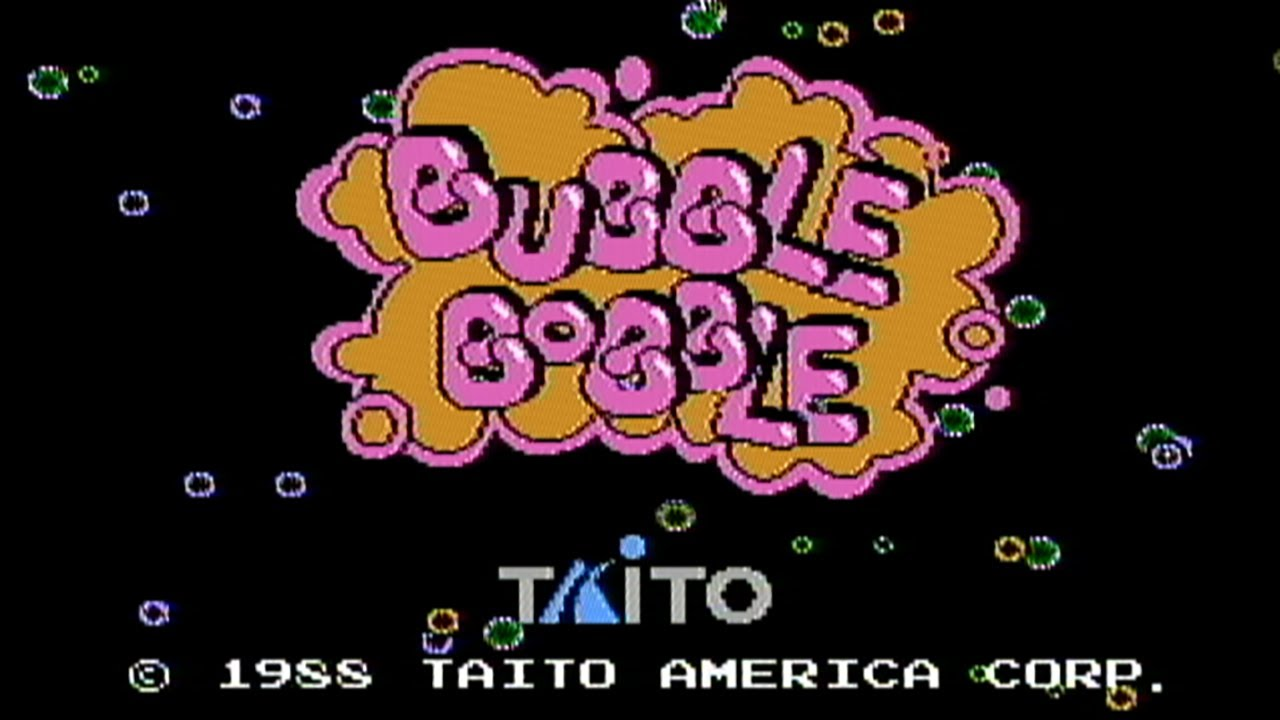 Source
---
I hope you enjoyed my post! Thanks for stopping by!