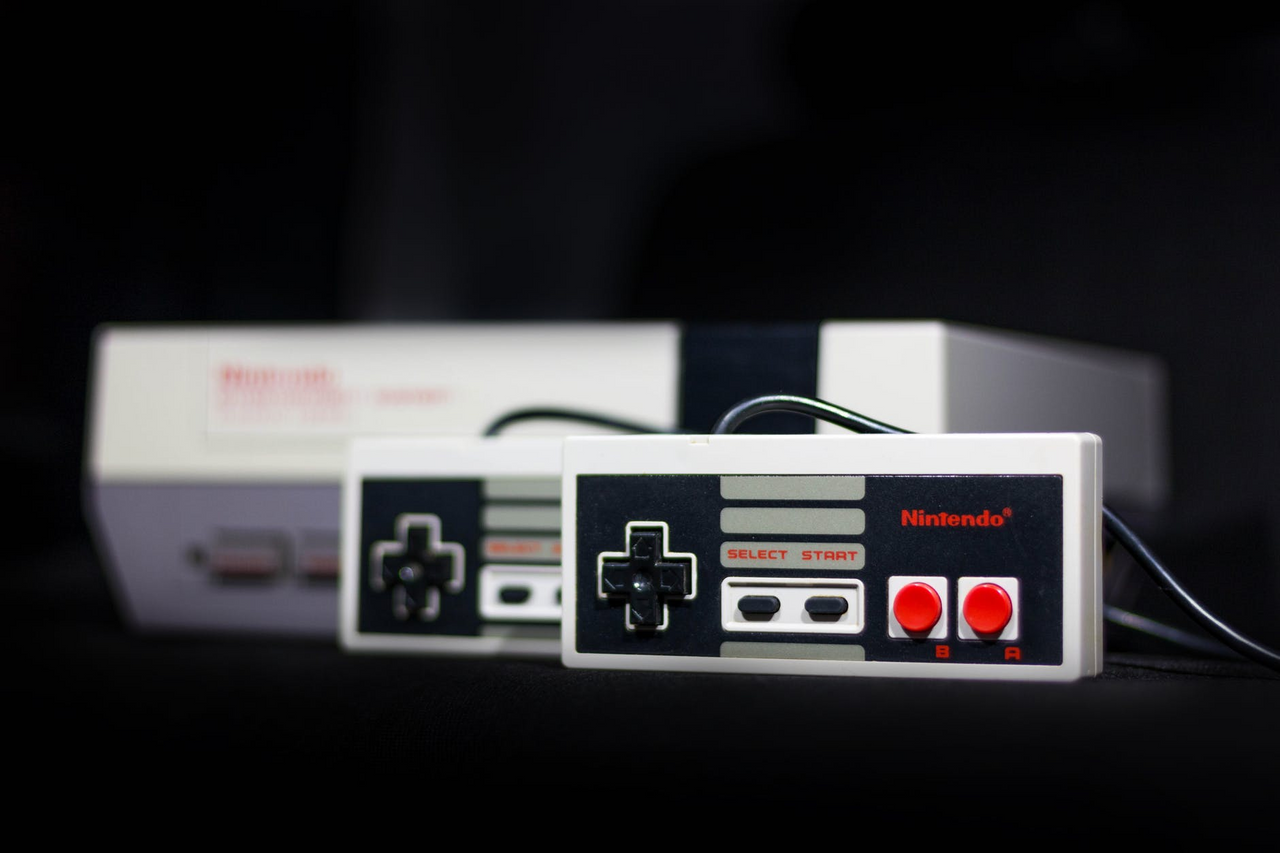 ---
In my last post, I wrote about the game Bubble Bobble.
It's on my top 10 favorite Nintendo (NES) games list.
It's really hard to pick only 10 games, but here is my list (in no particular order):
---
Both Teenage Mutant Ninja Turtles games
Ducktales
Chip and Dale
All Super Mario games
Blades of steel
World Cup
Bubble Bobble
Track & Field
Rad Racer
The Simpsons: Bart vs. the Space Mutants
Games that almost made the list: Mega man, Duck hunt, Double Dribble.
---
What are your top 10 favorite Nintendo (NES) games?
Please feel free to post your top 10 list in the comment section below!
It would be interesting to see if my list differ much from yours!
---

---
Picture 1 source
Picture 2 source
---
I hope you enjoyed my post! Thanks for stopping by!