Best review of the new call of duty modern warfare, using the Gun Runner map.
I could go on forever about the game but I want you guys to actually finish reading this post so have just detailed the bits I found most important to talk about in this new Call of Duty game.
This new map called 'GUN RUNNER' looks like it has been integrated into the old Call of Duty Ghosts map 'FREIGHT'.
It looks like Freight, but been extended. I really like it!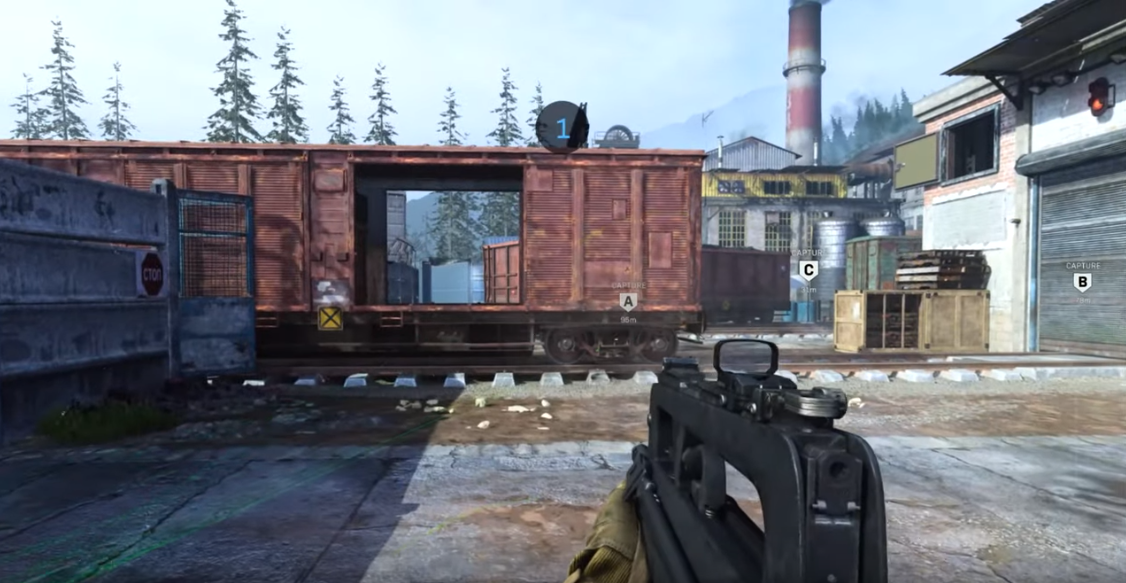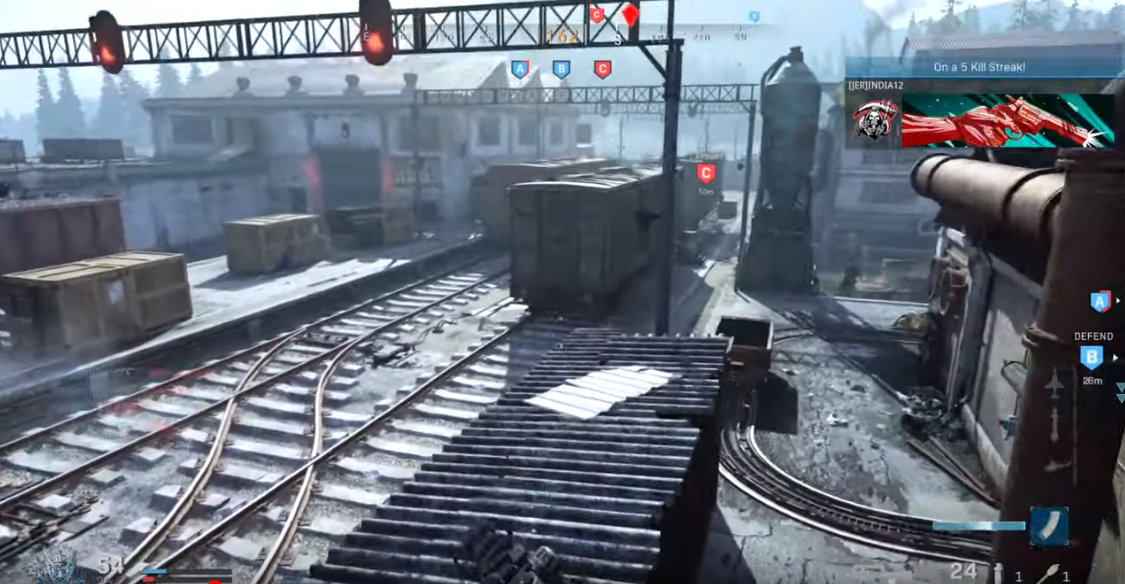 The whole game does look like a cross between Ghosts and Pub G. Darker colours like Battlefield, it looks a lot more realistic than previous Call of Dutys, but as I say above, think of a cross between Ghosts and Pub G.
My favourite part is that there is NO MINI MAP hahahahahaha yes!! They have basically made it kinda Hardcore, but on Core. I am so happy about this, so the little kids can't see where you are and have to tread carefully from now on.
Here is the screen you see once you have died and are about to spawn again (this was taken from a game of Domination).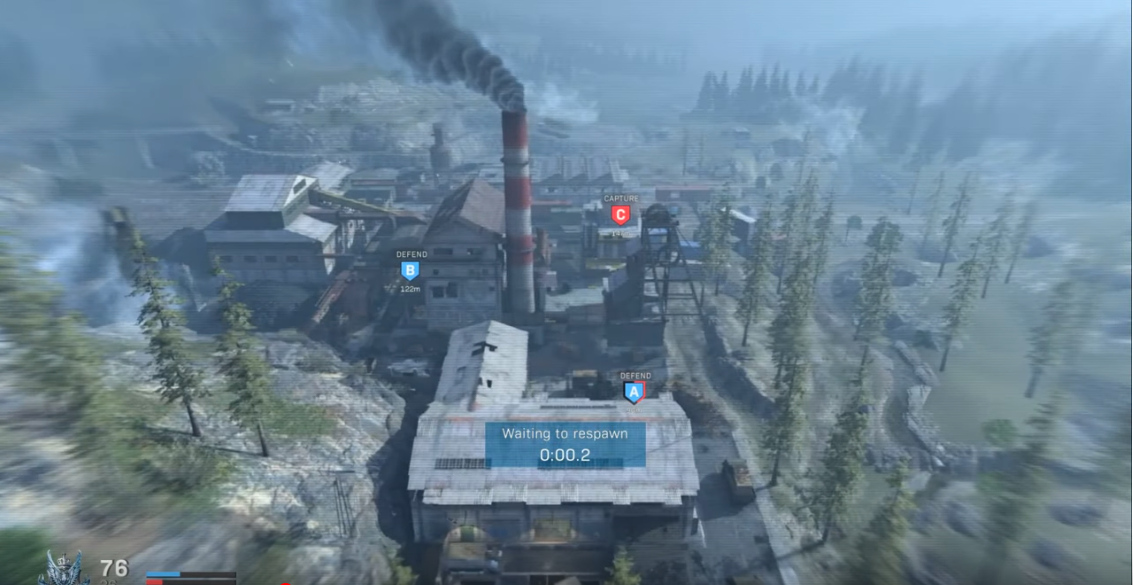 Now I know I said there was no mini map, but there kinda is if you pause the game (like in Black Ops 2), its just whether you want to risk looking at it...cool idea to bring back.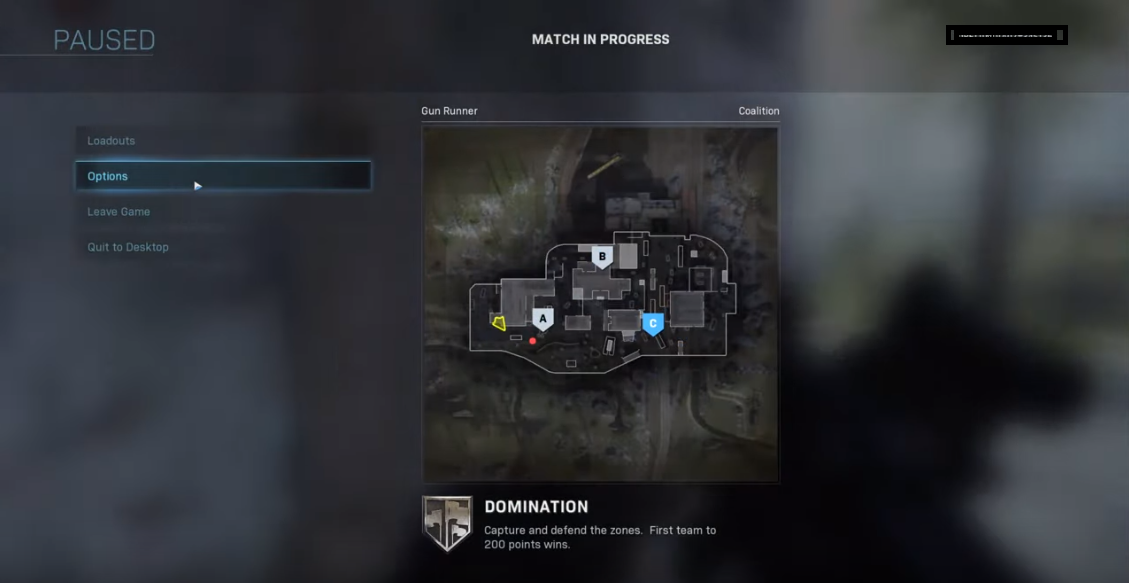 There are lots of doors and light switches, so it's quite interactive. You can pull a fuse to kill the lights in a cave. The doors you can choose to open slowly or fast, and you can peak…nice touch. Some doors you can charge down by running at them.
You can't break doors from shooting, but you can use explosives.
Something's you can climb on, some you can't…
They have 2v2 maps, which are super small, they kinda remind me of what an airsoft arena looks like. This opens up call of duty again for competitive gaming.
They have the standard call of duty size maps, but also 10v10 a 20v20 maps!
Gun customisation is ridiculous.
10 different reloads per gun, so different cinematic each time.
Every gun has 30 – 60 different attachments.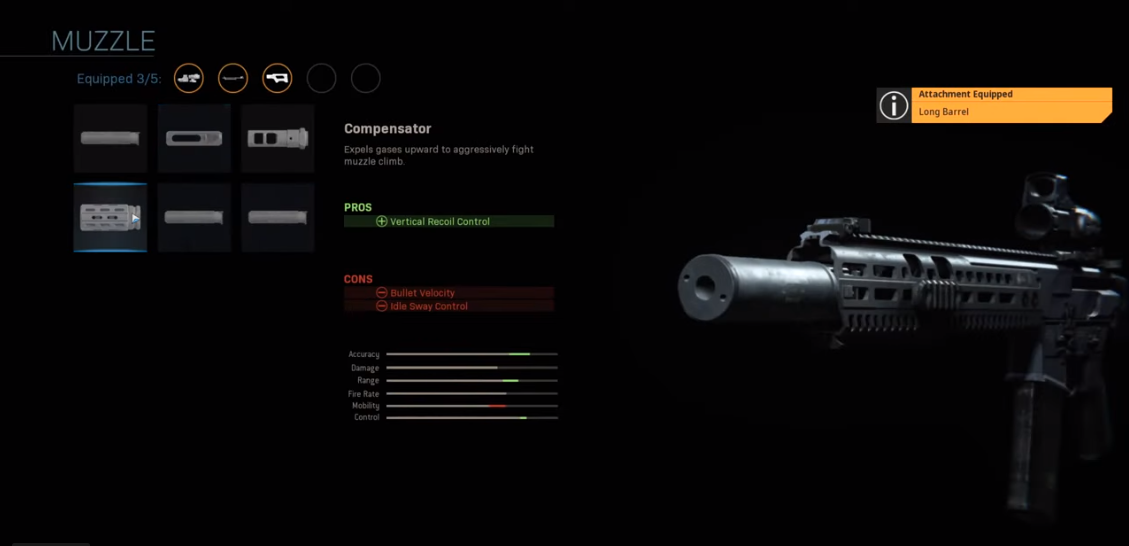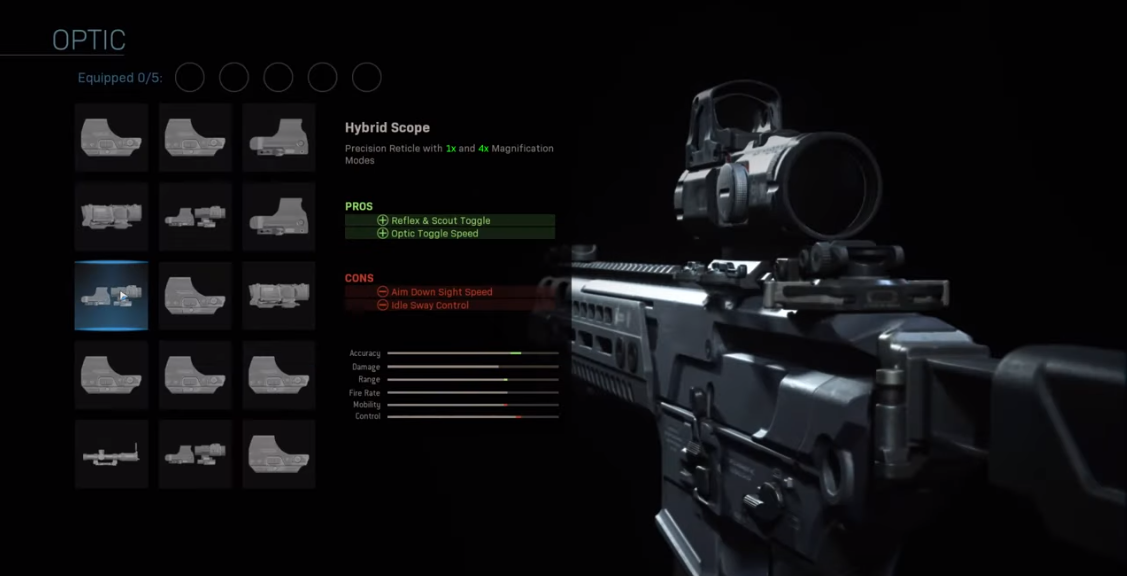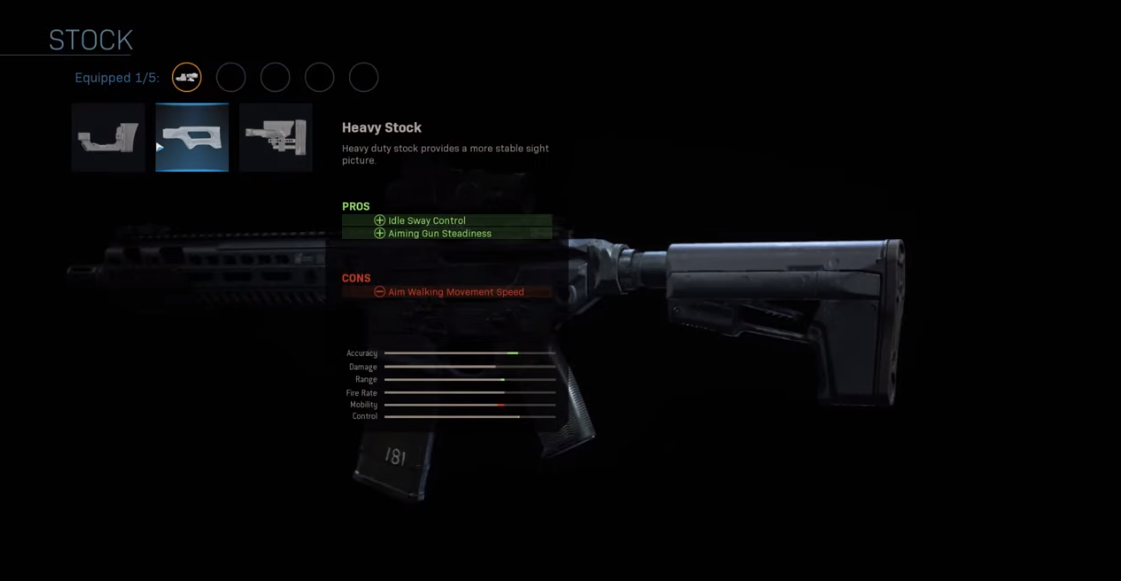 Your gun also has a perk slot, that can be used for faster mounting, sleight of hand.
Headshots give you bonus experience so you level up faster.
You get 7 Perk slots on each gun, and 5 of these slots are free.
Full reload, tactical reload (to save your magazine for later) or an ADS reload.
---
Camping:
Claymores
Proximity Mines
C4
Thermite
But sadly no Trophy System :-(
---
Health:
Auto heal, there are no longer syringes.
No scorestreaks or specialist strike packages, just good old fashioned
KILL STREAKS. I have listed them below:
 3 Kills - Personal Radar – A small little escort drone, but doesn't kill.
 4 Kills - Counter UAV – Same as in previous CODs, it gets rid of enemy mini maps.
 4 Kills - UAV - Recon ship that shows you where the enemies are.
 4 Kills - Care Package – Same as before.
 5 Kills - Cluster Strike – Bit like a Mortar strike from Black Ops 1.
 5 Kills - Cruise Missile – Basically a Dart from Black Ops 4 as you can control it horizontally, but looks almost identical to a Predator Missile.
 5 Kills - Precision Airstrike – Same as Black Ops 2, but with Twin Jets.
 7 Kills - Wheelson - Radio controlled UGV with an airburst turret.
 7 Kills - Infantry Assault Vehicle - A manned light infantry vehicle with a .50 cal machine gun on top.
 8 Kills - Emergency Airdrop - Call in 3 random killstreak care packages to where you are.
 8 Kills - VTOL Jet - Releases an initial missile barrage before guarding a location of the player's choice, bit more interesting than the old VTOL Warship, that reminds me a little of an Escort Drone. This killstreak for me sounds perfect for tactical gameplay, you could stick it on 'B' in a game of Domination.
 10 Kills - Chopper Gunner - Control an assault chopper armed with a turret and air to land missiles, old school, the OG of killstreaks.
 10 Kills - White Phosphorus - Cover the battlefield with white smoke flare canisters that will disorient the enemy, and burn any of that wander too close. I'm not too sure that I'd be happy with this after earning 10 kills, as it sounds to me like a cross between a Napalm Strike and a giant barrage of Flash Bangs.
 11 Kills - Support Helo - Call in a heavy assault helo with twin turrets to patrol the map, sounds basically like an Escort Drone.
 12 Kills - Gunship - Heavy assault gunship with three types of armaments.
 12 Kills - Advanced UAV - Orbital UAV that seems to be the same as an Orbital VSAT from Black Ops 2.
 15 Kills - Juggernaut - Call in a care package that contains the Juggernaut assault gear. I remember this bastards from Call of Duty GHOSTS.
Kill cam is back! Not that 'Best Play' shit from Black Ops 4.
It looks nice and old school, I love it.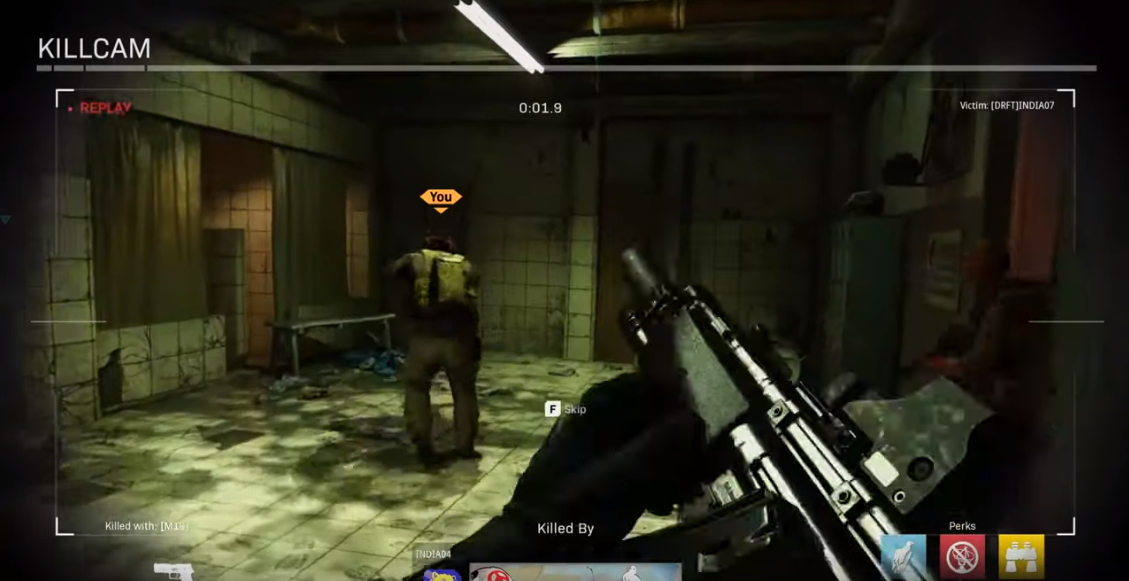 All in all I am super excited about this new Call of Duty Modern Warfare, although I do think they could have come up with a better name.
Looking forward to smashing it in October when it is released.
As it is finally cross platform, as a PC gamer I will finally be able to teach the xbox sweats a little lesson!!!
#gaming #camping #camper #campingbastard #chickenmadras #chickencamper #cod #bestcodcamp #codcamp #theworm #blackxworm #blackops4 #callofdutycamp #codcamping #yemen #bo4 #bo4camp #camphard #tryhard #callofduty #commando #titan #titanlmg #lmg #callofdutyblackops #fortnite #apexlegends #bouncingbetty #treyarch #activision #infinityward #guardian #trophysystem #yemencamp #killstreak #scorestreak #codclips #codclip #callofdutyclips #blackops2 #blackops #blackops2camp #carrier #carriercamp #wmdcamp #blackops1 #blackops #bestcamp #bestcampspots #modernwarfare #newmodernwarfare #2019modernwarfare #sweats #sweaty