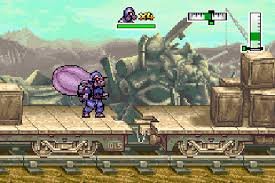 Fuente
Gamers, in this post I will talk a bit about a game that I saw among my multiple ebay searches when I wanted to buy games for original ps1.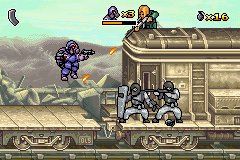 Fuente
CT Special Forces
It is a GUN AND RUN style video game developed and released in 2002 for the GAME BOY and PLAYSTATION 1 platforms.
With a very evident resemblance to METAL SLUG was strongly criticized by the magazines and gamer press, although I did not get to enjoy this video game in its launch time, in fact I discovered it recently, I get excited the idea of knowing a new story METAL SLUG style, as I am a fan of the series.
METAL SLUG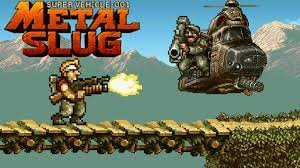 Fuente
CT SPECIAL FORCES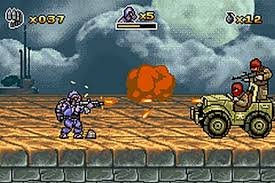 Fuente
But I came across a somewhat repetitive game, although at times it gave a touch of originality to our character's moves, but enemies didn't make challenging moves for us as players.
so we can say that artificial intelligence is a low challenge.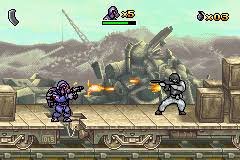 Fuente
The maps for me are well elaborated giving an aspect that these playing the same METAL SLUG, although I am not against that they make similar video games, I think that everything must have its touch of originality, perhaps giving that touch with a story that envelops the player completely.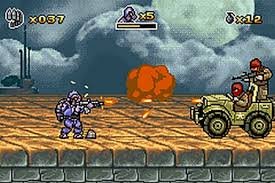 Fuente
Even though the game is not bad, I have to say that there is a lack of creativity on the part of the developers.
TELL ME IF YOU KNEW THIS VIDEO GAME? WHAT DO YOU THINK?
BY: GAMER OLD SCHOOL