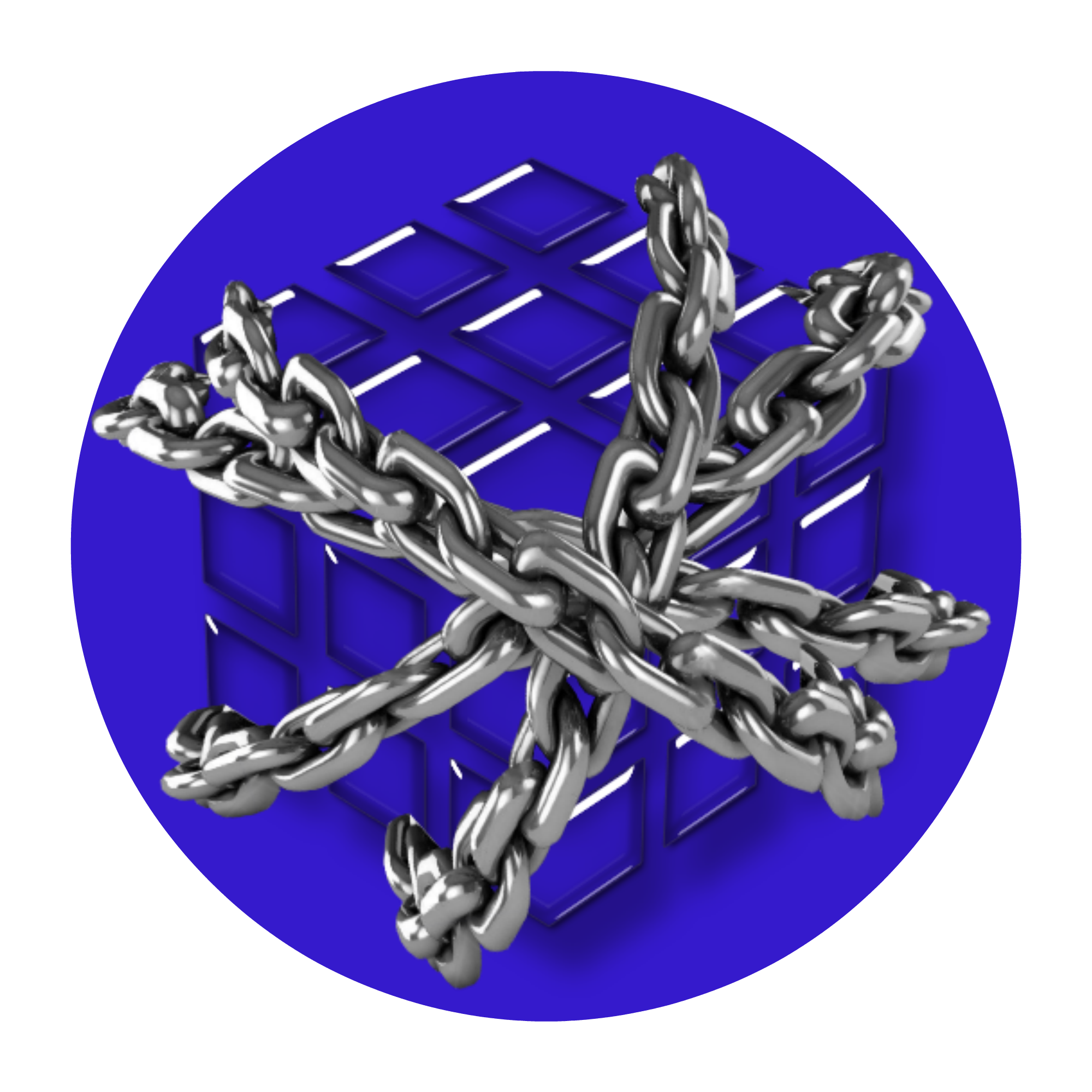 logo(s) subject to change
Time For a 'Chainge'
Wow, Really?
Features:
New member creation via email. Upon creating a member, they will also have to choose a unique username and SITE PASSWORD as they will be effectively creating a STEEM profile. Permission to use necessary keys will be granted for the site upon creation. Their key access will be emailed to them and an explanation as to what they are used for. They will be automatically signed up for a newsletter which will periodically inform them of new games and features on the site.
As all emails and likewise, STEEM IDs, are unique, they will be given the option to login upon return with either their username or email and password. If a person is already a blockchain citizen, they may use their necessary keys to log in.
Customizable profile options including but not limited to profile pics, decide what they want to see and also accept as 'tips'.
Only posts relating to the blockchain and video games will be found on the site. These can be anything from reviews to gameplay experiences on up to advancements with current other UIs or chain forks.
There will be a section for game streaming with 4 different categories - Favorites, Newcomers, Live Now, and Hot Streams. The goal is to harness DLive and reward those streamers regardless if they are streaming one of our games or not. This is a community for gamers. I have been in touch with reps from the DLive crew, so woohoo!
A home website and a mobile app with the ability to either download or play some of the games directly from the site(s).
Multiple currency and Token support. As other SMT's surface, some may be accepted depending on demand. STEEM and SBD will always be accepted. We already have one of our devs that have built a gateway to allow Credit/Debit, BTC, LTC, various other cryptos and fiat to be accepted as payment BUT
Not just payments, also as a previously mentioned tip system. When a user creates a profile, they will have the options to choose which ways they can be rewarded on the site for their gaming content. Defaults will be our token and STEEM (same as a Steemit upvote).
A login bonus will be created similar to many of the games that are already out there to encourage game play and can be used to trade for in game and on site purchases and even trading with other members.
Free to play games!! What's better than playing a game for free??
Game reviews for the hottest and newest games of all genres from STEEM-based to Indie to Shooters to Action RPGs.
Links to specific game forums for our blockchain based games and gamers.
Chatbox for all the silly trolls and gabby ones
Adspace? Still a lot up in the air as to what we can do with this ;)
What (and Who) We Have
In The Works/Wanted
GAMERS!
Possible integration with the brand new @steempets by @thebugiq, @poeticsnake and @derosnec
@steemmonsters integration, in talks with @aggroed about level of involvement as it progresses
Background (possibly) music for games - @isaria, @yidneth, @playitforward?
Reaching out to already established gaming companies to generate revenue via affiliation and breed familiarity
Contacting several other devs and designers for new original games
Review writers and gamers to submit publications for just about any kind of gaming related material
Other site mods/oracles
Updates
Current Original Games
- @chibera - This is a MMORPG (Massive Multiplayer Online Role Play Game) and the first of its kind to integrate with the STEEM blockchain. It is also the first to have agreed to let us feature them on the site and house a portal to play the game.
- Crypto Wars - After seeing the battlefield first hand in anticipation of playing the alpha release personally, I can say that I'm pretty excited about this one. @sirlunchthehost has quite the imagination and humorous bone so you can expect a great game here.
- With no definitive name yet, I had a nice long chat about a new simulation game that @ecoinstant and @jozefkrichards are concocting. I believe it will appeal heavily to the homesteading nations of STEEM and the other gamers across the world.
Feel You Can Contribute?
It's Coming Along!