Hey everyone and welcome to the brand new Chibera website. This website was built using MEAN Stack and Angular6 which will be your entry into the wonderful world of Chibera - the first MMORPG that utilizes blockchain technology.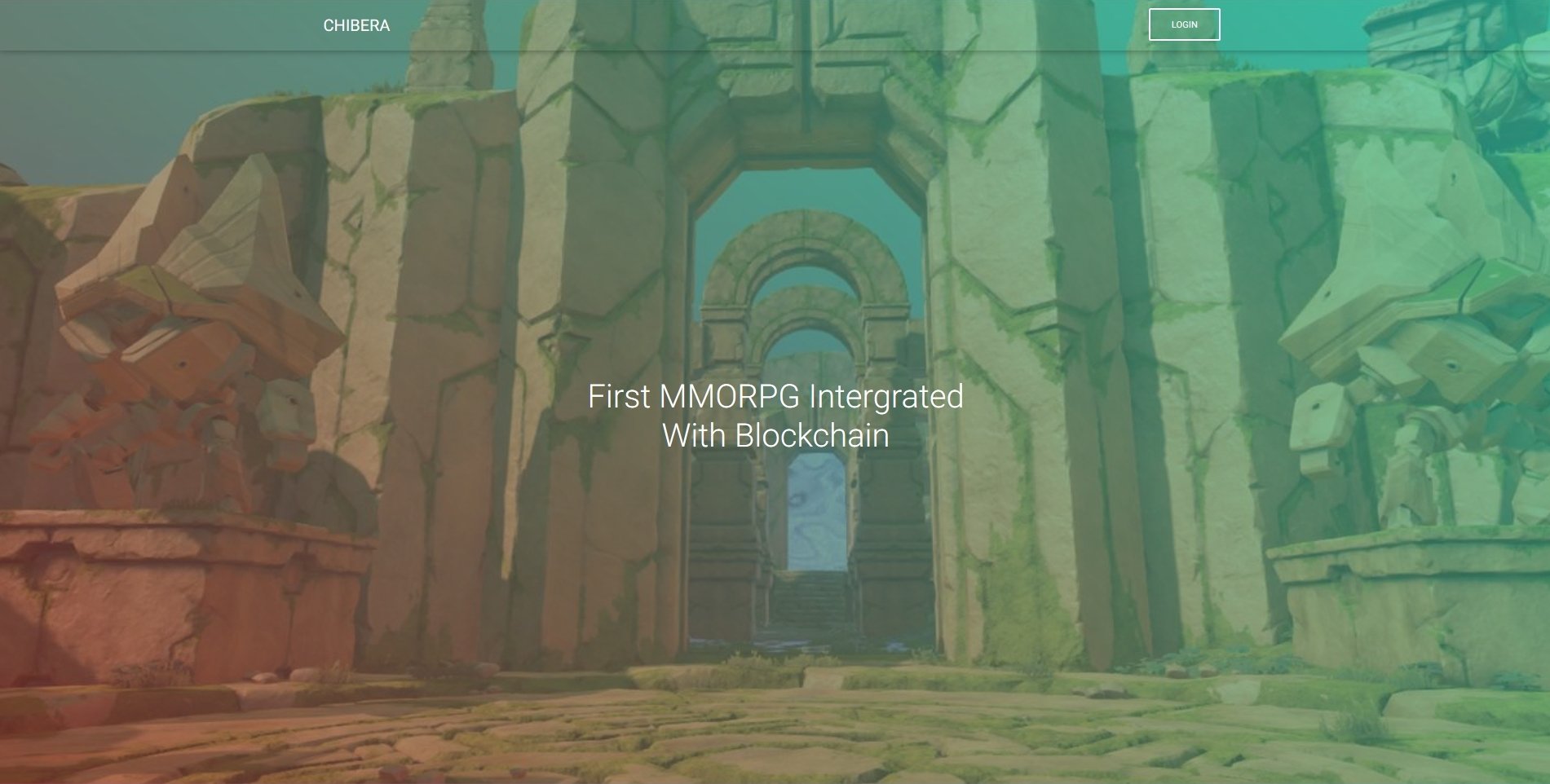 Landing Page
This will be the where you land if you go to Chibera.com, no login needed, just the public information that will be visible to everyone.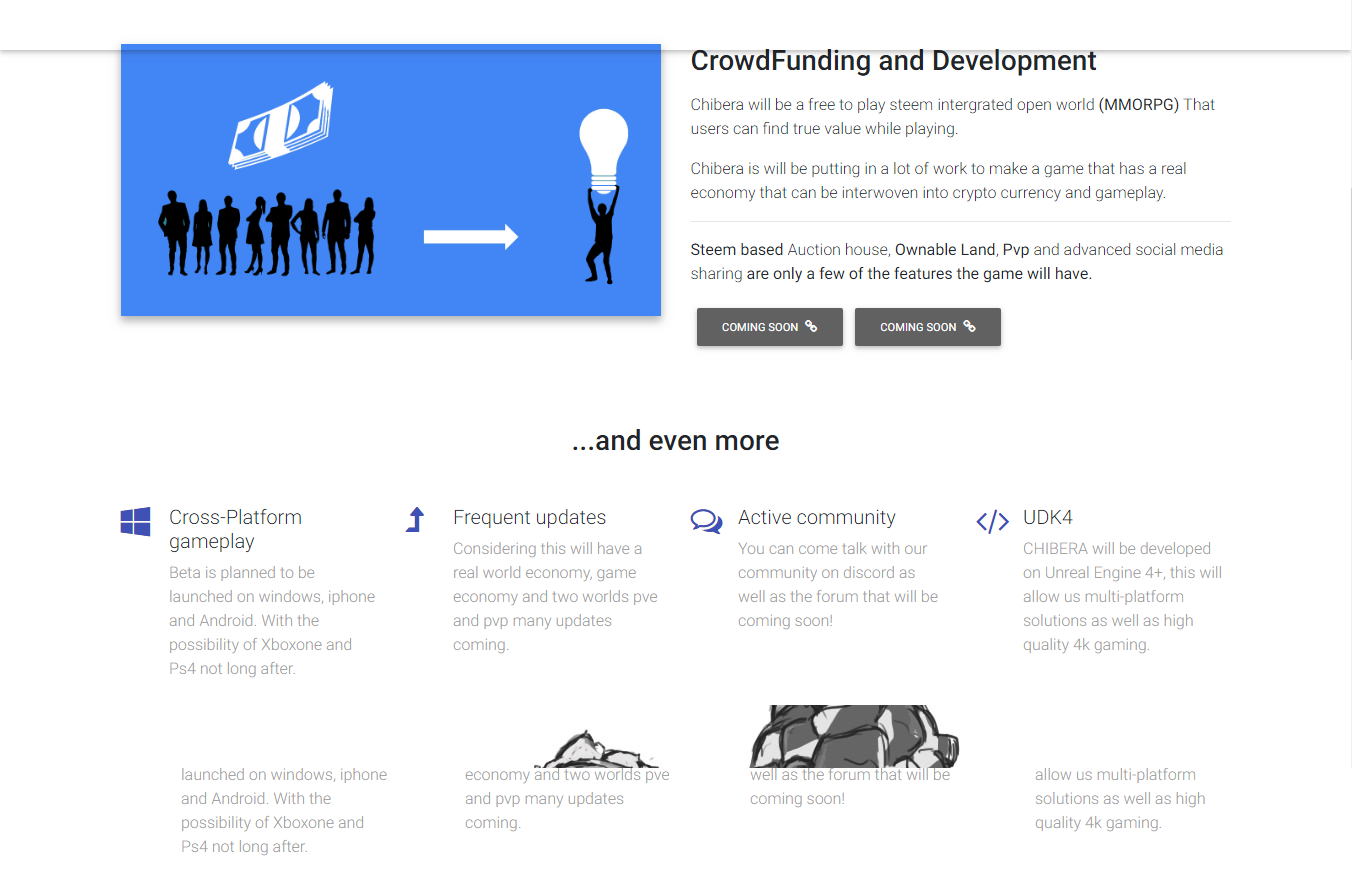 As you can see from the image, the landing page is exactly what you'd expect it to be.
We start with basic information about what Chibera is, continue to a short video and images exploring the wonderful world of Chibera. Adding in some information about the team working on Chibera and we end with the unavoidable social media links.
Homepage
Once you log-in with Steem account using Steemconnect you will get access to the homepage.
The homepage will pretty much have two version available. One for people with contributor accounts and one for people who haven't yet contributed.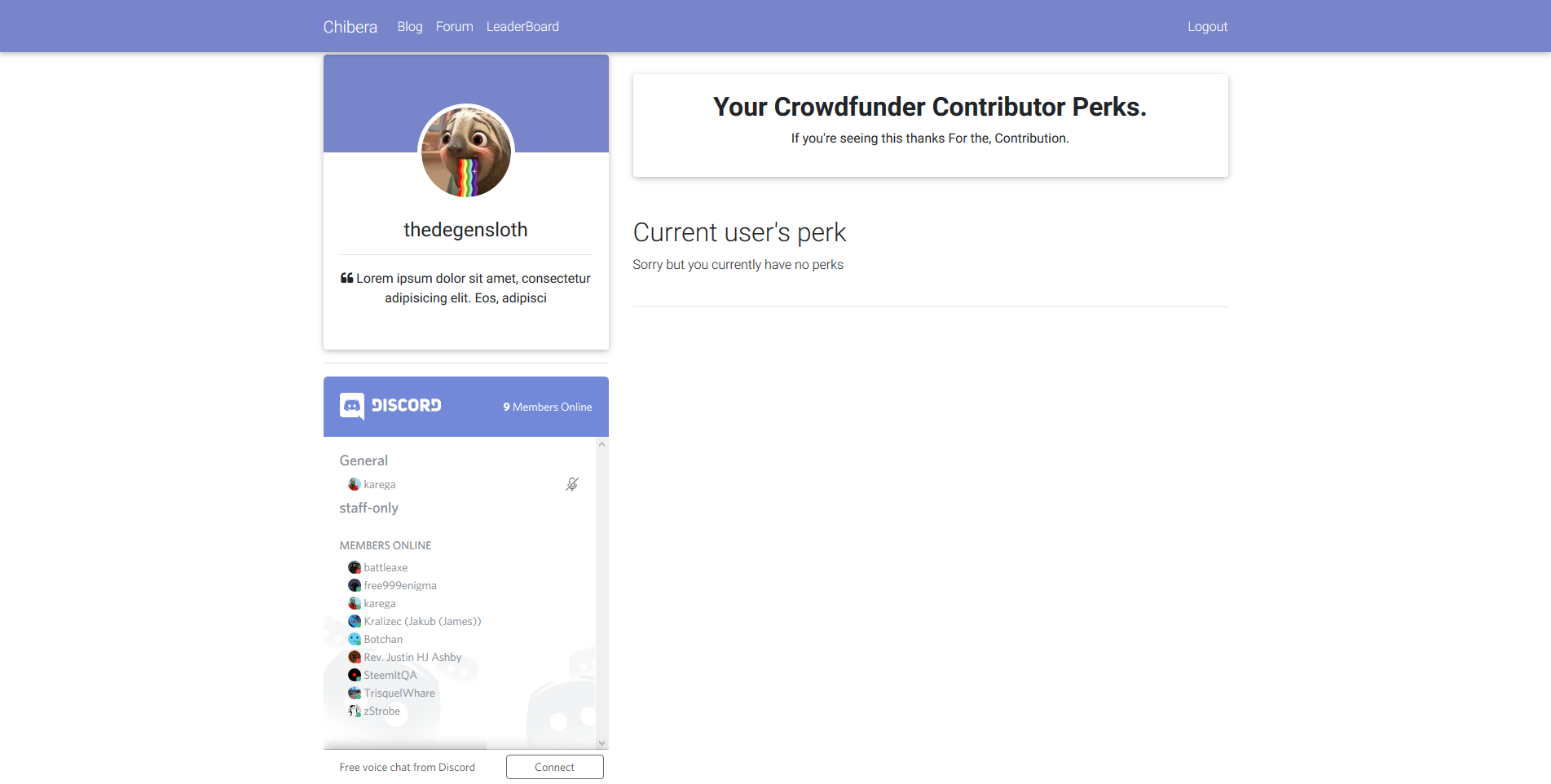 The people who haven't contributed will have access only to the basic information.
This will again be some basic information about the game and a video and images of the game. And links towards our crowdfunding will also be available to users.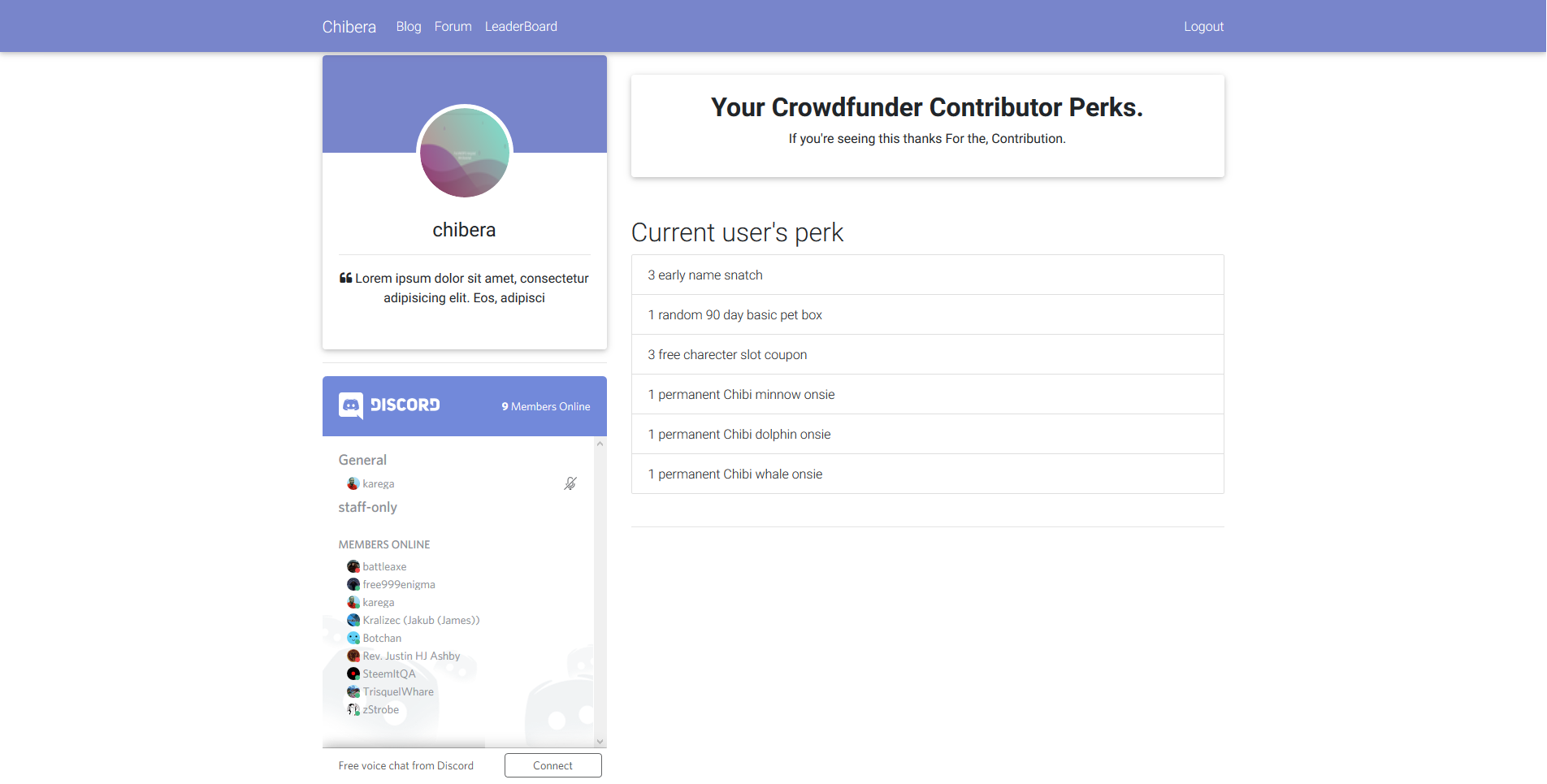 Offhand chance, you are a contributor already you will get access to a bunch of new features.
First, it will be your account information, telling you what contributor level your account is. Then a list of all the perks associated with your level with be clearly visible to you. And lastly, you will be immediately able to see a list of contributors who are at the moment online on our discord server giving you the option to go there and chat with people about what exactly you are excited about Chibera.
---
Coming Soon
Developer Blog
Regular information from the developers on what new features have just been implemented!
Comment and tell us what YOU would like to see in game!
Chibera Forum
This forum will also be connected to the Steem blockchain!
If you ever used chainBB you know what to expect!
Be sure to visit it and discuss all about the world of Chibera!
Developer Livestreams
Come and watch our developers working on Chibera in real-time!
Ask questions in the chat and receive answers!
Hall of Fame
You want to see who contributed? You'll see it here!
All the contributors and their account level transparently visible!
---