Hey Steemers!
I've been away for a while working on some exciting projects, but hoping to have more time back in the community to read, post and explore how I might be able to help expand the Steem network.
I'm looking at the possibility of porting my iPhone/Android mobile game Real Fantasy to the Steem blockchain.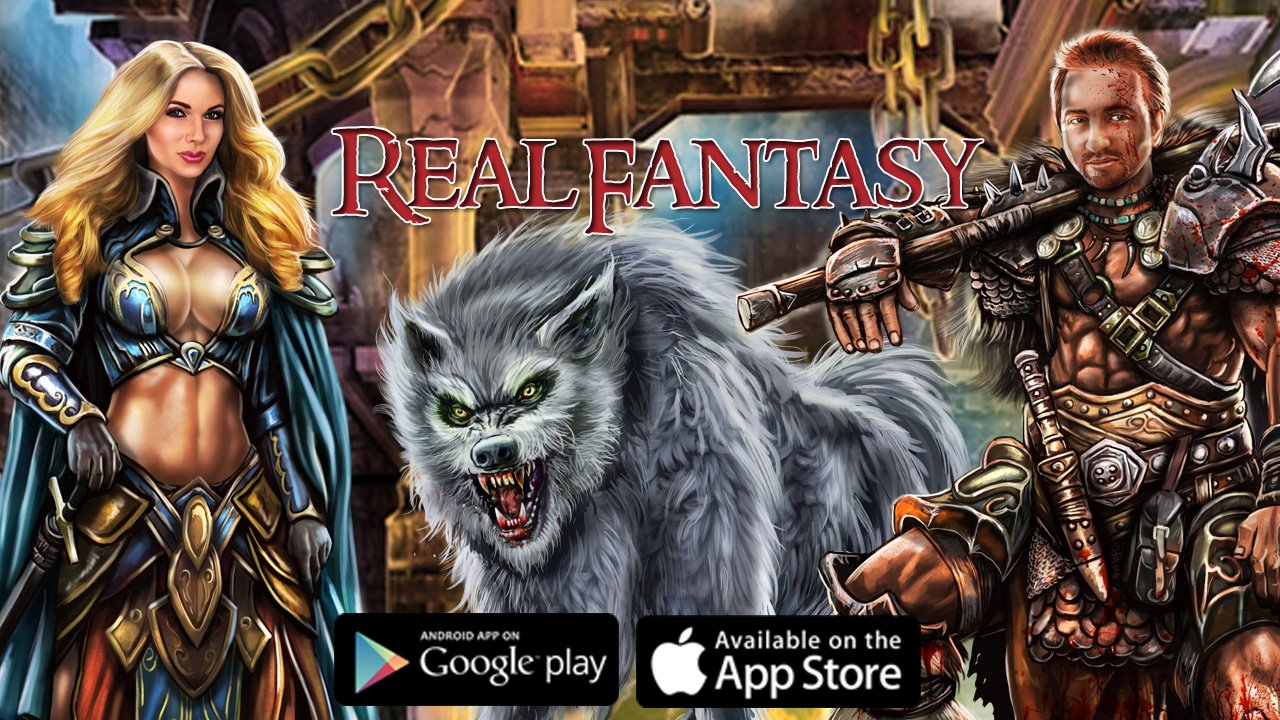 Turns out, this is a pretty big undertaking as the coding for mobile games is not terribly conducive to blockchain programming. But, just want you all to know I'm looking at possible ways to do it even if it's a more complex process than I originally thought.
The game will require a bit of tweaking as well since as a mobile game a central feature is the GPS "location-based" elements that we'll likely modify to a greater or lesser extent for the Steem platform.
A big thanks to my friend Chris (@blewitt) who is a huge Steem devotee and came up with the idea of bringing it to the blockchain - as well as helping me develop the game into something even better than the mobile version!!
So, please keep an eye out for Real Fantasy to (hopefully) make an appearance on Steem in the coming months!!