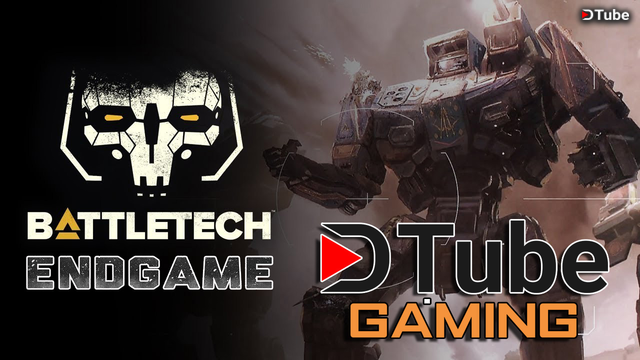 ---
Dear DTube and Steemit Friends,
Today is the Fourth day that I have been playing Battletech and I'm happy to share with you the final few missions and ending of the game. Join me as I complete the game and help bring peace to the Galaxy. In this video, the storyline ends, yet the game continues.
Also in this video, I am adding a few improvements and advancements to my DTube content by introducing my new introduction animation for my gaming videos as well as voice over content hopefully adding value to my overall video submissions.
To create this video, I used a number of new hardware and pieces of software to hopefully bring an added level of creativity to my contribution. Below is a list of new hardware and software that I used to create this video.
Hardware:
Dell XPS 8920 which I unboxed and reviewed here
Samson G-Track Pro Mic- Unboxing and Review Video to come.
Software:
Photoshop CC X64
WonderShare Filmora Video Editing Software
I hope you enjoy my video - The Gameplay )minus the cutscenes) is intense and at some points during the game, I was worried if I would succeed or even be able to complete the game.
The storyline missions may be over, but I will continue to play and complete jobs to grow my army of mechs. Enjoy the endgame footage and let me know if you have any questions, comments, or concerns by leaving me a message in the comments section below.
If you like this video and have any suggestions or recommendations on what I should do to improve my DTube content I definitely appreciate the feedback. I'm constantly working on the quality and content of my video and would love advice from people who are experts and more experienced than me.
Thanks for Watching!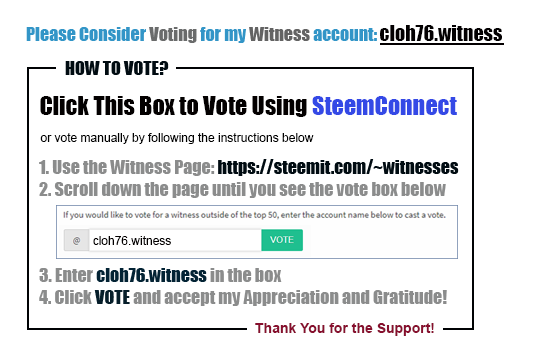 ---
▶️ DTube
▶️ IPFS