Neither Call of Duty nor Fortine: 2018 has been totally determined by the launch of a videogame, which you can imagine is Red Dead Redemption 2. It is the new game of Rockstar, the same study that makes the GTA, is set in the Far West and will be released on PS4 and Xbox One next October 26.
We are facing a sequel to Red Dead Redemption, the game released in 2010 for PS3 and Xbox 360 (but not PC, a pity), although it would be more accurate to talk about a prequel, it is set in 1899 and revolves around the band of outlaws of Van der Linde. Yes, the same to John Marston, protagonist of the first game, was hunted as the main plot. And yes, Marston will also appear in a younger incarnation in this second part.
Is this enough to say that Red Dead Redemption 2 is the most important video game of 2018? Well, yes and no. We explain ourselves in four points. Although the most important is the last one, the context that others contribute helps to understand that a little better.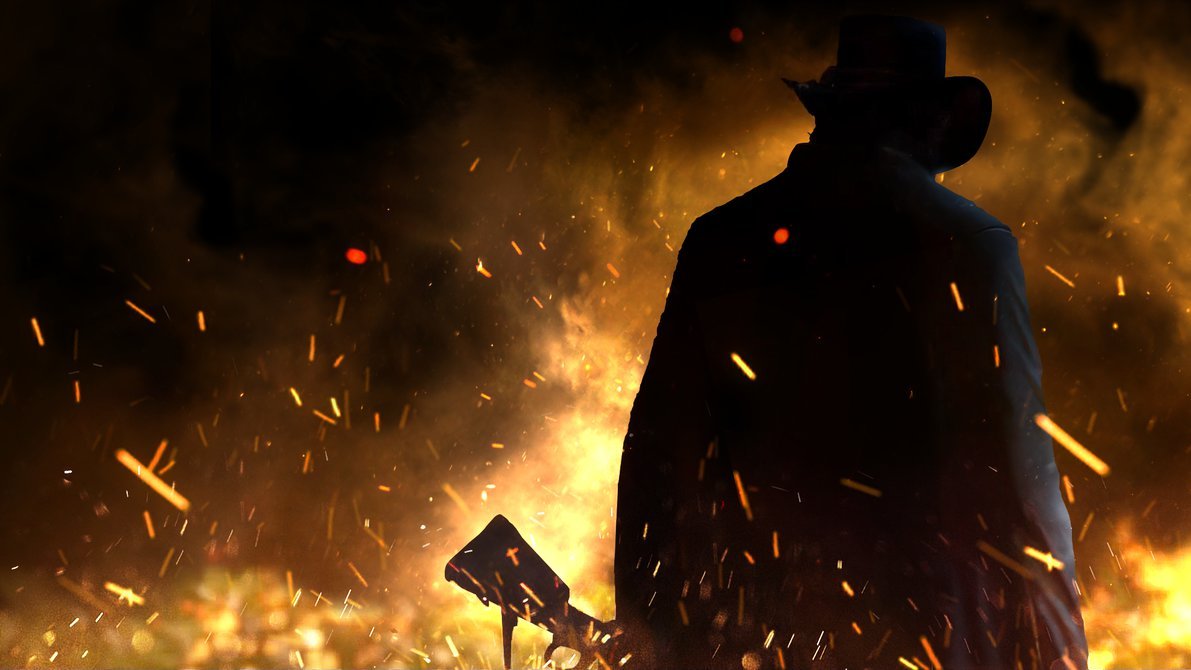 Rockstar is best
First things first: Rockstar is one of the most reputable and recognized studios in the videogame industry. Although it is usually found in many names and developers, it may be that only Blizzard, Nintendo and CD Projekt have the unconditional love of the players.
Like these three names, it is a company that releases videogames every enough time and that is done a lot of begging. If every year there is a new Call of Duty or a new FIFA, not every year there is a new GTA.
This helps to build a studio image that takes it easy, that does things their way and many other issues that may be more true or not, but that help a lot when you have to promote a video game: everyone is dead of wanting to know every last detail about it.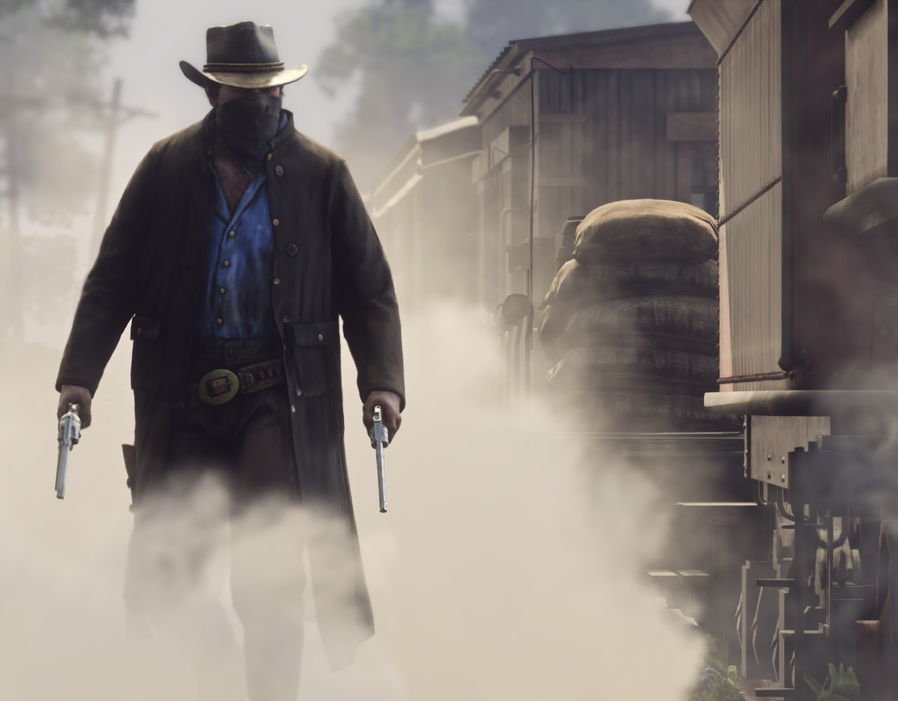 In the case of Red Dead Redemption, at the moment we have had three videos (a teaser, a general trailer and now, a trailer about the story) as well as a few screenshots. And that's it. The machinery of creating expectations, of creating 'hype', as it is known in the world, already works at full capacity.
No western in video games
Given the youth of video games as a medium (less than half a century, if we do not get very good with the dates), it is normal that a genre such as the western has not been explored too much because, by the time video games began to take hold, this already I had almost completely abandoned the cinema screens.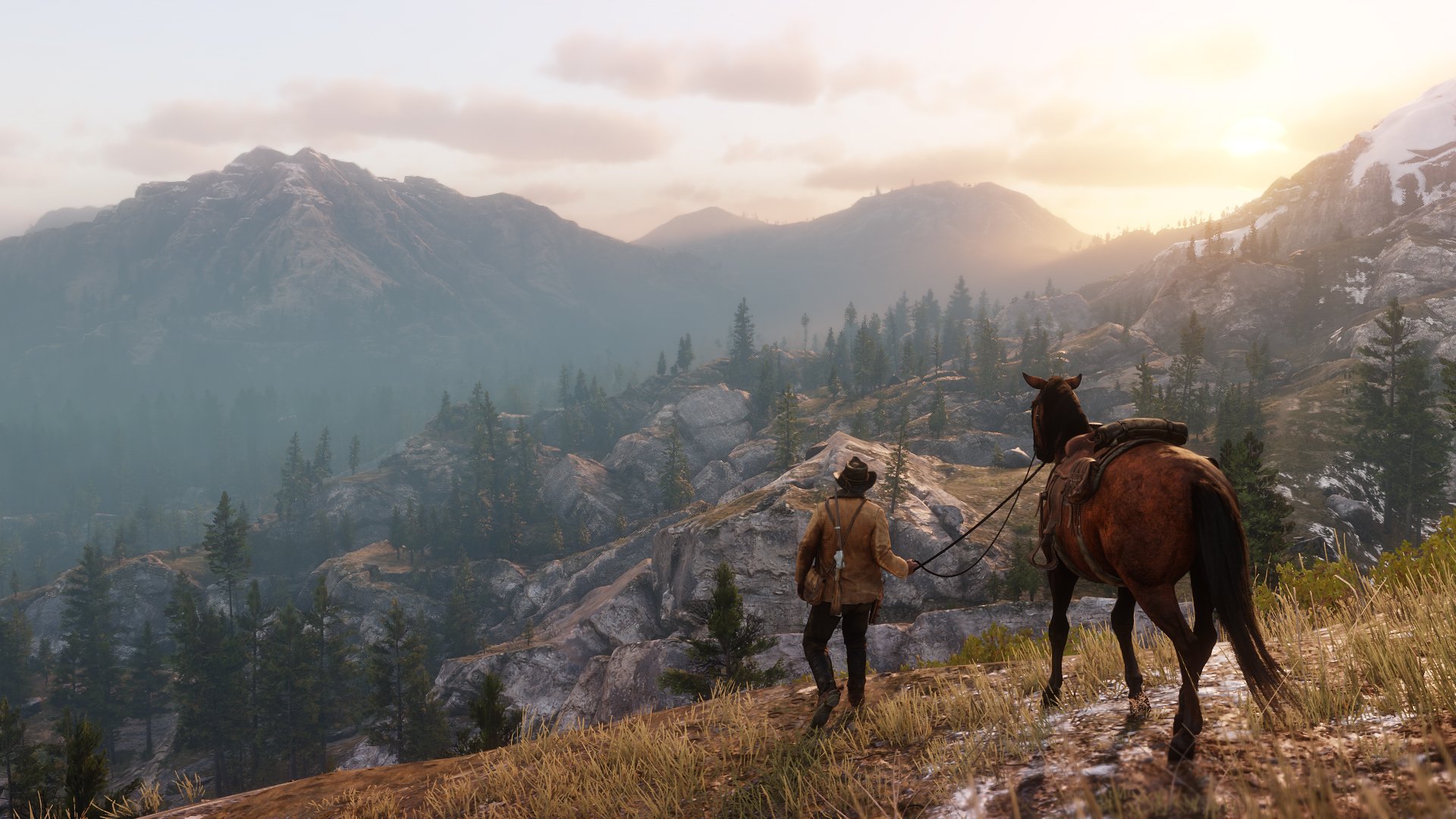 To this we must add the whole idea of ​​'a GTA in the West' that was always behind the drama of John Marston: riding horses shooting buffalo, outlaws, soldiers and, in reality, everything that crosses is quite fun, especially if it is mixed with a minimum of realism in all these aspects. And here comes the most important point.
The beginning of the era GTA Online
Red Dead Redemption 2 will be released five years after GTA V, a game that was released on PS3 and Xbox 360, which then came to PS4 and Xbox One and also ventured into the PC, living as a game for a player three phases pretty clear.
However, the main success of this game has not been its history, but its multiplayer mode, which is practically another game different and in which you can play with more people and drive in impossible races, do individual missions and even assault banks with certain premeditation. There are also cars to tutiple and even floors of millions of dollars to buy with what we steal.
If it does not sound very ambitious, you're wrong: during all this time, GTA Online has been updating and receiving content and charging not for playing, but for certain optional elements. And Rockstar has done very well with this business model.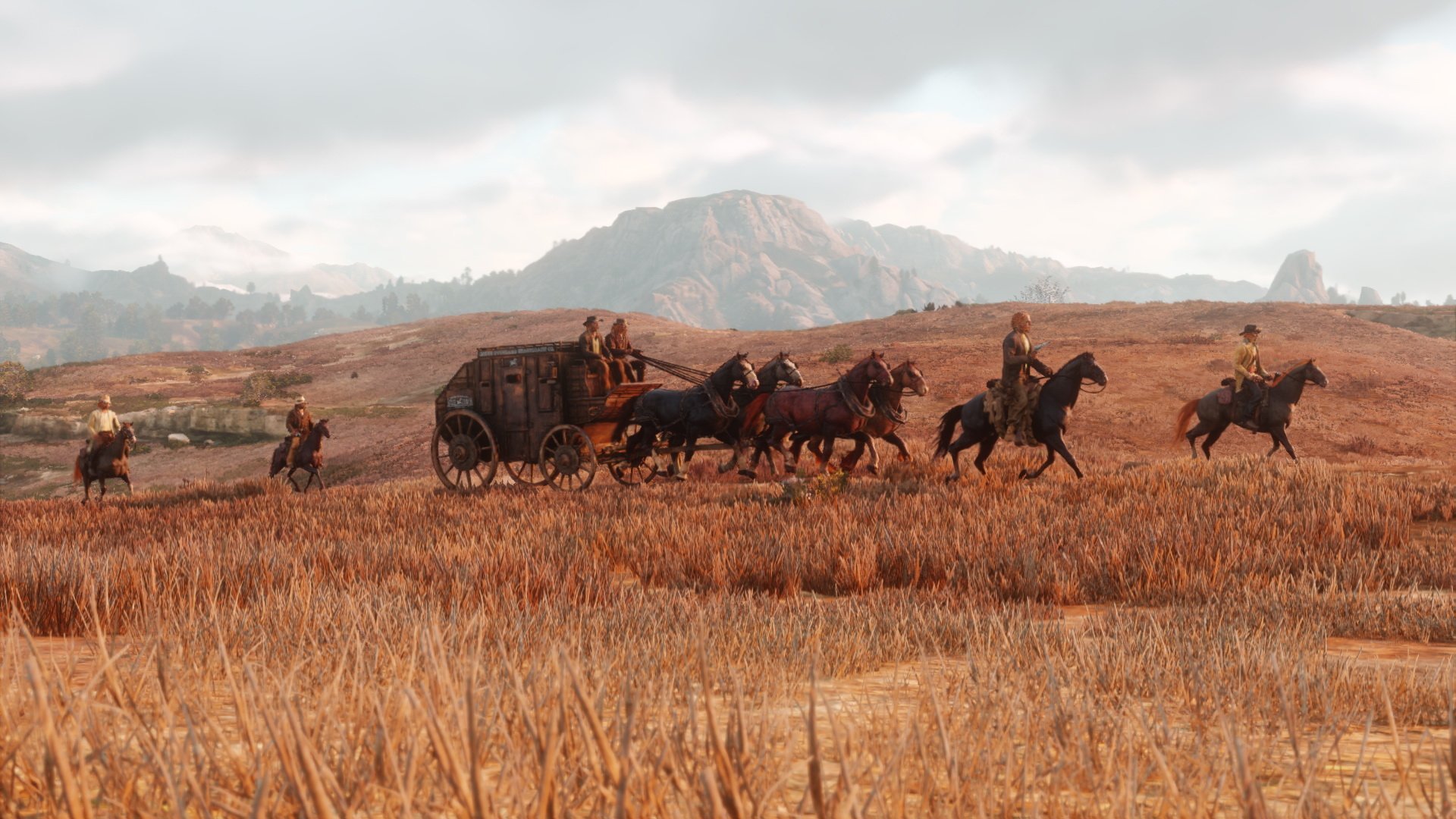 So much so that Red Dead Redemption 2 is not understood without this precedent. Yes, a protagonist is handled during the story, but all the dynamics of the game are lived in a very specific group. Something like what happens when playing with friends at GTA Online.
And although at the moment not all the details of the multiplayer mode of Red Dead Redemption 2 are known, it is very clear that it is going to be as important a component, if not more, than the story that is told. And you have to do the idea of ​​it, because that is what makes this game the most important thing of the year.
Be that as it may be, the multiplayer, whether it includes that 'Battle Royale' mode to the Fortnite / PUBG that is rumored or not, the step that Rockstar is going to take with this video game will determine to a large extent its future and that of the videogame industry .
If Red Dead Redemption 2 is more massive and ambitious in its multiplayer than in its story mode, that does not mean much less that it is going to be a better or worse game, simply a sample of where the shots go (literally) in the development of video games.