Hi, im new on this page and i'm going to create a Introduction of a great videogame, I invite those who have not tried it to play it and have fun in the Crack of the invocator!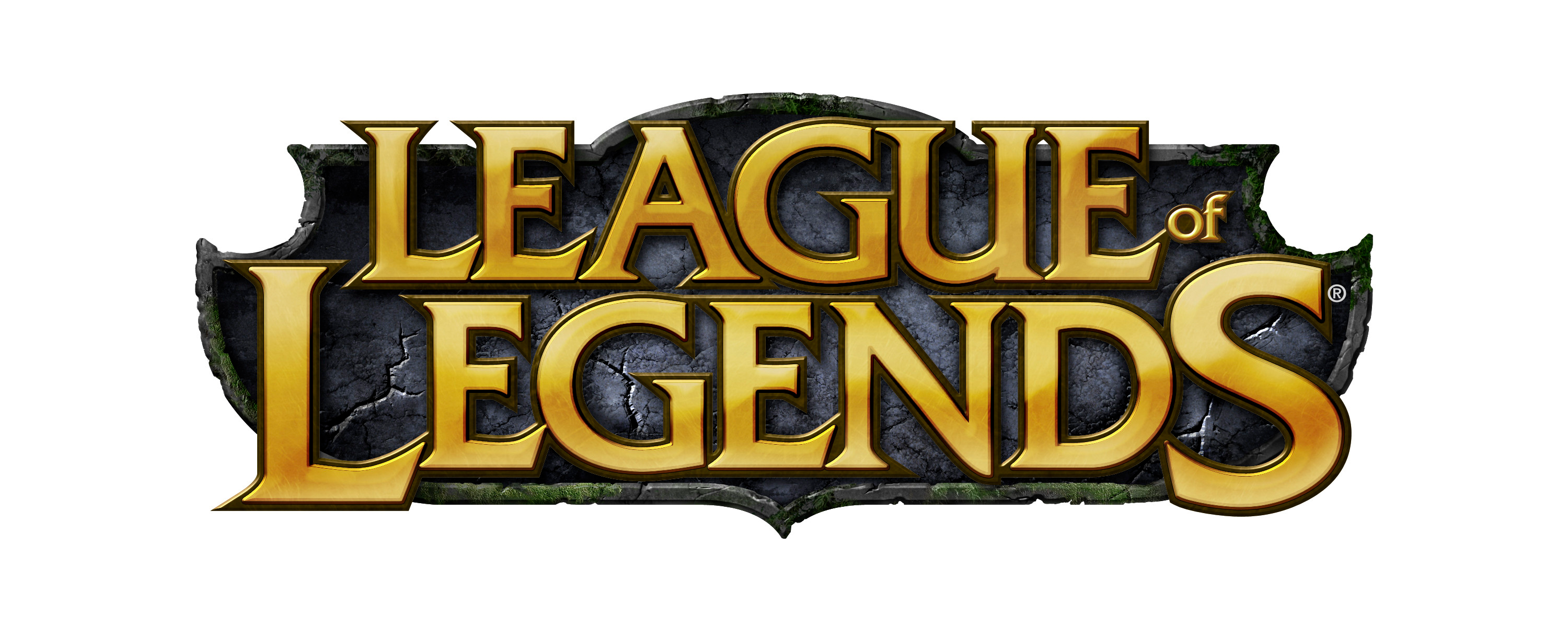 Well, when you enter in the game you will go to play with Ashe, the ice archer, you will play the tutorial which will explain the basic tips of the game, in the game to move you use right click which is the most basic to play, as you advance in the tutorial you will explain Ashe's abilities, when your character level up you can improve / unlock the abilities to use, the first skill is used with the Q and this is
PS: The skills need mana, it regenerates passively or it can be enhanced by buying items in the store.
Ranger's Focus


PASSIVE: While Ranger's Focus is inactive, Ashe is granted focus for 4 seconds on attack, stacking up to 4 times. After 4 seconds, each stack thereafter will fall off ever.
ACTIVE: Ashe gains bonus attack speed for 4 seconds and causes each of her basic attacks to fire a flurry of five arrows. Ashe cannot gain focus while this ability is active.
Sometimes in League of Legends it is difficult to understand the skills (especially at first) as some contain passive skills (passive skills: they are those that are constantly active, for example, there is a champion who has a passive that for every second Regenerates 0.03% of life)
Volley

ACTIVE: Ashe fires 9 arrows in a cone in the target direction, dealing physical damage to all enemies hit and applying Frost Shot.png Frost Shot's tripled Slow icon slow to enemy champions hit.
Hawkshot


PASSIVE: Ashe uses a stock system on this ability; she stores a charge of Hawkshot periodically, up to a maximum of 2 stored at once.
ACTIVE: Ashe sends a hawk spirit toward the target location, granting Sight icon sight of its path for 2 seconds and in a large radius at its destination for 5 seconds. The hawk's sight is not obstructed by brush or terrain.
Enchanted Crystal Arrow


ACTIVE: Ashe fires a Enchanted Crystal missile of ice in the target direction. The arrow shatters upon hitting an enemy champion, dealing magic damage and stunning them for 1 - 3.5 (based on distance traveled) seconds.
When you finish the tutorial you can play in the Summoner's Crack, the most famous Arena of League of Legends!.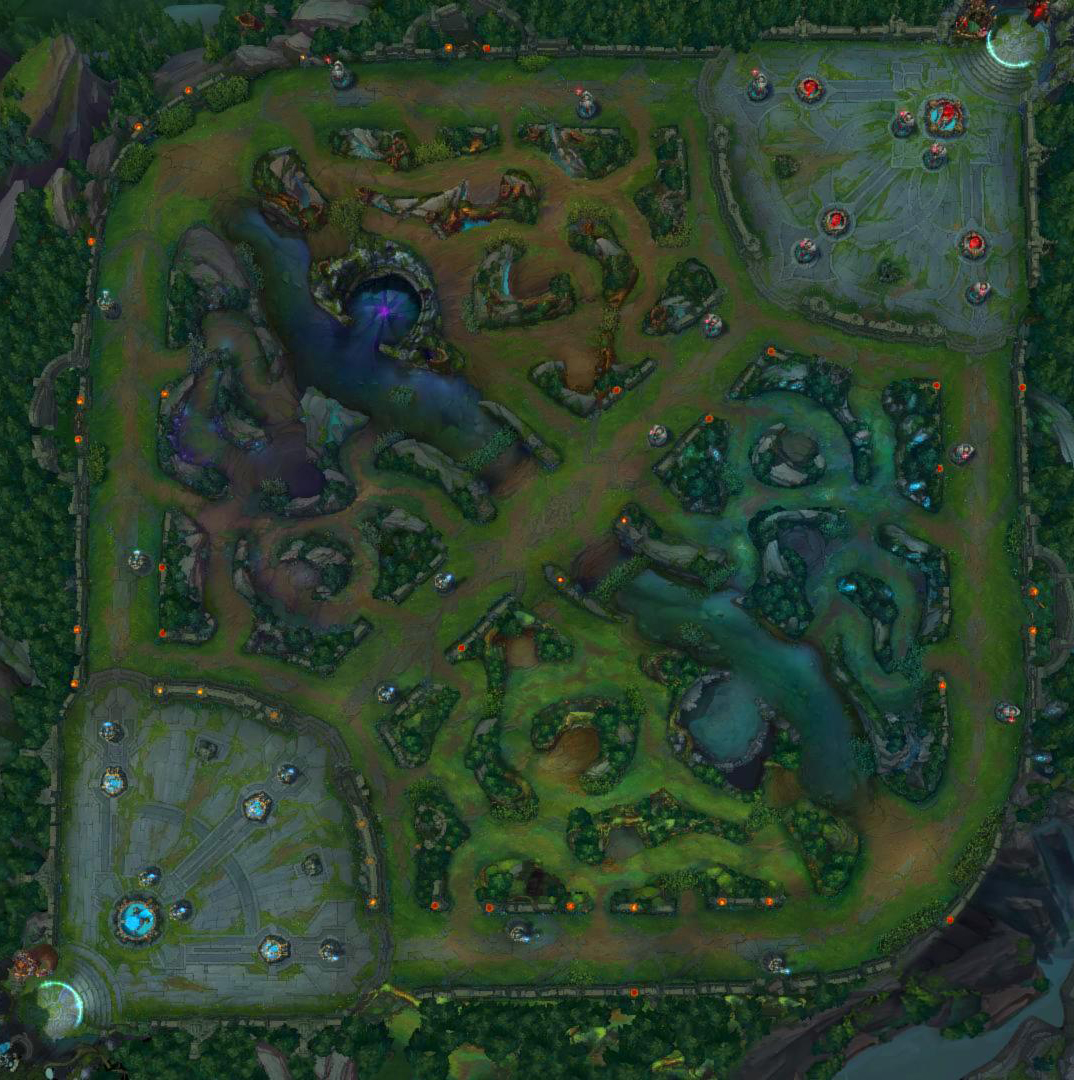 When you finish the tutorial you can play in the Summoner's Crack, the most famous Arena of League of Legends.
And that's all! This is my introduction to this amazing page, I hope to get along with you and keep making posts, a greeting !.