I recently started a personal website of mine. AndroidFoxGaming.com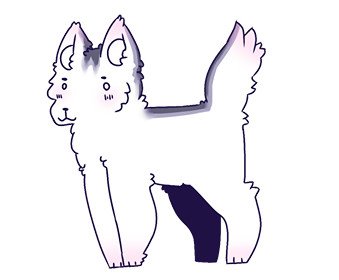 This is a website to read about Android games. I write reviews and provide updates about Android games as well.
If you have some time, I would love if you could look some of the content I have written so far. My website also allows you to write reviews of the games I cover as well!
I still have a lot content to write but I am working on it.