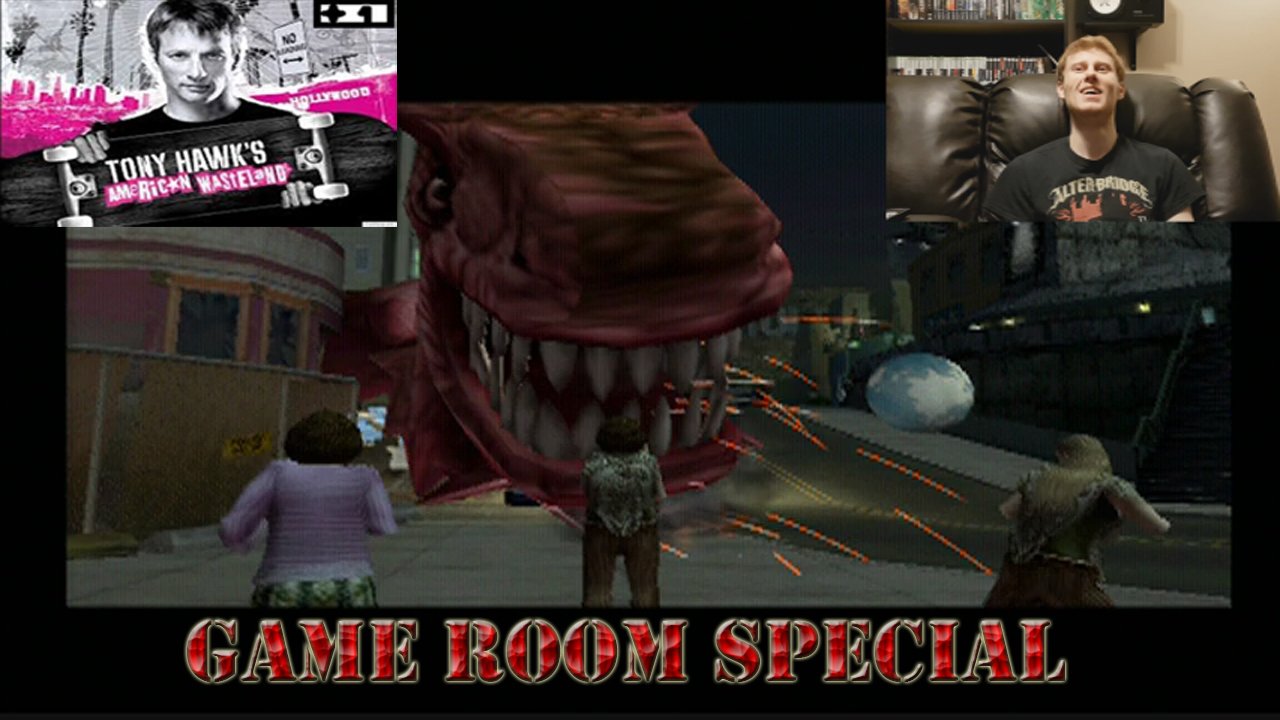 Here is the first official facecam from my game room. This is a throwback video that was made over a year ago just after I built my game room, the new one piece reaction is coming in a day or so. My posting on the channel will be a bit sporadic for the next two weeks until the new spider man game come out, then I will have a pretty set schedule for my uploads but I'll post more info about that in the coming days. Here are some funny moments from Tony Hawks American Wasteland.
Connect with me on social media
BitChute ----> https://www.bitchute.com/channel/fictionalfacts/
Minds ----> https://www.minds.com/FictionalFacts
Thanks so much for watching!