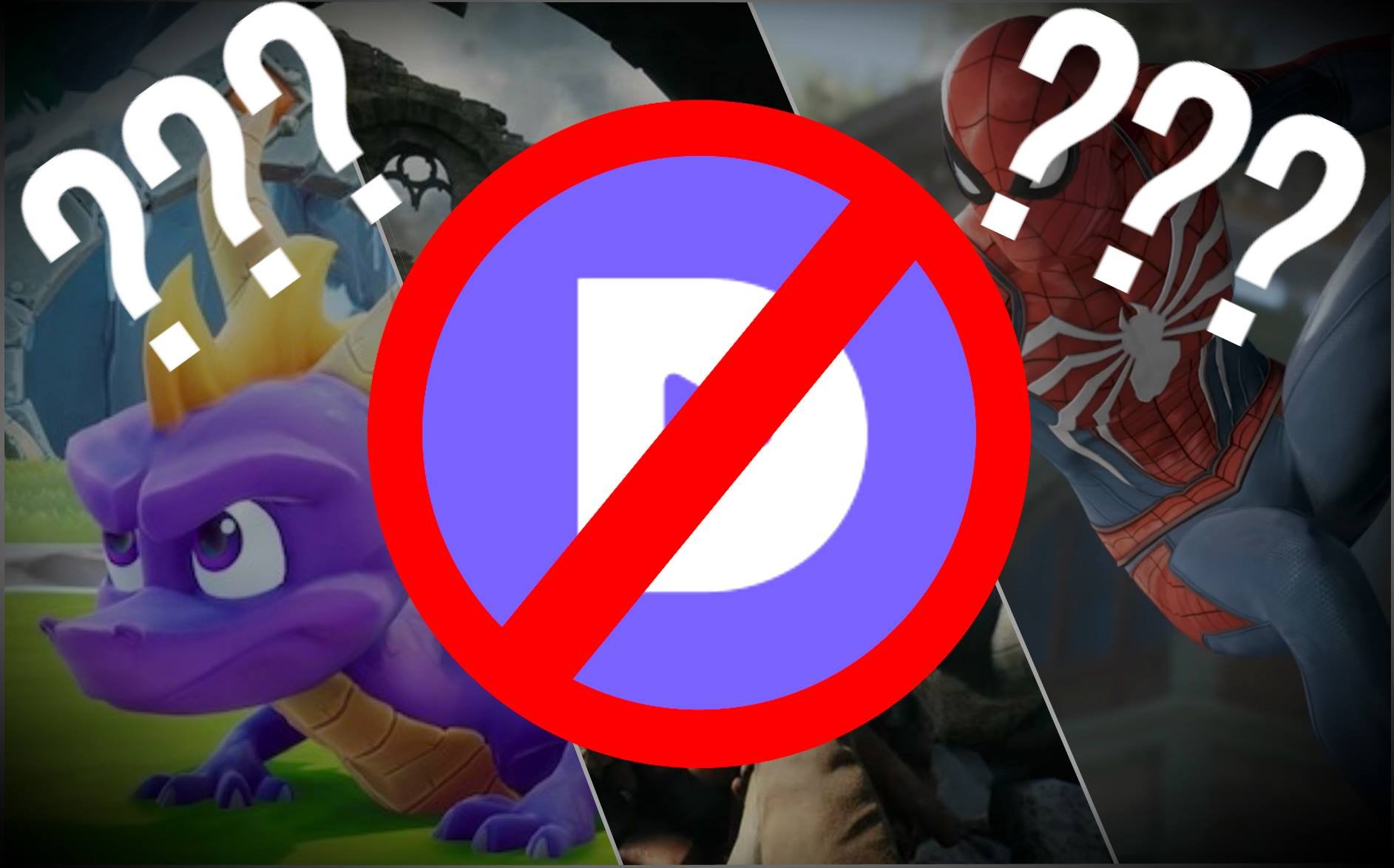 How's it going everyone, its ya boys Welsh Shepherd and Tripping Yeti here to basically tell you we suck at livestreaming videos. We had high hopes of bringing you 2 different livestreams this week and well we need to take some more time to figure this groovy mystery out.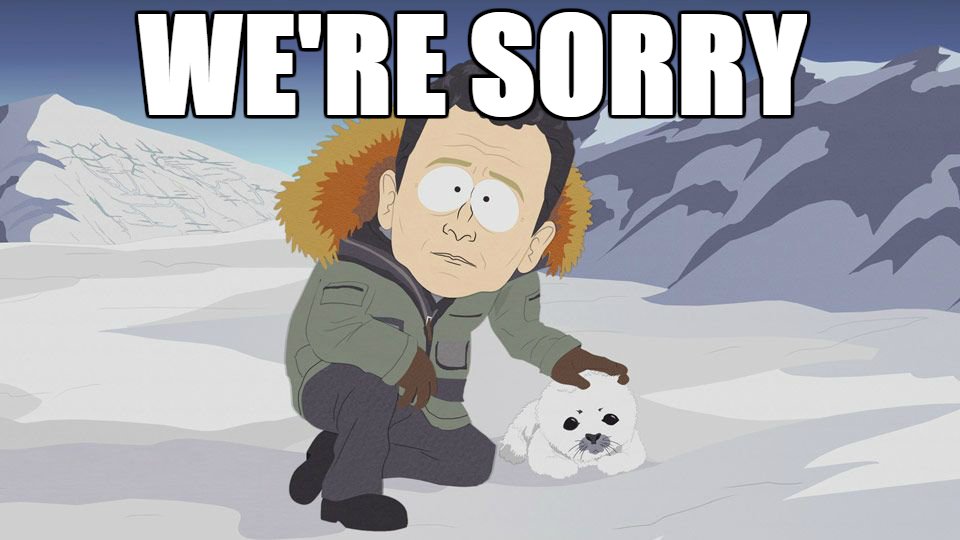 We managed to live-stream Orcs must Die 2 on Monday but with very poor audio quality and after attempting the same with Don't Starve, we've decided to give it some more time whilst we tune up the finer details of our streaming. We want to give you the best quality videos that we can offer so we're going to take the time to do this right!
Thank you for your patience and sorry we failed so early on in our schedule.
See you next time!