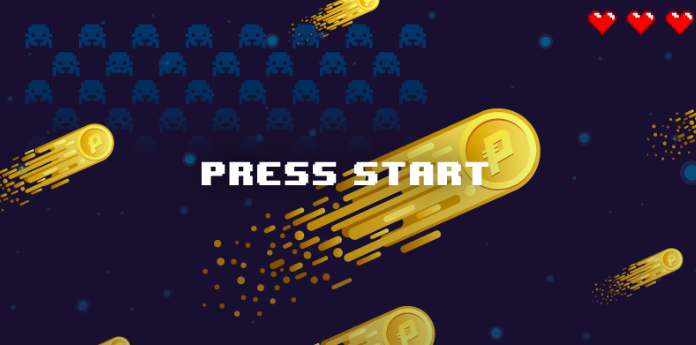 Game or no Game!
Haha, an untraditional way of starting an article! It becomes hard to stop yourself from behaving untraditionally when you can sense the cracking bones of traditions. Cryptoworld has already started and is set to go. It will happen sooner then what present scenario reflects.
The very base of the adaptation is games. It is not a matter of Discussion at all when we have already witnessed "Olympiad" and the "Olympics" I am using these two references in support of my vision and understanding of human behaviour. Our model and source of self-entertainment had been the trigger of our social structures. It is another issue where a lot of people can debate and even reject my understanding of sociology but again this is what my understanding is," for now".
When we look around, we see a lot of changes happening. Crypto space is increasing and Blockchain is being accepted at very basic institutions of our society, such as Colleges. According to the Accounting Degree Review listings, there are 10 colleges offering courses related to "Blockchain". The point is that this new generation seems pretty keen to adapt according to this new tech and with a decentralized approach, they are more than ready to step in completely.
When we talk about this new generation then we must talk about their gaming world. Blockchain has entered successfully in the personal space of youth, through gaming. They are crazy for games like EOS Knights, Epic Dragons, Token Planet, MegaCryptoPolis and many more based on blockchain and accept trade in crypto. Of course, they have accepted blockchain in the first zone of their choice. This makes me think about the acceptability and real-time usage of Blockchain in the coming few years.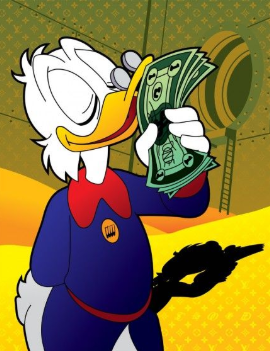 Recently I have seen this new website https://kryptogamers.com/ I checked the website and it looks alright. It's basically a homely version of a Casino where you can make bets with steem. For those who like to Gamble could win big there. They have a clear warning at the bottom of the page which reads "Gambling should be for entertainment purpose only as uncontrolled gambling may severely affect your finances, relationships and health. We discourage all kinds of gambling addiction and encourage you to set time and money limits. Good Luck!" :)
Disclaimer: Above mentioned details are based on my own research and opinion, I do not encourage anybody to make their decisions based on this post. Every individual should do their own research before investing in any cryptocurrency or public sale.