I have started my "career" in the crypto industry, as a community manager, around 2017 on trueflip.io, a crypto gaming casino. I have sent to them my CV, and to my surprise, within 1 or 2 weeks I was accepted into the team.
I have started working with them during their ICO, where they sold, if I recall correctly, over 6 million TFL Trueflip coins .
It has been a long journey, and they grew a lot! I am not working with them anymore, but I still admire those guys!
They have started with only one game! A lottery game, and now they have 6 or 7 first party games and a couple dozen third party games from their partners. All available to play on their website. And oh, did the website improve in the past couple of years!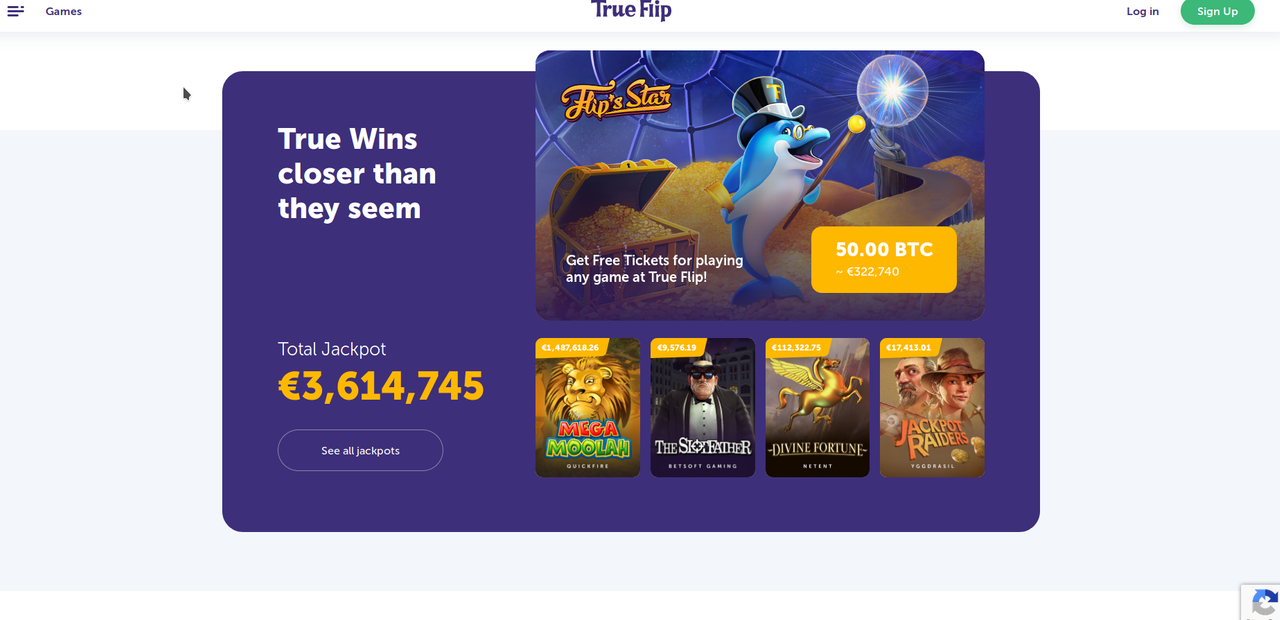 And you know what? They also support Steem!
They are one of the few ICOs that still have an active account on Steemit! And that is exactly why I want to share the website here.
I love Steem, but the community is not very active as it used to be just 1 year ago. That is why I believe it is VERY IMPORTANT to support the companies that are supporting Steem!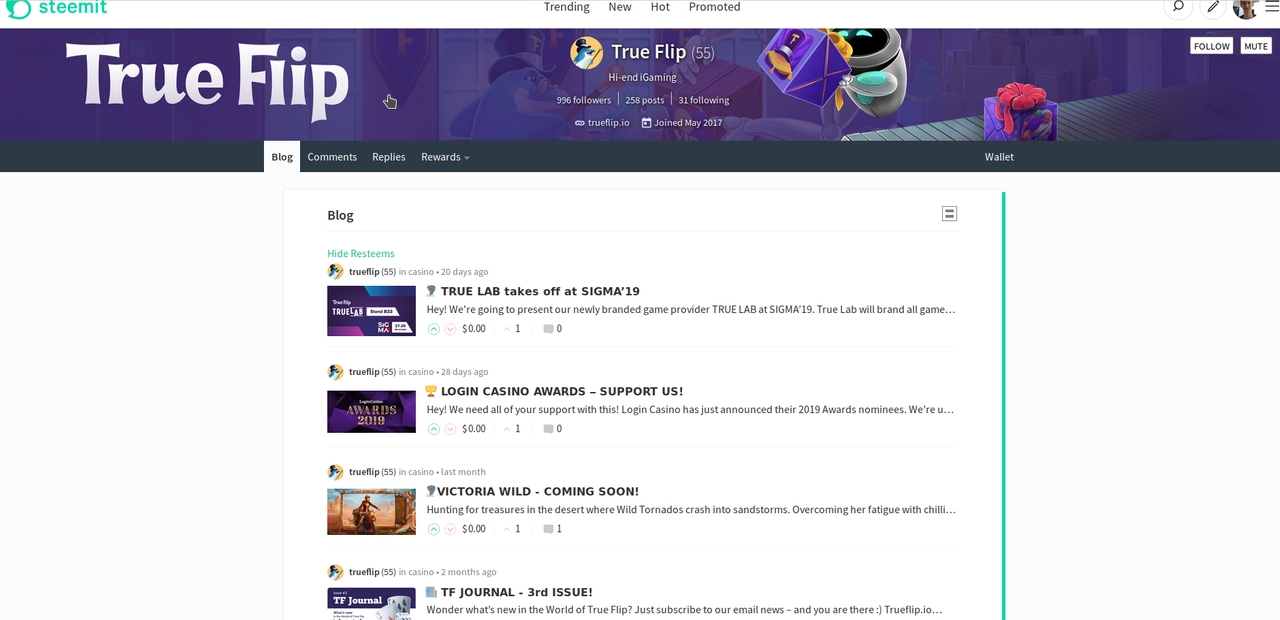 So, if you can, do check their website, and don't forget to comment on their Steem posts giving your support to them, to motive them and make them not forget that we, the Steem community, exist!