I originally posted this about two years ago. But I think it applies more today than it did even then. Keep in minds I originally wrote it when "Steemit" and "Steem" had almost no distinction. I still think it holds for the platform in general.
---
There's an analogy here for Steemit. The main question:
When developers create a platform that elicits heavy emotion, who's fault is it when people get hurt?
(TL;DR: It depends.)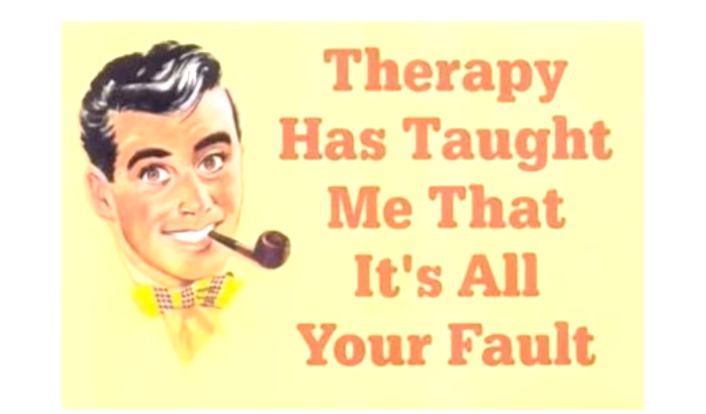 ---
The goals were simple. Massive user base. Simple interface. Keep people engaged. Some of these goals, Steemit has yet to achieve, it could be argued. And yet, there are parallels already present.
You'll notice, the game was very low tech because it was a prototype. It was represented by magnets and log books. The game had a cooperative element as well as pvp.
You could either shoot your opponent or help them. There was a requirement to build on your social standing with other players through the jury mechanics.
The jury mechanic, it was theorized, would incentivize fair play through consensus. The jury was built from players that had been eliminated early.
What could possibly go wrong?
It was a disaster. There were emergent mechanics that the game designer didn't anticipate. He thought some of the problem was due to the personal nature of the game, as opposed to randomness introduced by an engine.
For example, if you're playing Texas Hold'em and your hand is defeated by the river, everyone has a laugh. That random element was completely absent from this game. All of the outcomes were personal.
It's very difficult to tell people not to take these things personally.
Similarities/Dissimilarities to STEEM:
Constant influx of actionable inventory; Voting power.
Simultaneous; Vote at any time.
Abstract representation; Multiple clients.
Focus on Diplomacy; Comments, follow-backs, vote-backs.
No randomness; Can't blame the blockchain.
Time investment; Duh.
For games like this, a central theme of the negative emotions from paranoia. I love the quote from one of the developers of a similar game:
"It's difficult to make the game really popular because most people only want to play it once."
---
I don't see these things as specifically doom and gloom for the STEEM platform. Mario Kart 8 is infamous for ending friendships, which is probably an exaggeration, yet look at its popularity.
We have a platform that can keep people engaged or make them run away screaming. We've already seen how people can get passionate for our tiny corner of the cryptosphere.
I think we have something to get excited about. We can choose not to respond with paranoia when things don't go exactly as we planned.
One of the distinctions the speaker makes in his talk is the difference between intensity and toxicity. This is a very important distinction. It depends on context and perspective.
Toxicity is perhaps inward, looking only at the outcome from your own perspective while intensity includes the nuance that others might be looking out for the overall outcome.
You can convince yourself ahead of time on how to respond to the action of other people.
---
Published on YouTube: Aug 10, 2016

Tank Tactics was a simple strategy game that was played by 17 employees of
Halfbrick Studios. 8 days later it was banned from the workplace. People got
upset, rivalries formed, and two employees in particular still don't speak to
each other to this day. So the question is, whose fault is all of this? Was it
the players' fault for taking the game too seriously, or the designers' fault
for creating a system that fosters such destructive social behavior? This 2013
GDC talk from Halfbrick Studios' Luke Muscat explores the story of Tank Tactics,
and examine how the mechanics of this game, and many others, influence player
behaviors.

GDC talks cover a range of developmental topics including game design,
programming, audio, visual arts, business management, production, online games,
and much more. We post a fresh GDC video every weekday. Subscribe to the channel
to stay on top of regular updates, and check out GDC Vault for thousands of more
in-depth talks from our archives.