View the original post on Musing.io

Back when I was still on high-school and have bought my very first desktop from a relative of mine who sells computers. There was a game he installed in there called Homeworld Cataclysm. 
Now I'm no stranger to games as back then I was already addicted to Starcraft, Counter Strike, Battle Realms, Diablo II, etc.. and most of these games have more or less the same concept. So I was pretty confident back then that I can play any games without even doing the tutorial campaigns. That is until I played Homeworld Cataclysm.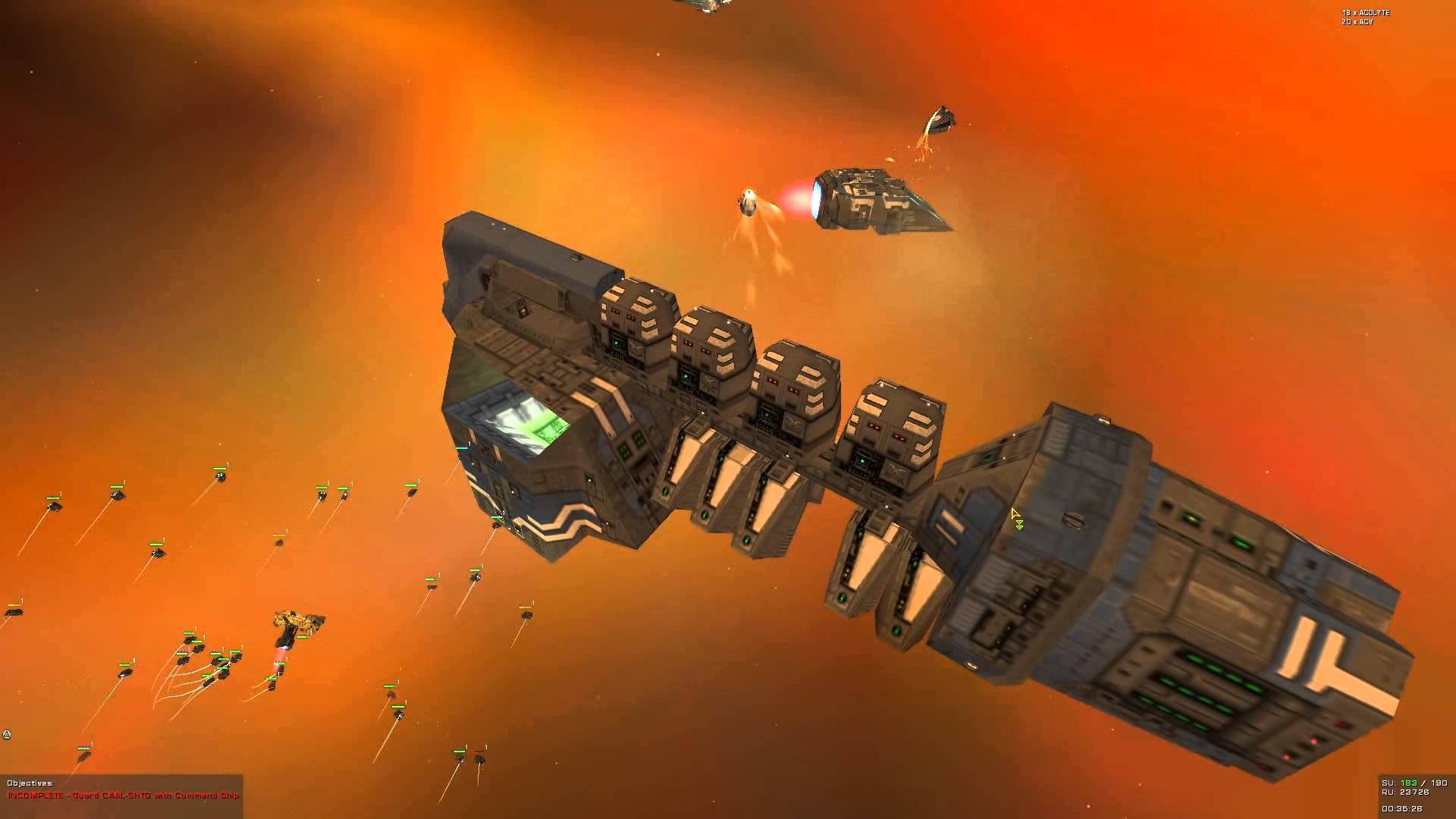 Homeworld Cataclysm is probably the only game wherein I was forced to do the tutorial campaign. When I first played its single-player campaign, I literally pressed all the keys on the keyboard just to see what happens. LOL 15minutes later, I gave up and did the tutorials and have learned how to play this game since then.
Even though you know how the game works, it still is pretty much difficult. It was very different from any games I have played. This one requires strategy, a little tactical thinking, the ability to look closely at the radar, and requires a high-level of multitasking as you literally have to control all ships, each of which have different weapons and specialties.