Welcome to the series that helps you find a game to play every day.
---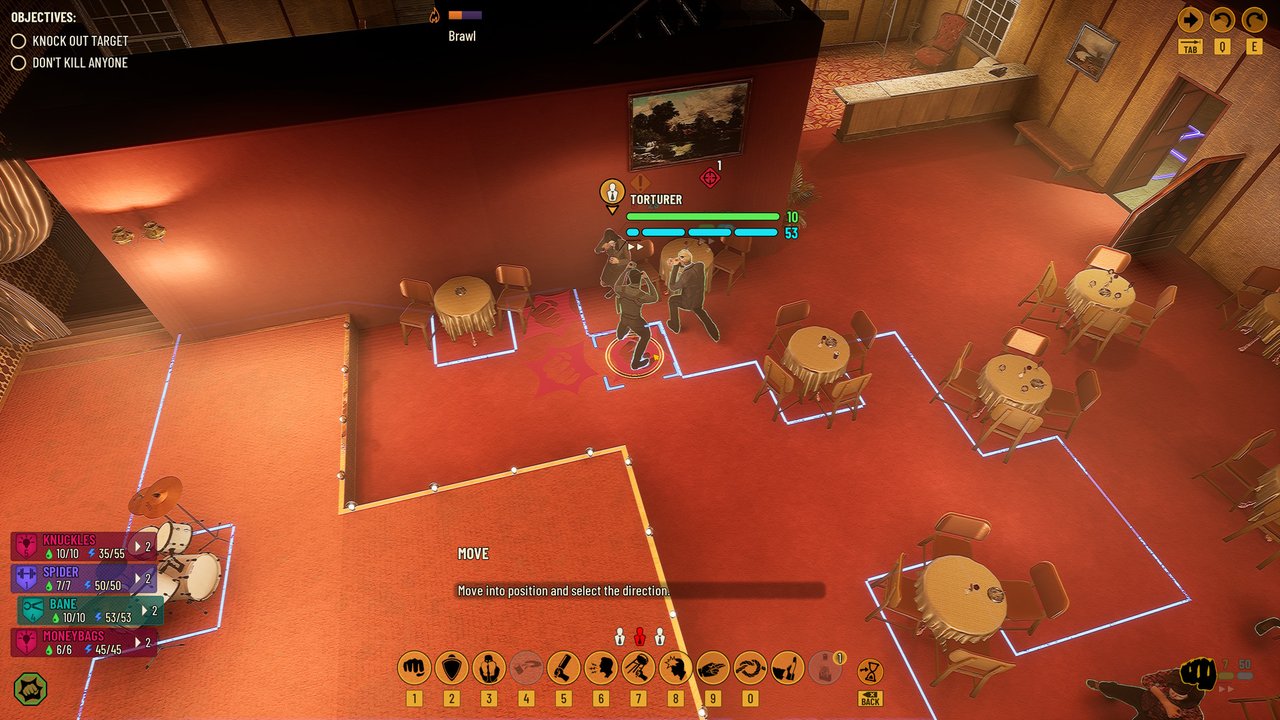 Company of Crime places you in the heart of 1960s London. Will you build an influential criminal empire, or head up an elite Scotland Yard task force and crack down on the rising tide of corruption? Case out targets, then dive into the melee with your hand-picked team of gangsters or detectives.
---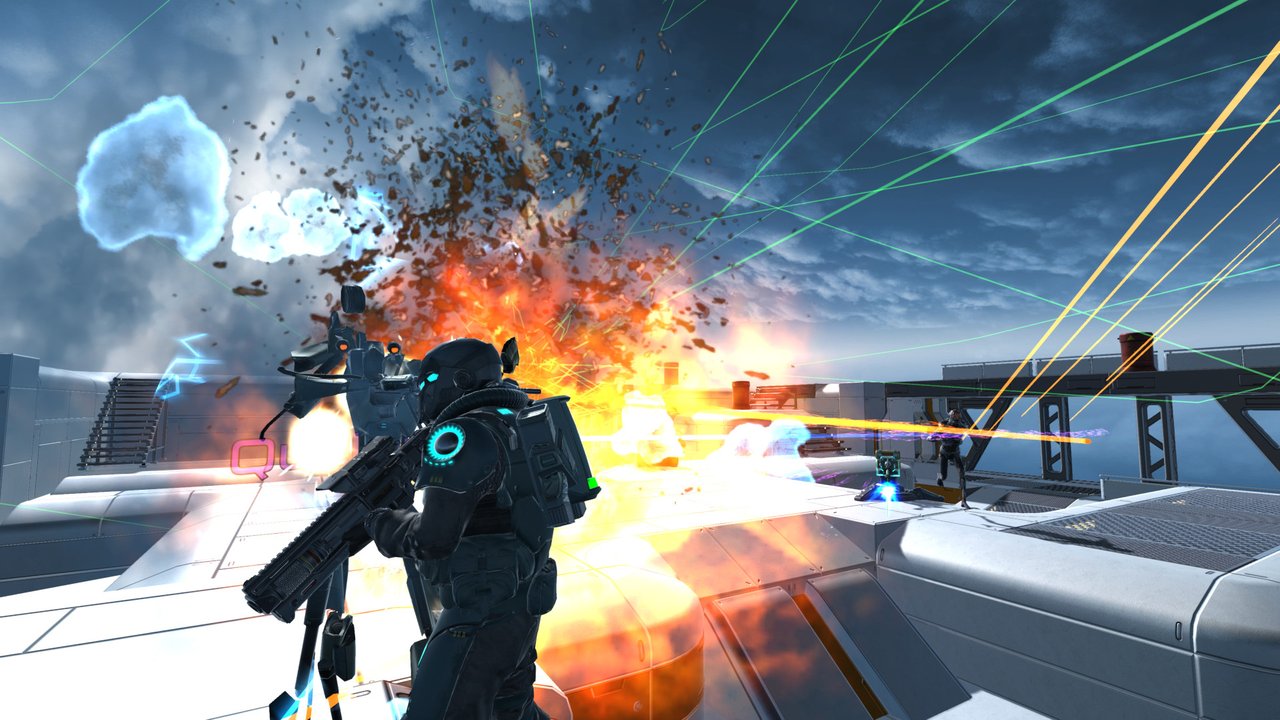 CHRONOSHOT is a free-to-play score-driven sci-fi arena shooting game, with specialized time mechanics. The player is equipped with a Jetpack, several weapons, and special ammunition which can be used to turn the tide against the enemy and dominate the leader board!
---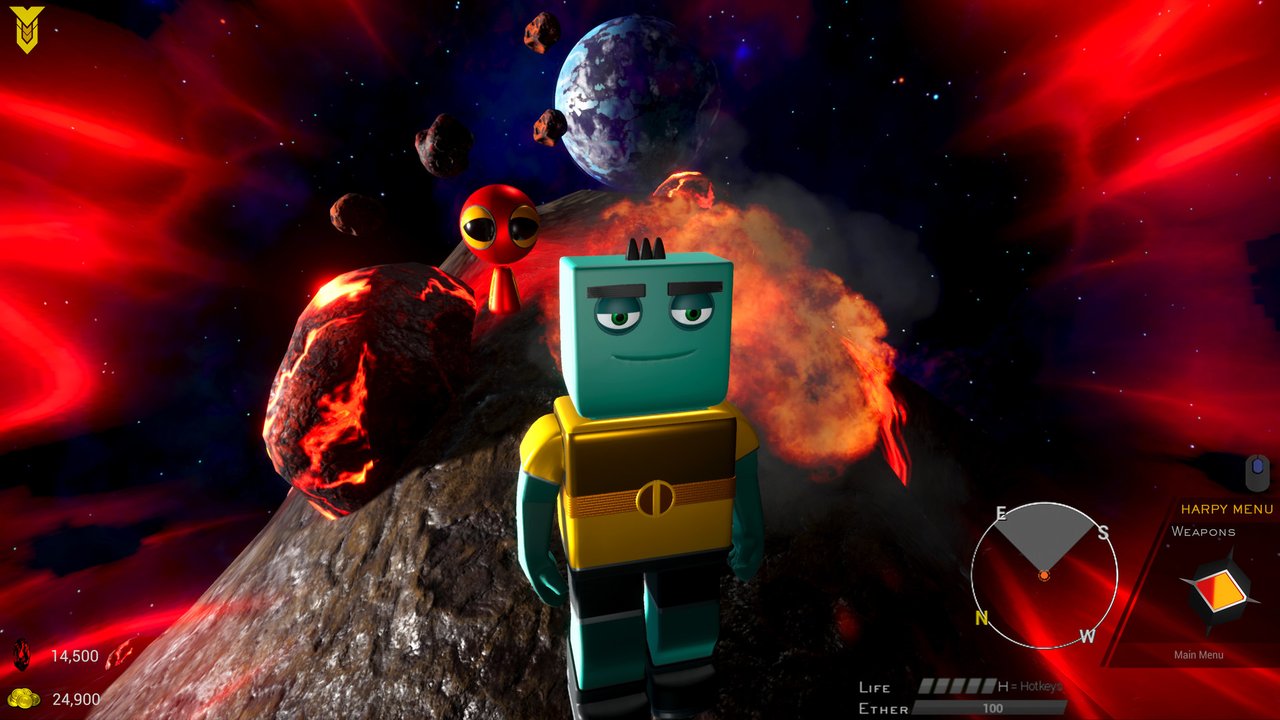 Place yourself at the heart of a battle for the Universe, GRONIONS® for PC, is a fast-paced single-player action shooter, about exploration, survival, 3 game modes: campaign, frenzy and odyssey(Deluxe Edition), with regular updates and constant evolution of bio galactic dominance.
---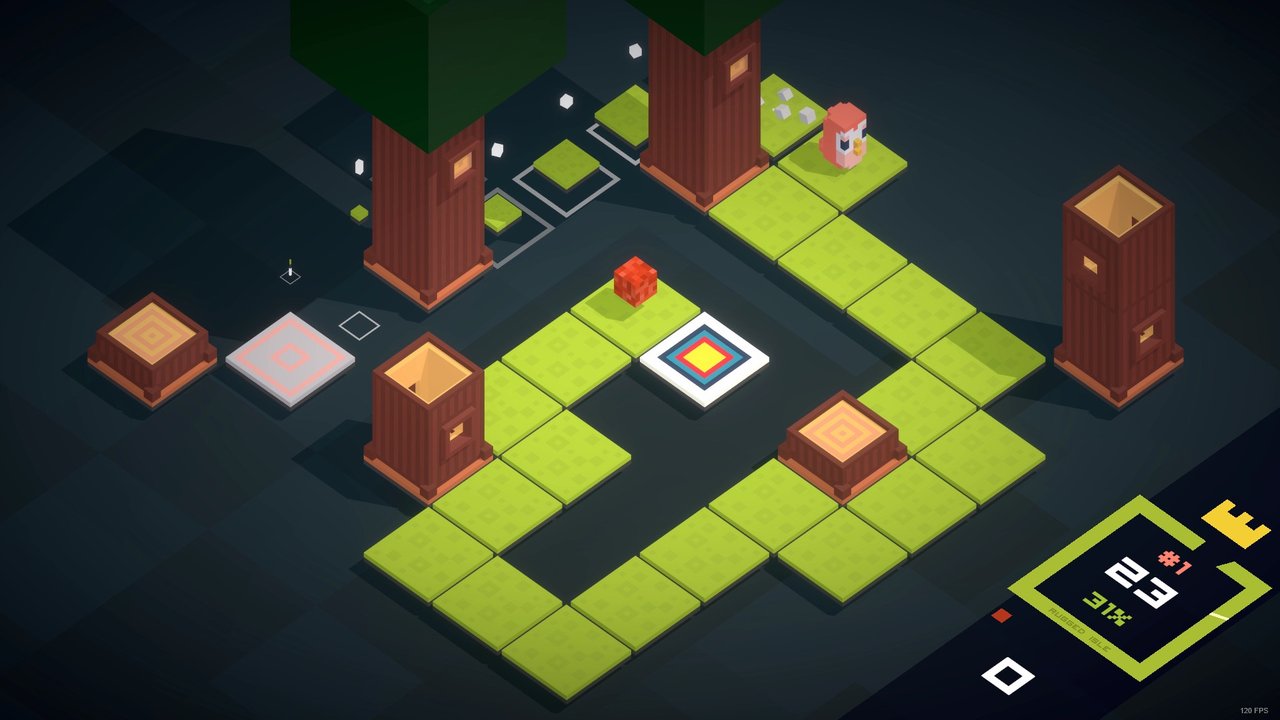 Save the Eggs in this Fast-Paced, 8-bit Inspired, Arcade Puzzler!
---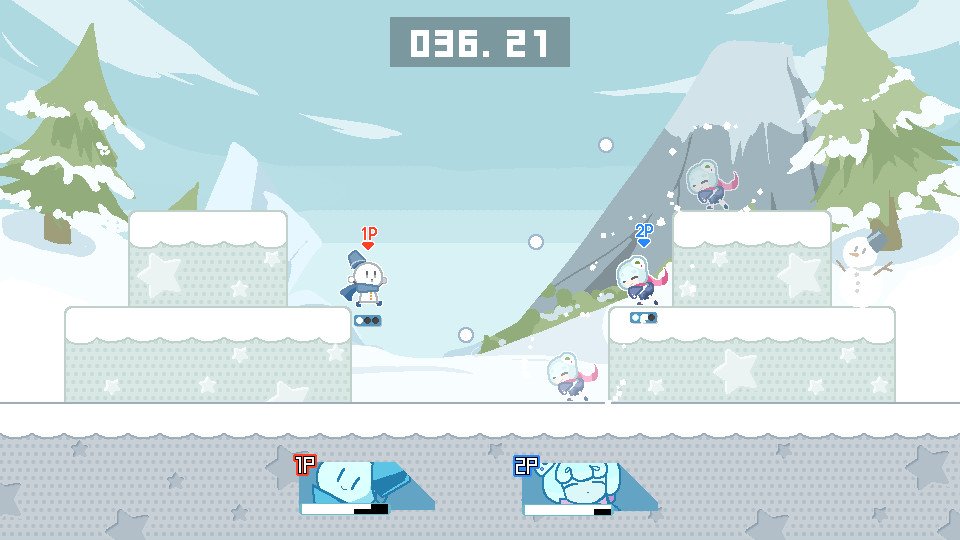 Make snowball and Throw to the rivals!! Snowball fight e-sports action game !!