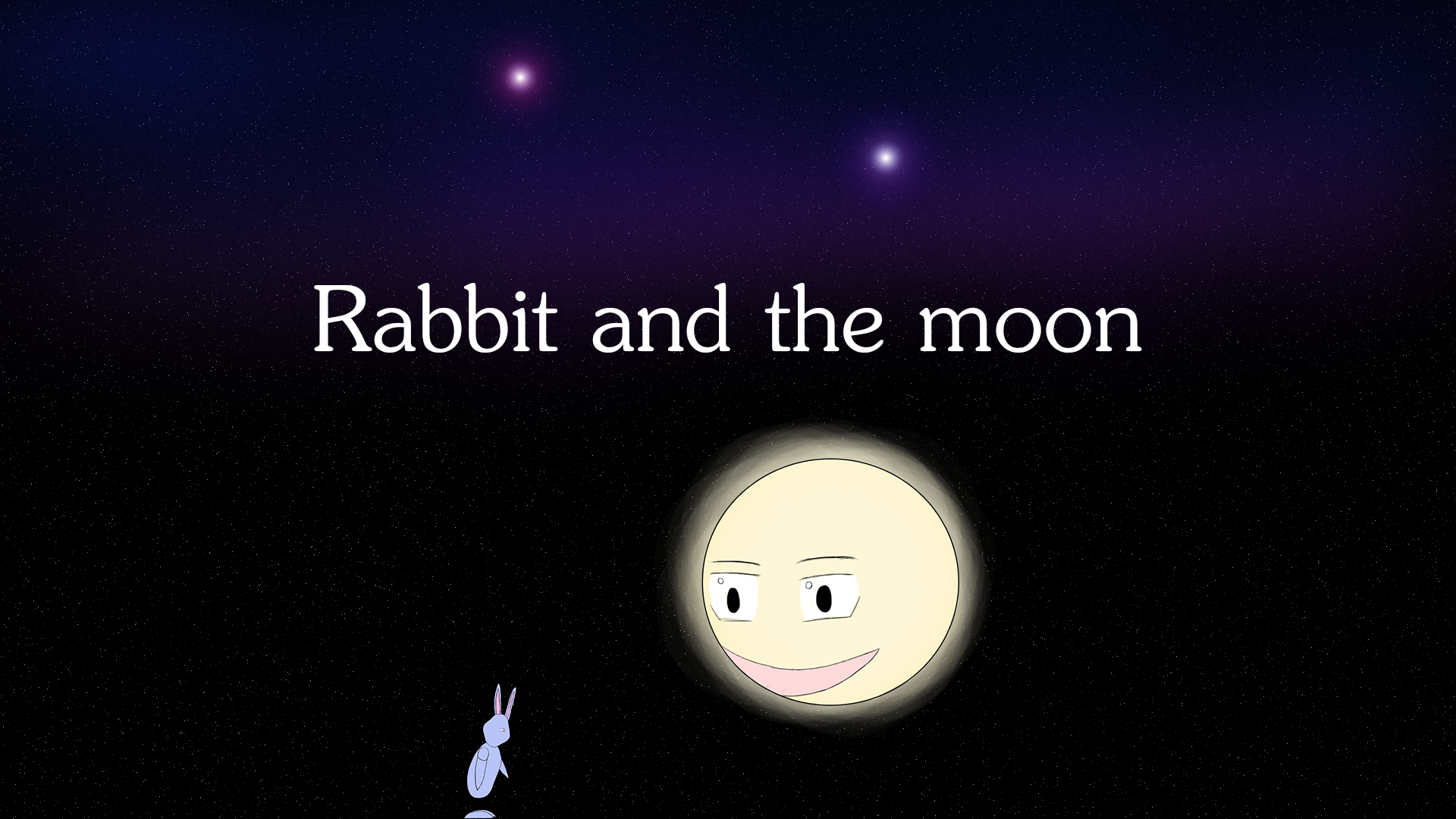 So a disappointing first month for me and I'm not surprised, this seems to be how most games turn out at first and I'm going to be completely honest about it. After doing giveaways amounting to about 103 copies plus some that I gave out to my family members and so on and so forth my total actual steam sales have amounted to a grand total of 4.
No I'm not joking but, I guess I was prepared for this which is why I was planning these content updates to promote the game. There has been however a small ray of hope that has been very interesting to follow and that is the GoGoBundle that I have been a part of, the sales on that are doing incredibly well which got me thinking.
It is very likely the price that is a big turn off for people I suspect, so I've decided to take some drastic action in order to attract sales. Since I am completely unknown and have no reputation to begin with for my work I have decided I'm going to be permanently reducing my price to $1.99 compared to the $3.99 that the game was originally priced at. Yes, that is a significant discount but I am hoping given the way the bundle is going I will be able to make up for the lower price in volume. I think that's the key, move as much copies as possible at lower price so that people will take the chance with a brand new developer rather than looking at the game and being immediately put off by the price.
I think a lot of this will depend on me keeping up the content updates though, but let's see what happens, this price change will also apply to cryptocurrencies and my main website. I hope this post was interesting to people, I've noticed on the stats I can see people are activating the keys and playing the game so there must be something they like.
It's time to ramp things up and get some sales.