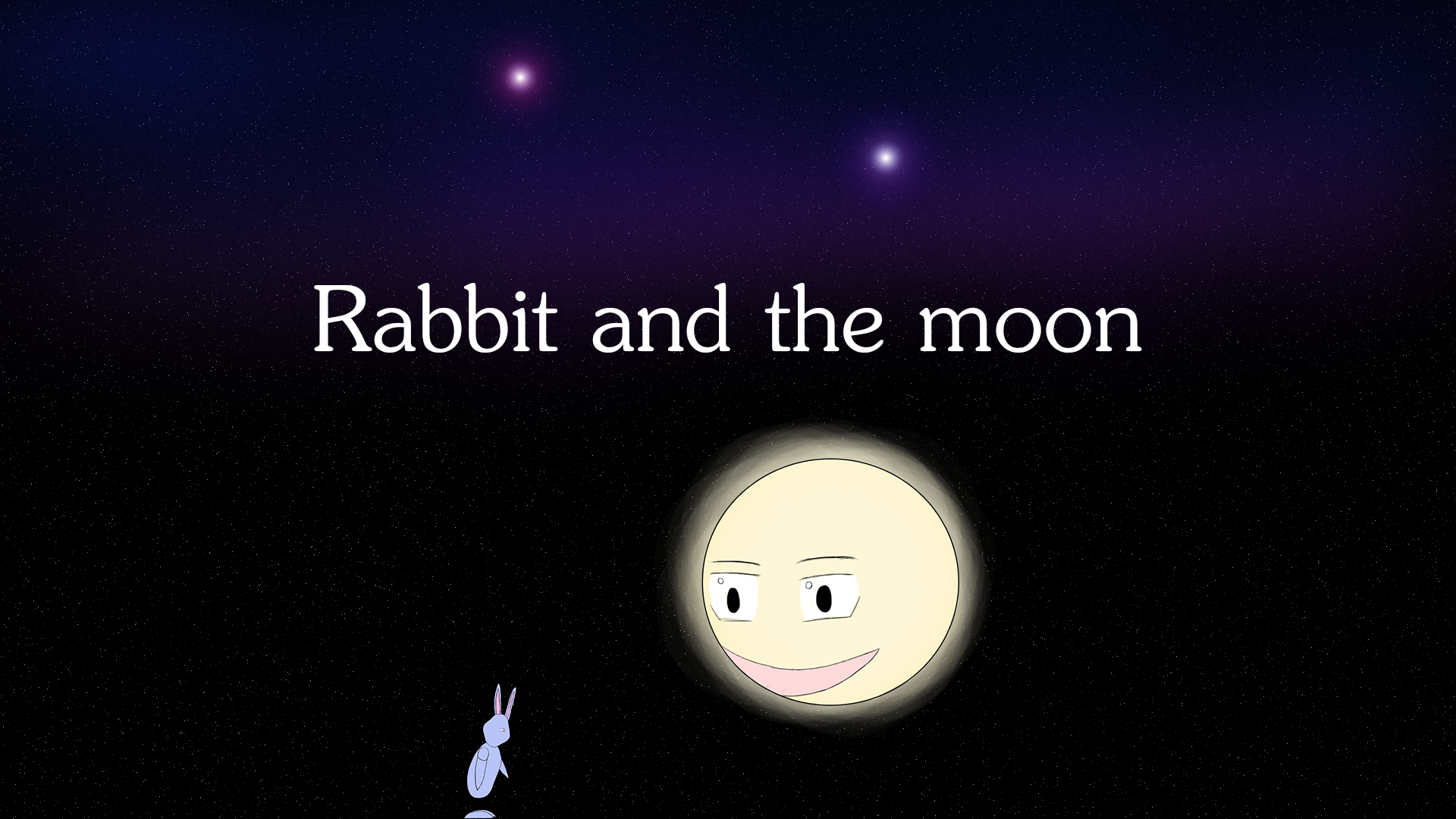 It's finally done! I'm afraid I couldn't release it yesterday because fiddling around with the back end of the website took a bit longer than I was expecting as is the case with this kind of stuff because I had to get around the annoying limits of wordpress but they were solved with some plugins and now everything is working fantastic. I have tested downloading off the website with a separate email account so it should all work for people.
Please please give me feedback not just on the game but the website itself if you decide to support me I would really appreciate it, it doesn't even have to be much, just let me know whether everything is working or not and especially please let me know of any problems if there are weird issues on the game with your particular computer. This is my first game release so I would be very surprised if nothing popped up for certain people.
Here is a link to the main website and I'll provide a link to the section where you can buy the game as well.
http://www.silverboargaming.com/
http://www.silverboargaming.com/games/
I will be uploading the game to steam next, but if you buy through cryptocurrency you can get the game right away because I don't have to go through the publishers to upload it and yes, you can pay with Steem. There is also just about every other cryptocurrency available that coinpayments accepts too.
Just an extra technical note, the file you download is a rar, so you will need an archive extractor like Winrar in order to extract the game, after that you just create your shortcuts and then run it, no fancy installations required. That being said at some point as I go on I will probably look at getting a real executable set up for my games just to make life easier.
This isn't by the way the end but this will be just about finished product, I have of course got updates planned and I think I will even throw in free content especially if people buy the game quite a bit. Expect some content updates in the future where you'll get a brand new set of levels with various themes.
I'm so glad I finally got this done, I will of course take a look at doing a post mortum on how the game went, including separate cryptocurrency and steam financials.