I wanted to share some of the top Blockchain Games out there. I am very passionate in this topic and I believe this inustry has a very big future. I have talked about this topic a lot of times but now I found a very good video from this guy. Check it out:
I have played some of this games and they are very good. The games I have played are Prospector and GodsUnchainded. Of course I also play Splinterlands and NextColony. I gotta say that now I want to try some of the other games, espacially the ones on EOS, I'm going to try them now.
---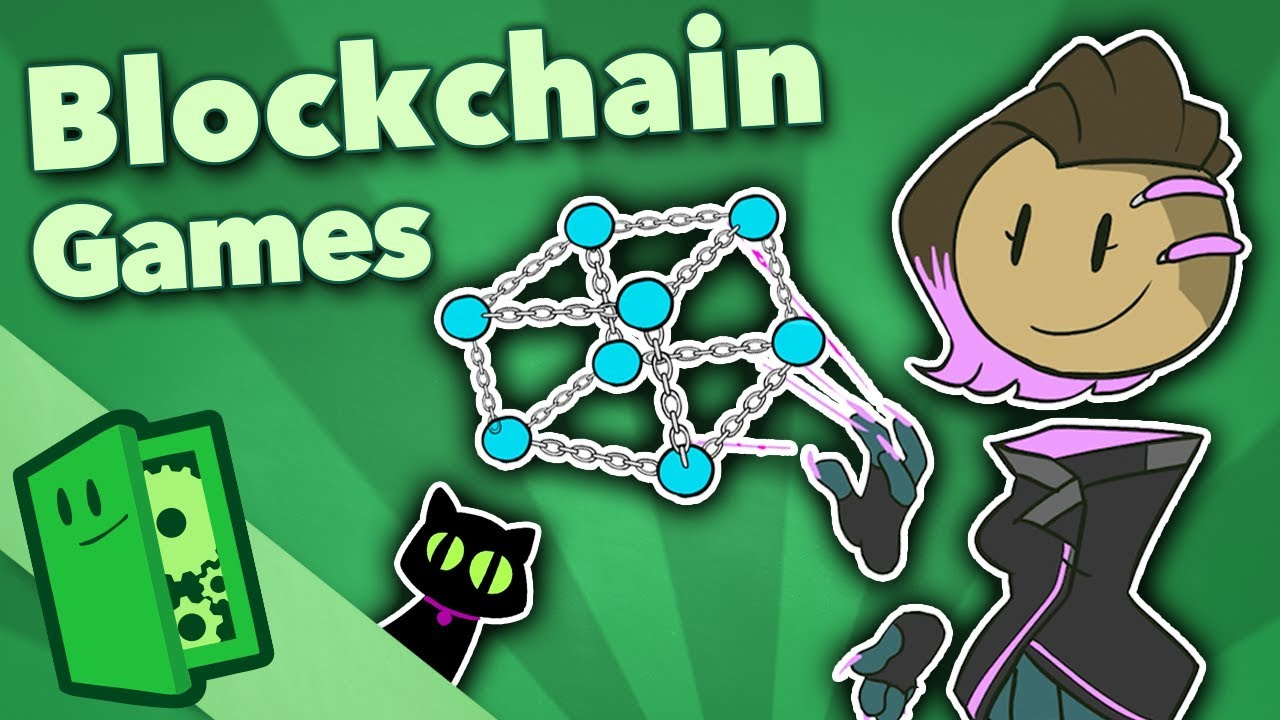 Imagine that in the near future, maybe in two or three years companies start developing Blockchain Games more seriously and also people start playing them more often. Mass adoption in Blockchain Games could change the gaming indutry in a big way. I have said it before, if this happens people will not be willing to play just for fun, games will become a better way to invest time because the average gamer will be able to gain some money and the above average player could make a decent amount of money. I'm not saying this could replace a normal job or a business but it could definitely become a great way to earn extra income.
Which is your favorite Blockchain Game?
---
Top Cryptocurrency Games Now & Coming Soon!
---
Posted from my Repollo.Press blog with SteemPress : http://livingamestudios.repollo.org/best-blockchain-games-2019/
---