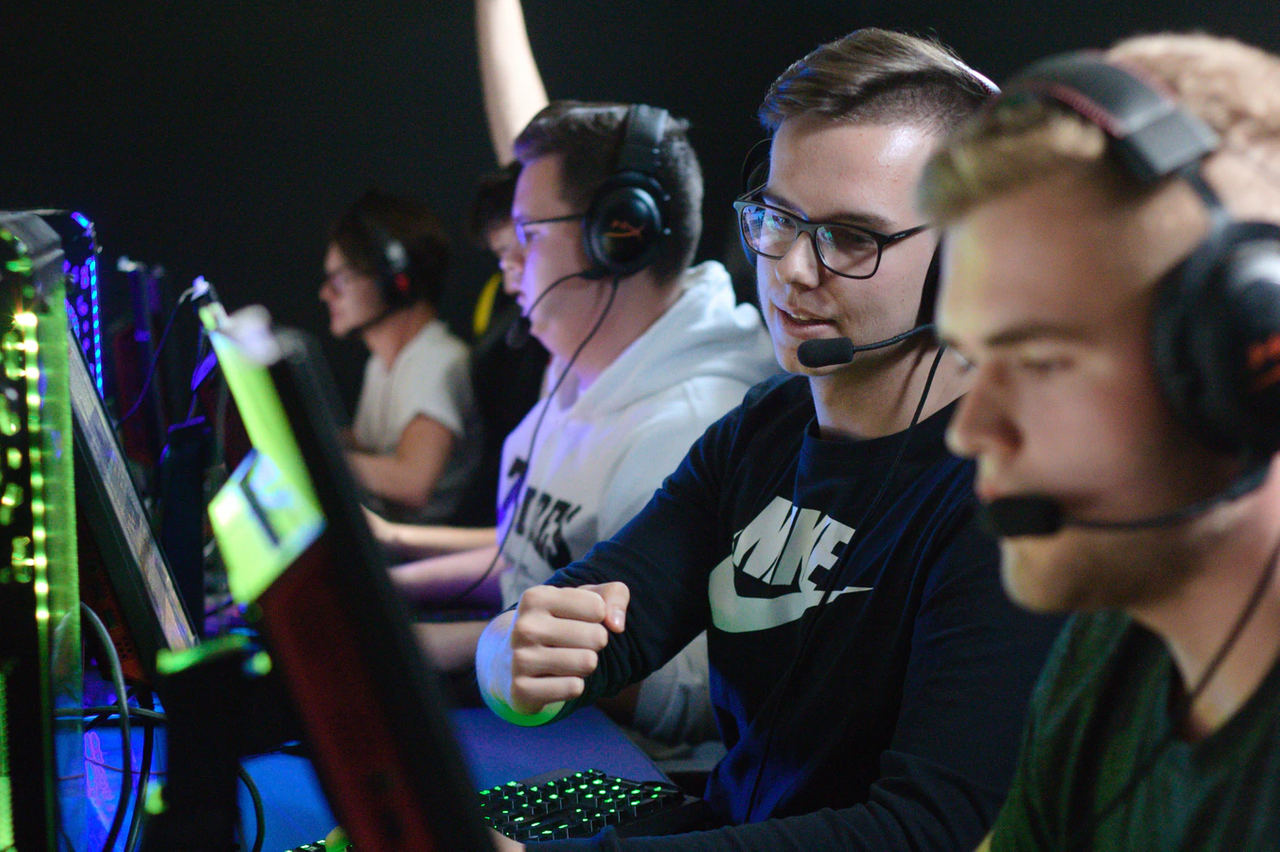 ---
I don't know anyone in person that lives just from playing games, but I have heard of a lot of people over the internet that have achieved this. Some are YouTubers, some are Pro Gamers and some write articles. It's true, some of this activities involve more than just playing games, but videogames are the main thing that they do. When I was young I used to fantasies on becoming a videogame tester and earn money by playing games before anyone. Later I found that this activity was rather tedious and you had to play over and over the same part and try to find bugs, doesn't sound very fun after all.
Videogames is an expensive habit, specially in third world countries like Mexico, Argentina or Colombia, the average income is lower than in USA or EU and the inflation has affected the price of game consoles and games in general. Becoming a pro in video games is hard nowadays because there is a lot of competition, equipment and games are expensive and there are many, many good players.
I like video games a lot, but I am not a very good player, being a competitive player is out of my reach so my options are creating a written blog or creating video content. Of those two options I prefer writing, I have achieved good thing on Steem and I will continue with this project.
Thanks to the power of the blockchain developers can create decentralized video games that enable players to have ownership of their assets and that way they can freely sell them, gift them and in some cases even rent them. This is another great way I am finding a good way to generate extra income.
---
In conclusion you can turn your passion into profit, this are the options I know:
If you are very good at games you can enter tournaments or even become a streamer, build and entertain your followers.
If you like producing content you can write reviews or make videos about games.
You can also become a game tester, but that I would not recommend that if you don't want to hate games in the near future.
Becoming a developer is an option too, but not the easiest one nor the cheapest or faster.
The option I recommend is playing Blockchain Games. Here is a list of a few games I have played in the last few months.
---