So for a while now I've been thinking of running some GTA V Tournaments that run around the pretty awesome new adversary modes that Rockstar has been putting out!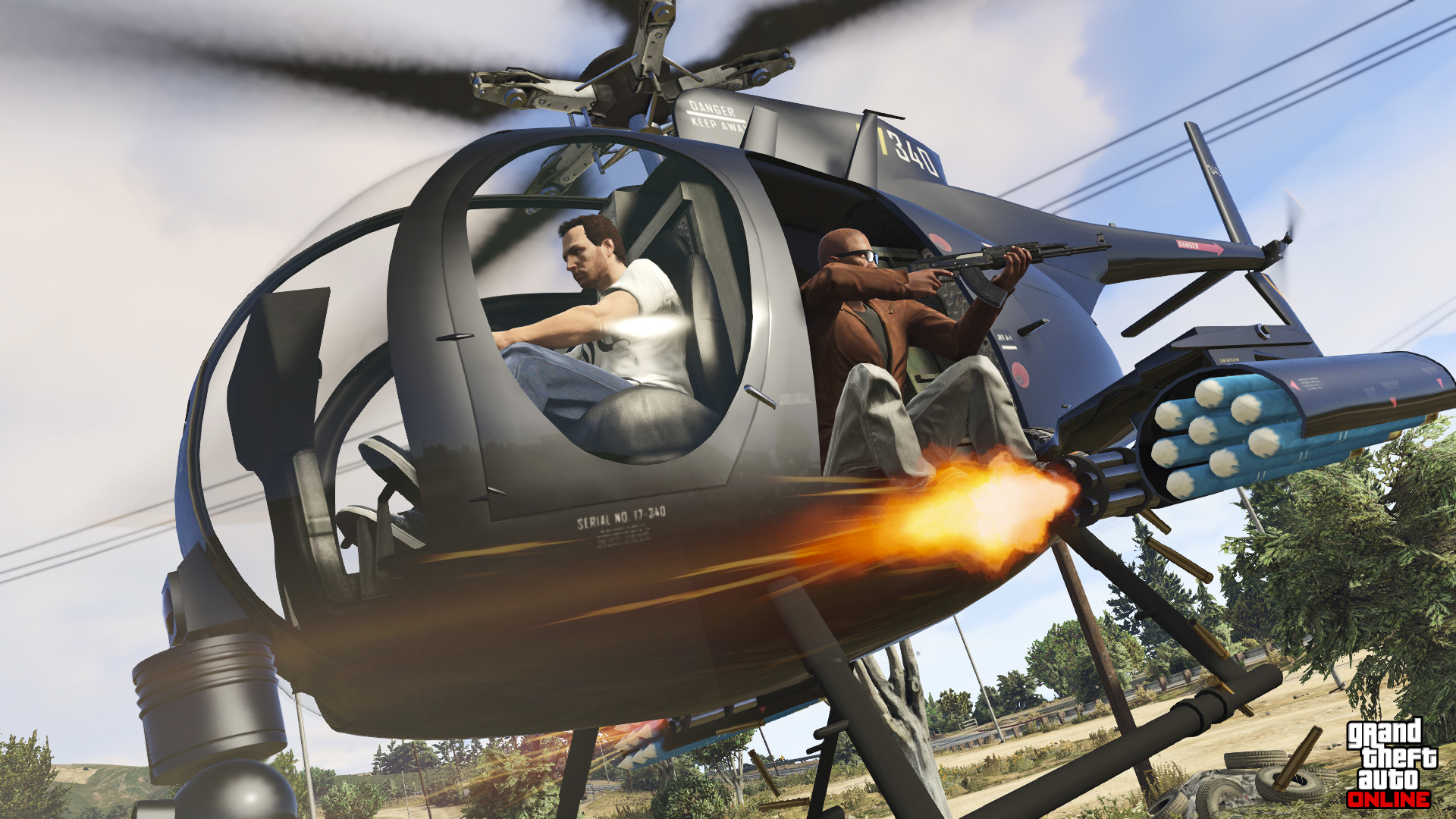 I've put it off time, time and time again as I feel like people might not want to have a tournament, but I have since come to the conclusion that it's not up to me to decide that, but rather up to you guys!
Nevertheless I thought I should explain the format of my proposed tournament such that you know what you'll be participating in.
---
Tournament Format:
---
Entry Requirements:
First of all this is for GTA V on PC ONLY as I do not currently have the time/resources to allow for console version participation
The Tournament will be held on Saturdays at 10PM GMT (Greenwich mean time AND Date)
All users should join the discord channel (https://discord.gg/Sw47t2k) and message me about participation with about 24 hours notice such that I can make the teams.
You can either make your own team of 4, or be automatically put into a team of 4 (with 24 hours notice required).
---
Adversary modes:
The Adversary mode will be picked (at "Random") by the moderators/admin such that preparation in advance by players will be difficult.
---
Competition Rewards:
There is a 10 SBD reward for the winners of the competition distributed equally among team mates
Pride, obviously there is a pride reward for being the kickass #1 Steemians at GTA V Adversary modes, and you will get your own feature post with current rankings.
20% of post rewards, 20% of this post rewards will be distributed to the winners of the competition along with the 10SBD Reward, I do want to stress though this competition should be for fun, pride and competition spirit rather than for the money.
---
As I stated earlier, please feel free to hop on discord (https://discord.gg/Sw47t2k) and message me about any questions you have regarding the tournament.
In terms of the date, yes there will be a tournament tomorrow and the same "Notice" requirements do not apply (In this case), if you want to get involved with the competition tomorrow, message me as soon as possible to reserve a seat.