Hi guys,
I'm back posting after some time away! I have been extremely busy with family and work, as a result I was unable to keep the momentum going on producing and uploading my content. Now however I have spent some time revamping my gaming office and have also started gaming on a whole new platform....The Nintendo Switch Lite!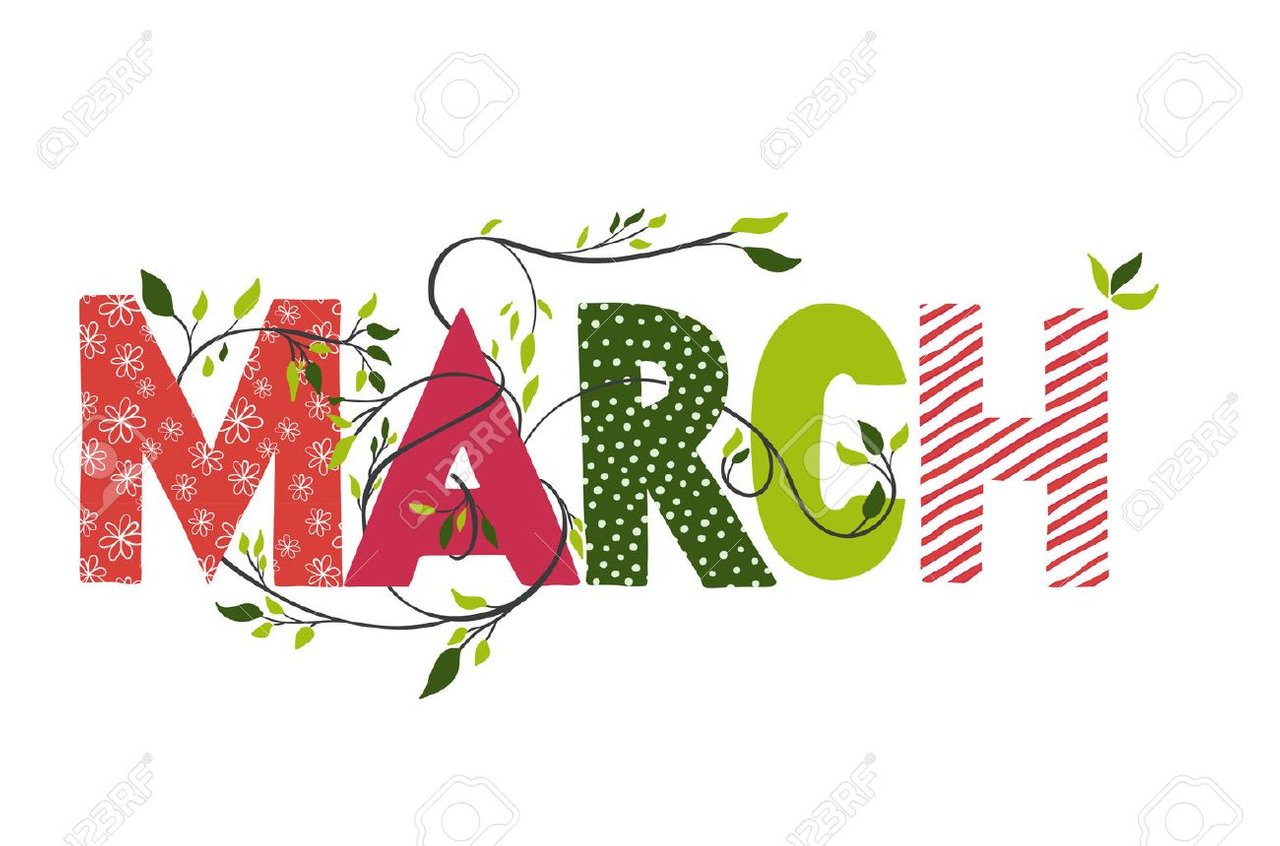 As a result I would like to start producing content based around all the platforms I game on and have a new passion for gaming fired by my first ever dive into Nintendo gaming!
Now lets take a look at the PC games that I am currently playing and want to take a look at in the future
Diablo 3
I am back playing the classic loot hoarder from 2012. The game itself has been significantly upgraded since launch and is both addictive and very fun to play. You can drop in for a short session or equally set off on a half day adventure in story mode or using the bounty system. The combat is intense and vibrant though the challenge is somewhat debatable with a re spawn system that doesn't really cost much to the player.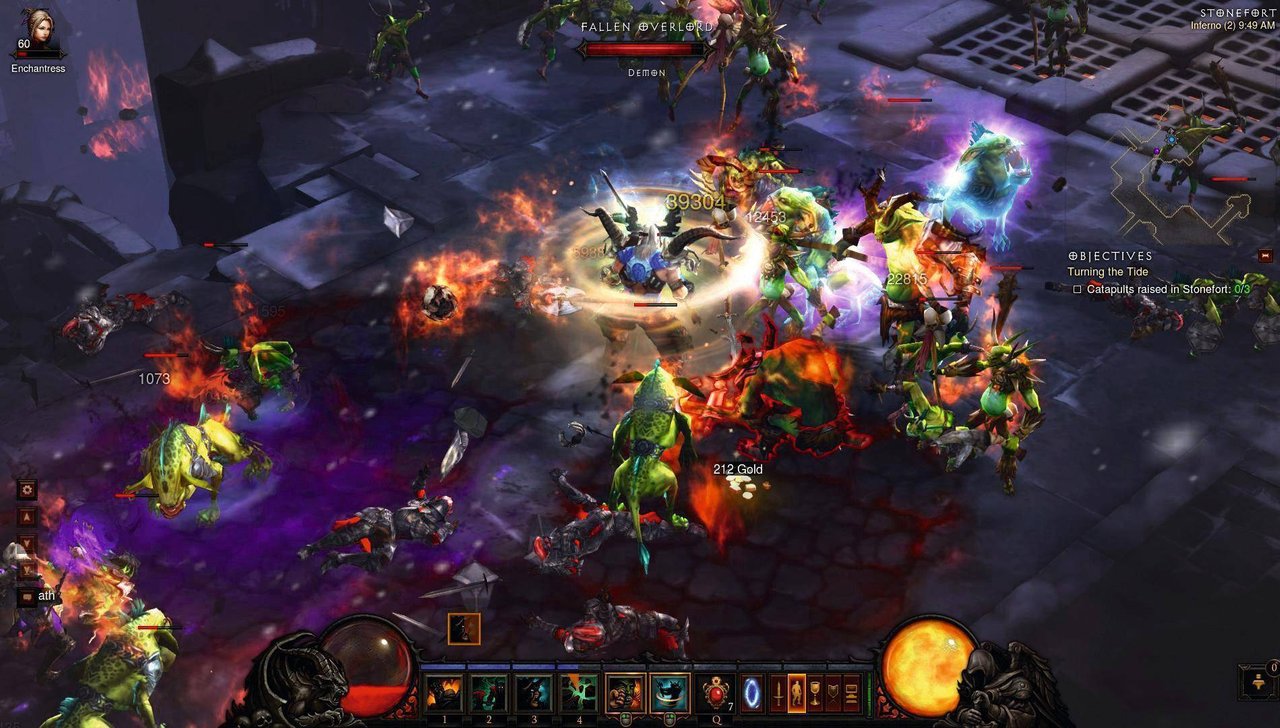 Apex Legends
The current on trend battle royale game is both extremely addictive and incredibly hard. I have yet to play any match in which I was happy in my performance! However the gun play and environment of the game is staggering and this is certainly one which id like to get better at. I am going to keep playing and see if I can improve! A staggering 16.3gb patch just downloaded for the game so I cant wait to fire it up and see what is new!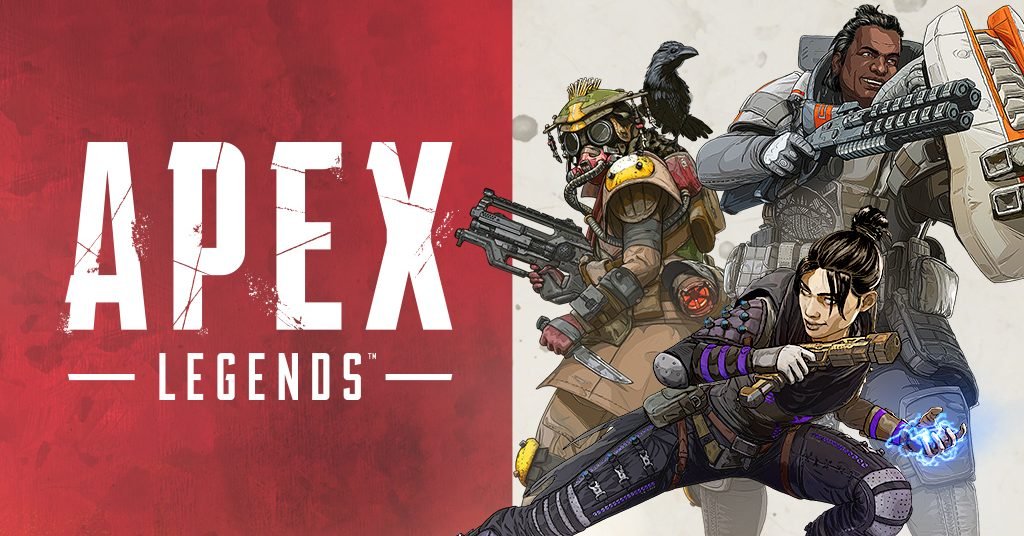 Star Wars: Empire at War
A 2006 real time strategy set in the Star Wars universe?!. Yes I am actually playing this and it is actually a very good game. The space combat still holds up today and is incredible fun if you are a fan of the Star Wars Expanded Universe (lets forget most of what Disney did!). The strength of this game is the modding community which has created some absolutely amazing mods that provide hours of gameplay. Check it out you will not be disappointed for the price!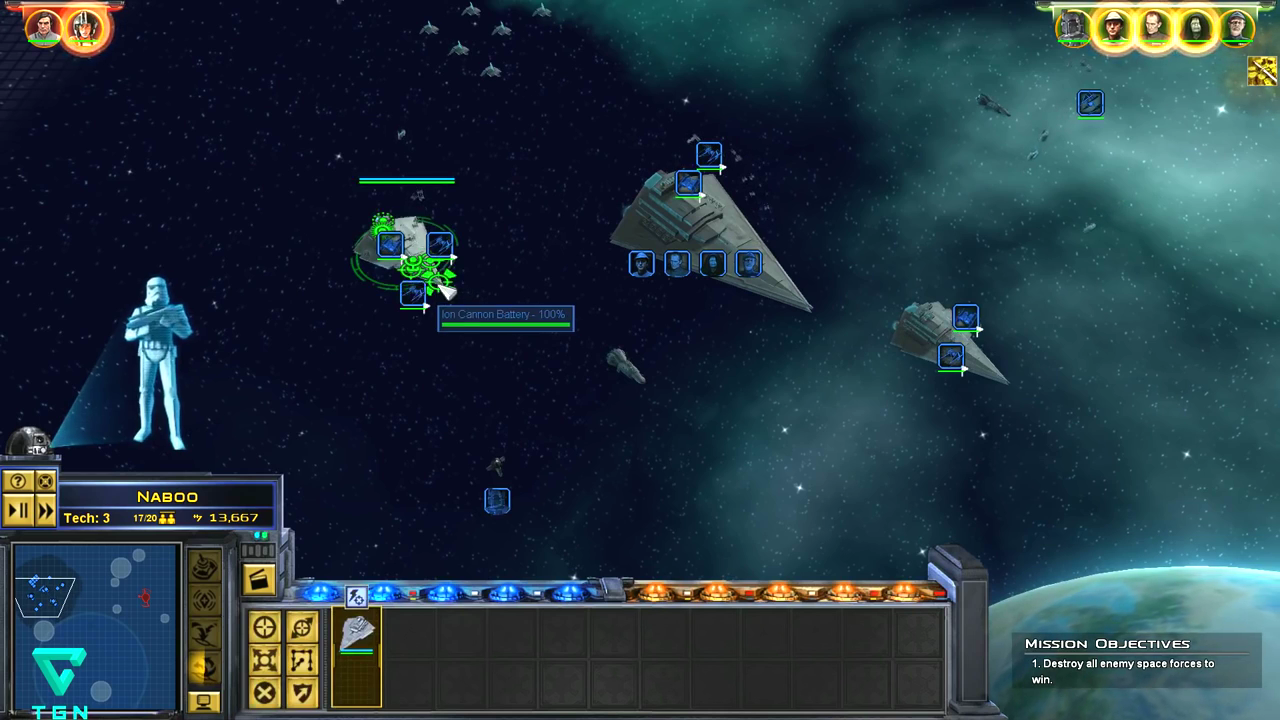 Into the Breach
A rogue lite game from the makers of FTL and a dam fine game at that! I am still getting to grips with the mechanics of this game but it has a huge amount of replayability and can be played quickly or for hours at a time. A very simple graphical interface means that everyone can throw themselves into the incredibly addictive experience. I am still very much learning this game and will update you on my thoughts soon.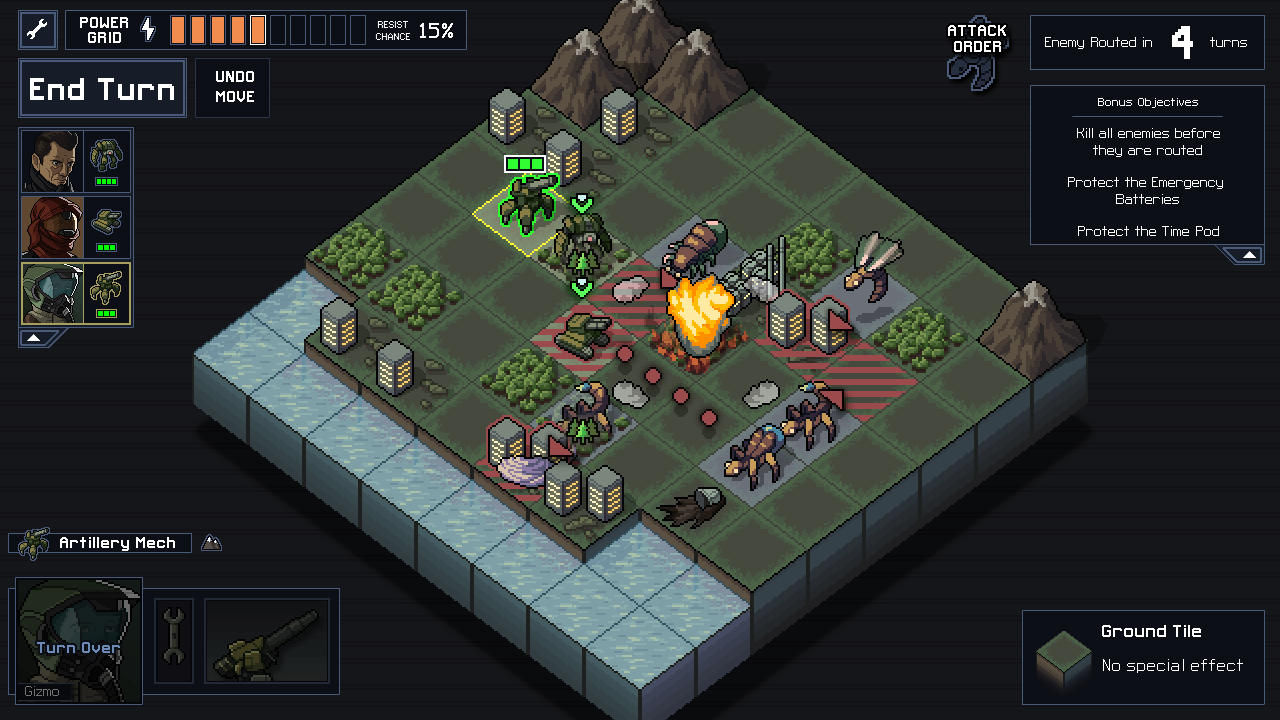 Farming Dynasty
This was one of those games I saw added to EA Origin access and thought why not! Very rough around the edges in terms of gameplay but surprisingly pretty and relaxing to play. I am absolutely crazy for builder games, and this really is dragging me into its cute little world of farming. I have been surprised at the depth of the game also although it must be said the character models could do with some work. This one could go either way at the moment. I may play it for awhile...or it may get ditched!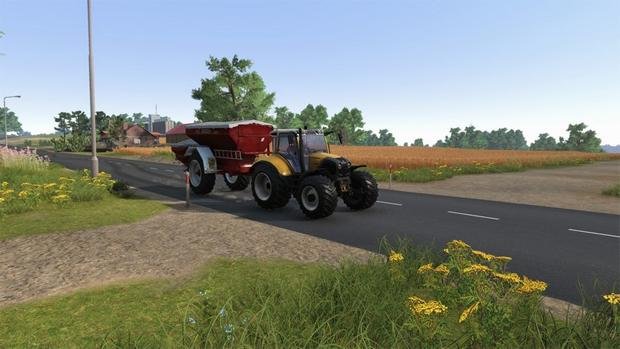 Project Highrise
Sim Tower reborn in essence. This is a great game to just relax and play, although a lot more challenging than the original game especially starting off and keeping your tenants happy. I turn the sound off in the game and listen to music while playing, it was something I used to do while playing Sim Tower back in the day and it seems to be happening now! Its one of those games I am gonna throw on whenever i'm bored and just enjoy some great tower simulation action!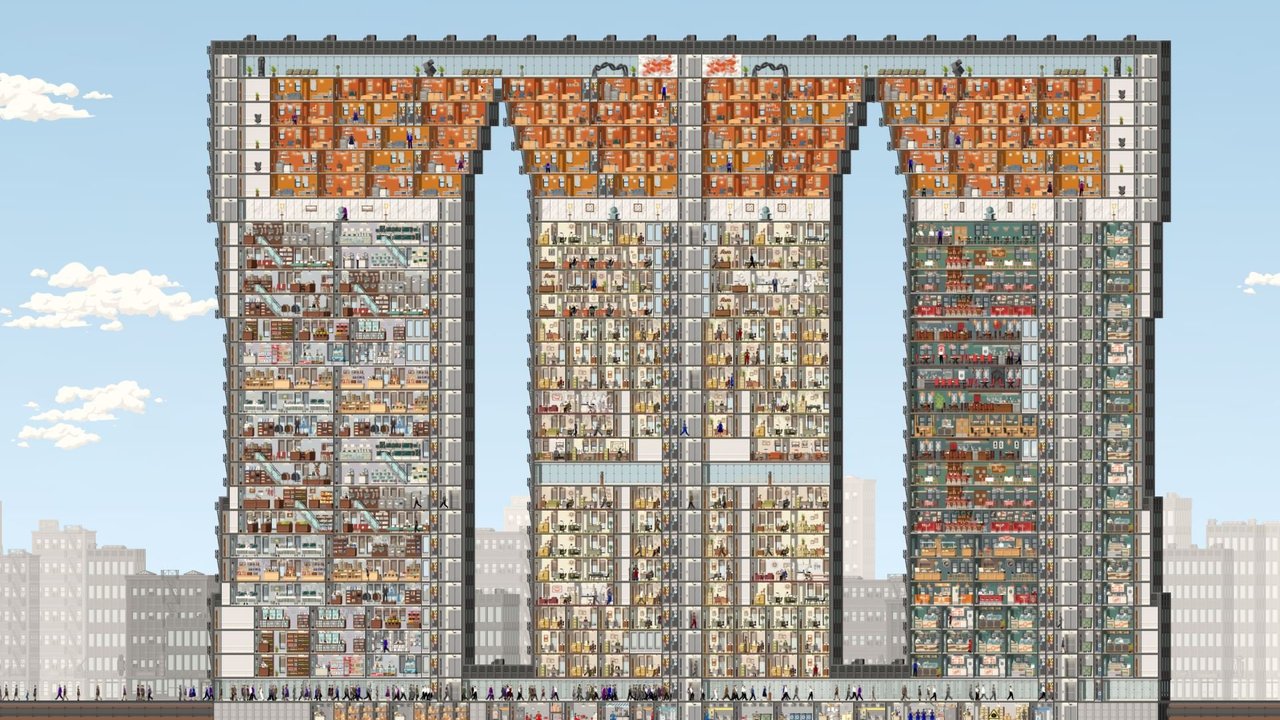 Assassins Creed IV: Black Flag
OK so this is one I have just started playing and will be playing a lot more once I finish Assassins Creed III on my Nintendo Switch. This series of games is back on my radar and I will be looking to complete the story of all of them...which would make a great article at some point?! A great game so far with an incredibly immersive world.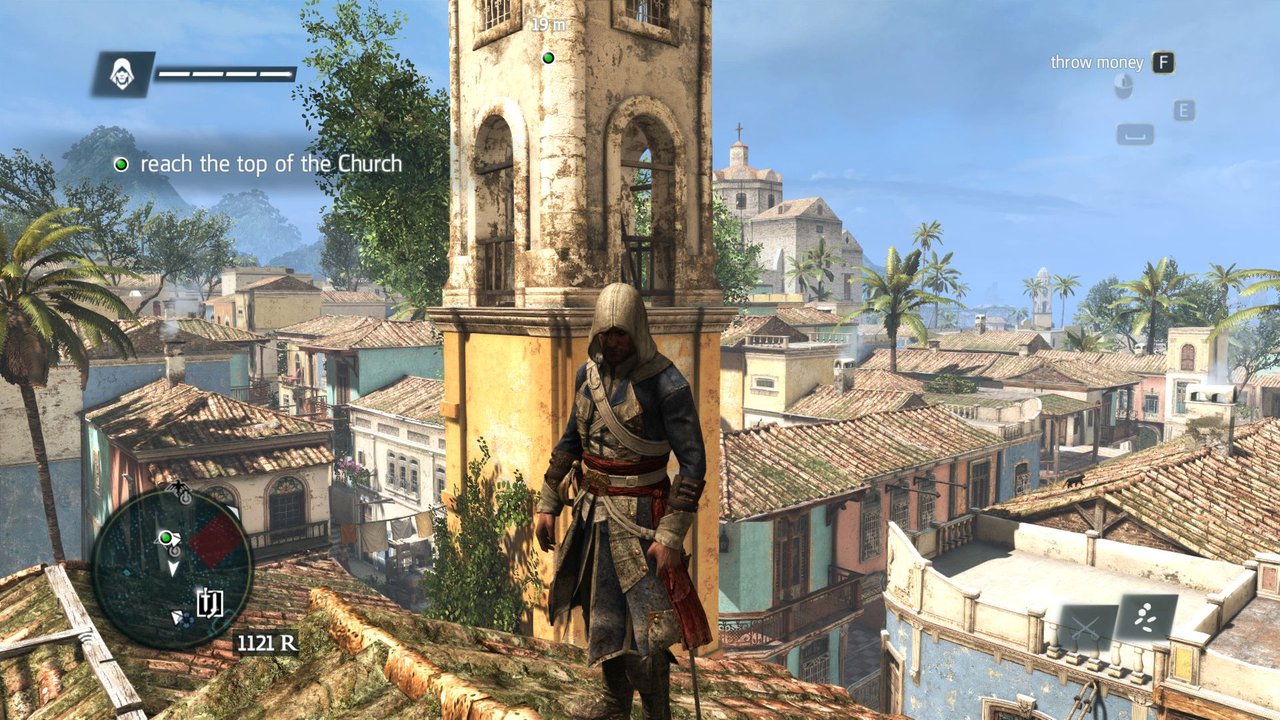 So there we go - These are the games currently on my radar and getting game time on my PC. The next article I will review my new Nintendo Switch Lite and look at the games currently being played on that system.
Let me know what you are playing right now in the comments :)
Lrev