Hello gamers,
I was forced to take a little time away due to a nasty ear infection and my everyday working schedule. I plan to come back stronger than ever and develop some new content for the platform. I will space the reviews out slightly but have enjoyed writing them and they have by far been my most successful content. I appreciate all the support and curation up to this point and look forward to engaging with everyone again moving forward. The key target for the content is to gain loyal long term followers rather than any initial curation rewards. However these are always welcome and the positive nature in which my content was received has brought me back to the platform to outline the way forward!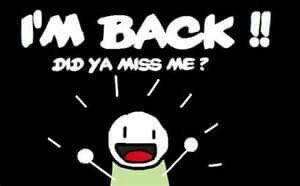 Content Plan
1. Game Reviews
By far my most successful content and the one that gets curated the most with the biggest rewards. The game reviews form the core of my content but do take a long time to both write and research. A significant amount of game time goes into these so it is unsustainable to attempt one a day. I think the plan moving forward will be 1 a week if time permits! I would really like to develop this in the direction of game journalism and improve upon my writing and critical analysis.
2. Looking at Game Sales
This content is fun to make and allows me to pick up quite a few bargains myself. It can be time consuming to research but is also a great informative way to round up good buys for my followers and others. I plan on focusing this around the Steam cycle of midweek and weekend sales. As always I like to offer my view on the value proposition and the quality of the game itself.
3. Youtube Gaming Footage
I simply love making these game footage videos and plan to publish a lot more going forward. I spend so much time playing games that it would be a shame not to capture some of the footage. Really would like to collaborate with others on this too so please get me involved in any opportunity.
4. Game News
I would like to start getting more up to speed on game news and putting the content up here for you all to see. For instance my Kick starter series piece on Everspace 2 is a good example. Another example of this which is easier to produce on a mass basis is my new and trending on Steam articles. This is done by others but not with any insight into the games themselves.
5. What Am I Playing Now Series
This is a really good series to talk about games in brief segments and give people a feel for the experience you are having in the moment. Some games you enjoy more at certain times of your life or around your busy schedule, sometimes a full game review is just overkill and its better to digest gaming content in bite sized pieces.
6. Taking a Look At Series
This is a new series I want to develop where I take a more relaxed look at a game more focused on a first impressions basis. This will be more informal and less complete than a full review but allow me some leeway in talking about how the game works and if it is any fun! This also allows me to review in the way most people play games; relaxed and sporadic!
So there we have it a 6 step plan to develop and publish content on a regular basis on this platform. It felt good to get writing again, might be a good topic for my wellness based Instagram? So without further delay herte is what I am currently playing!

My Current Most Played Games
1. ARMA 3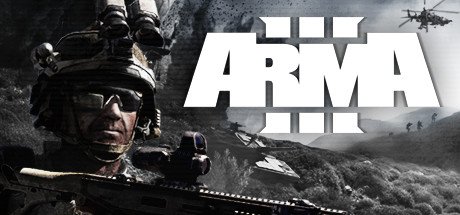 Im openly addicted to this incredible tactical shooter from the original developer of Operation Flashpoint (And I was pretty addicted to that back in the day!).
2. Slay the Spire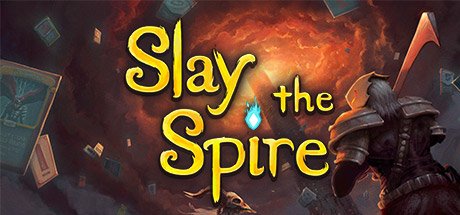 This game has entertained and frustrated me in equal measure! The time I actually got victory ascending the spire though is something I wont forget to soon!
3. Warhammer: Vermintide 2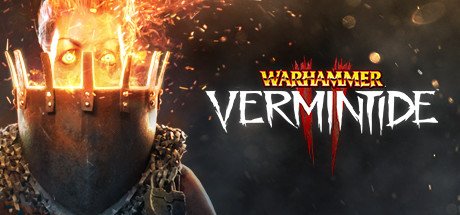 This game is mindless hack and slash fun! A full review is in the works and should be published this week.
4. Thief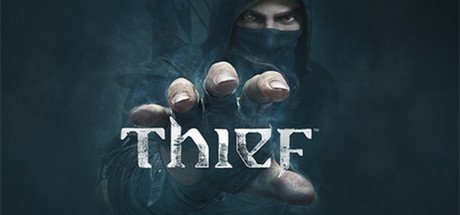 The game was torn apart when it came out and i picked it up on a deep sale last week. I am really enjoying my time with it and cant see how it got so harshly criticised. I think this will feature in my top 10 underrated games article that is in the works.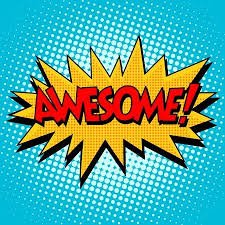 OK....... that felt good to get that written and to be back publishing after a good bit of time away. I plan to get some sort of content up every 2nd day and look forward to engaging with you all again on this wonderful platform.
Lrev