The star of Real Madrid, Cristiano Ronaldo, will venture into television as executive producer of two animated series that will be broadcast on Facebook Watch, according to The Wrap.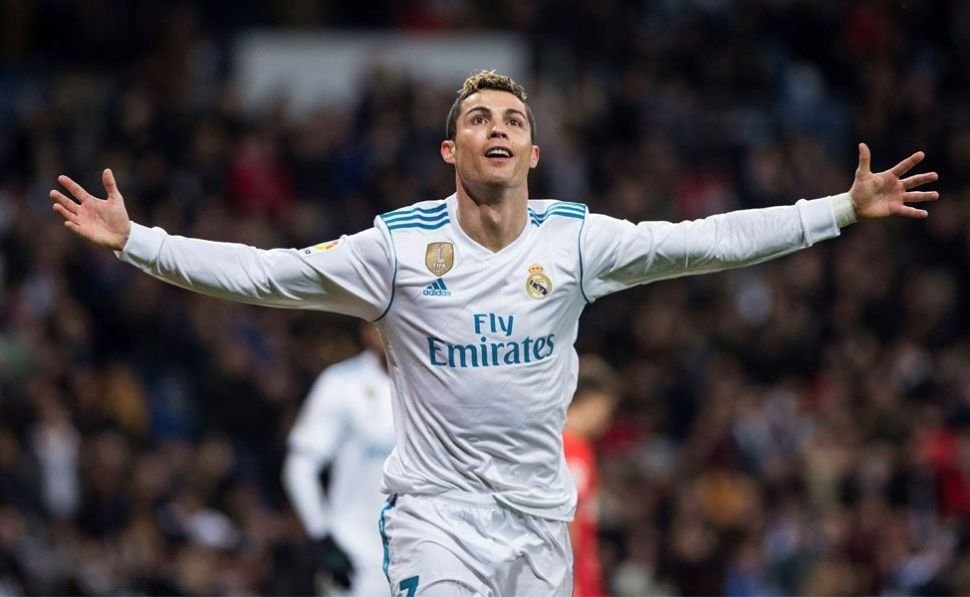 It seems that the soccer fields are not everything for Cristiano Ronaldo since it has been announced that the Portuguese soccer player will be the executive producers of a couple of series about the king sport that will be broadcast on Facebook Watch, the original content platform of the social network created by Mark Zuckerberg.
One of the series will be about a high school girls soccer team in the state of New York and will be written by Liz Garcia and Josh Harto; while the other will be called Striker Force 7, a story of superheroes football players that will be starred by an animated version of the popular CR7.
In the note from The Wrap, Cristiano Ronaldo has said the following about the series about the women's soccer team:
In my free time, one of the things that I like to do is watch TV well. Being the executive producer of this series is going to be an incredible experience, especially given the talent of people who are working hard to bring it to life. The story of my life has many similarities with the ups and downs that the female soccer team will face in the series. While the series takes place in the context of football, it is much deeper than the beautiful game. It is about values, challenges, friendship, hard times, hard work, solidarity, tensions and harmony. In a word, it's about life.
These series are added to the programming grid of the not yet released platform of Facebook Watch, a streaming service that already has a dramedy starring Elizabeth Olsen and a fiction series that will be produced by Blumhouse.
Can Cristiano Ronaldo be as successful on television as he is in football? We'll see.
Follow me and do not forget to vote! Until the next post!