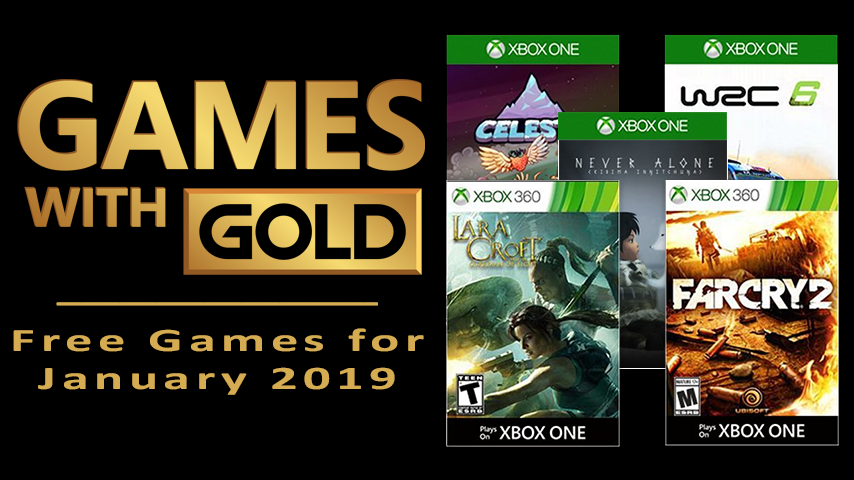 The end of the year is approaching and Microsoft has already announced the lineup of free games for January 2019.
If you have a Xbox Live Gold subscription, you will be able to download and play the following games for free in January!
I highly recommend giving Celeste a try if you haven't already! It's a very unique platformer that will challenge you on every level. For the entire month of January, you will be able to play it for free with your Gold subscription!
This is the full list:
Xbox One
Xbox 360
*These are NOT referral links, just links to the MS Store pages for those games.