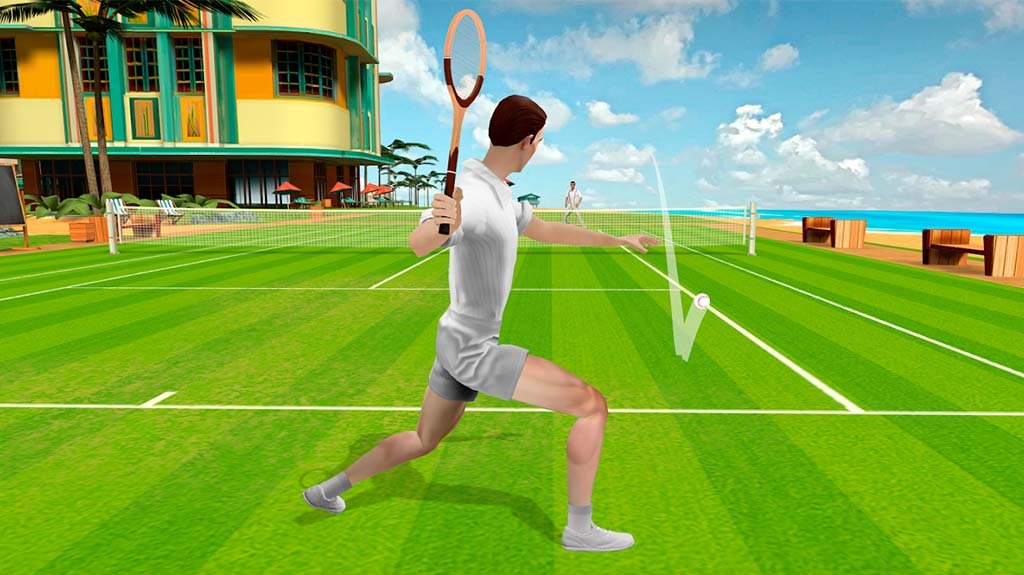 source
No more dull moment or feeling bored at your leisure time. Here are a list of mind blowing games you can use to build your mind and IQ (intelligent Quotient) going. These series of games will help you to develop your mind and catch fun 100%.
Android gaming is getting bigger and better every month. you may want to try out any of these games.
(1) Alto's Odyssey: is among the best time killers of 2018. the game follows in the footstep of its predecessor (Alto's Adventure). the game is a 2D runner with some neat little mechanics. You get smooth, colorful graphics and other great stuff as well. the game contains 180 challenges. A Zen Mode with its own soundtrack and a better screenshot camera feature.
(2)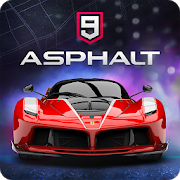 source
Asphalt 9: Legends" is the the next popular arcade racing game. the game features so many of the same mechanics and graphical prowess which made it popular and fun. it comes with 50 vehicles, various game modes, a club feature for playing with friends and lot more.
(3) Brawl Stars: is the next game from super cell. it saw a limited lunch in July. this is a battle Royale game similar to PUBG or Fortnite. but the shooter mechanics are not the same.it has a map to help you beat up on your opponents. it include single player and multiplayer modes. you also have the mechanics to upgrade and unlock levels.
(4) Epic Skater 2: this is one of the newly two skateboard games this month. the other is Nyjah Huston. Both are pretty good. Nyjah Huston #skateLife has less creativity but better praphics. Consider Epic Skater 2 the better game. it features career mode, a bunch of gear and tricks and a-create-a-skater feature.
(5)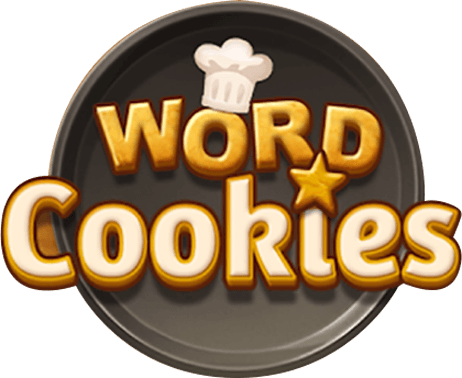 source
Wordcookies: one of the oldest games and best rational game of all time. this game helps you to know your spellling ability, quick sense of reasoning and coining alphabets together to make a word. it is brain tasking and fun. you have beat the clock as its features, weekend challenge mode, friends competitions, daily spin and win rewards wheel. it is very interesting and Educating.
(6)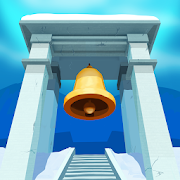 source
Faraway 3: Arctic Escape is the third installment of the popular puzzle game. this one includes similar graphics, but with a winter theme this time. the game includes 18 levels with a variety of puzzles in each level. you can take screen shots in the game for future use in other puzzles. the graphics are perfect.
(7) Pokemon Quest: is the latest official Pokemon game. this one is also available on Nintendo Switch. You befriend a team of Pokemon and look for treasures around the world. the game also comes with some customization, a base camp mechanic and more. it is a fun time killer.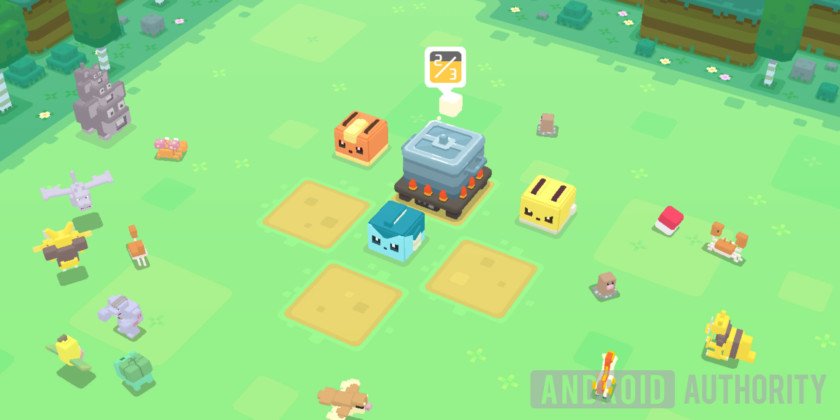 source
(8) The Walking Dead: Our World is an AR game similar to Pokemon Go. You transverse the real world looking for various points of interest. The player must also survive the Zombie horde. it includes a gacha elements (character collecting), weekly challenges and some cooperative events with enough presentation. there are bugs here and there but nothing too serious about the bugs.
(9) World of Tennis: Roaring '20s is a rare new tennis game. it's also surprisingly above average. the game took place in 1920's it has an old feel to it. the costumes and character design show this especially well. it features seven characters, online multiplayer, leaderboards and more. this is one of the best android games.