Hey there, it's @volderhein here (It's been a long time, I know.) We're back again, with another WEEKLY DISCUSSION POST where one of your really cool admins here at OPgaming will choose a topic to rant about so you can rant with us too! Isn't this AMAZING?
This week's theme is:
If you could make a living in Gaming, what would you be doing?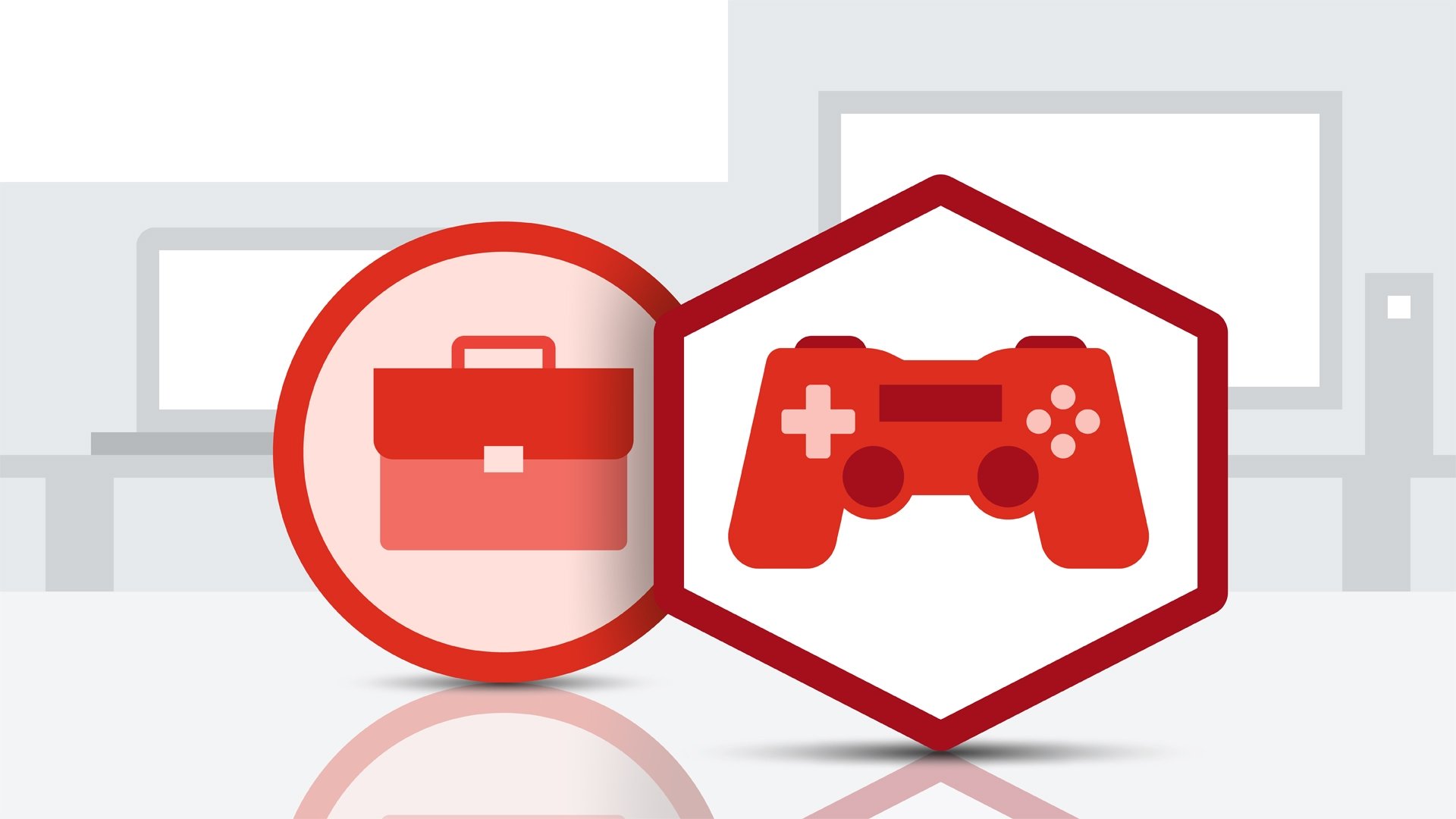 Source

As always, one of the OPG staff gets to respond, right here, right now! This week's lucky contestant is of course, the all mighty, the great,
@volderhein
! And here's my opinion on this topic!
Hmm... Making a living out of Gaming... If I had to say the first thing that pops up in my mind it would either be working as a Youtuber or Streamer on Twitch. Basically all you need is charisma and some humble beginnings (?) And it has always been one of my dream jobs if i'm being honest. Gaining money out of playing Videogames? Where do I sign up? It's as easy as that... or that's what you would think. Nobody really aknowledges how complicated it is to be an actual entertainer because it's not just playing games, you gotta have charisma and actually be entertaining. You gotta put up a show for your audience everytime they're going to see you and it's not as easy or as simple as it looks, there's actually a lot of work behind the curtains us as an audience don't actually notice. If you got all of those skills your audience needs, you're set up for a great time with a great income and a great interaction and community building. I would personally try this out when I have the chance and the equipment to do so!
The second option that comes into my mind is working directly in the game industry, either as a Game Developer or any other occupation related to that. And in my opinion here's where you take a more active role in changing and participating in the whole gaming medium which is really really cool but it'd say it's 5 times harder than being an entertainer because you actually have to create a product from scratch and then trying to sell it but that's up to the marketing department, that's not a developer issue (?)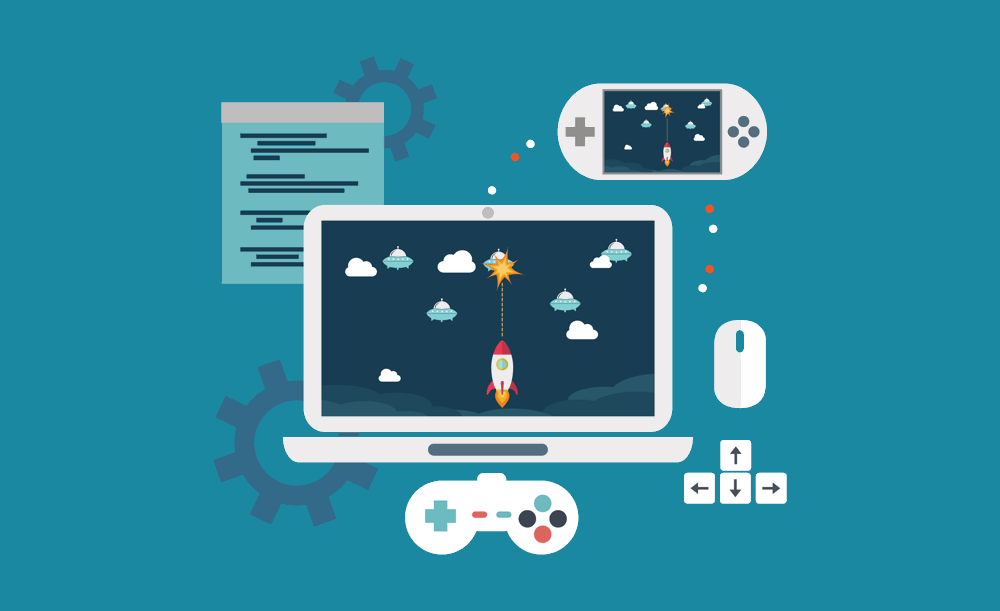 Source
But what would YA BOI @volderhein be doing as a living is what you've all been waiting for... right? Well... I'd personally try the "being an entertainer" thing first since I consider is the easiest one of the options but at the same time if I ever decide to learn programming and trying out videogame designing, I would probably balance myself between streaming and making games since both look like fun choices.
At this point I think i'm trying to entertain you guys in this shape in here on Steemit. I also think i'm doing a rather good job at this but at the end of the day you're the ones who decide what's good and what's bad so that's why it's always important to let your thoughts be heard down the comments.
As an admin of yours truly @opgaming , i'd like to know what you guys think about this and what's your view on this topic? Have you considered the same things as I did? Are you already an entertainer or a game developer? (Say hi to @thecastle which is trying both and is doing a great game!) Are you already making a living out of Gaming? Let us know in the comments!!!
I'll see you on the next one <3


OP Gaming is an awesome group of awesome people, too OP to be put down! If you like talking about gaming, writing gaming posts, or if you want to hang out with some awesome gamers, OP Gaming is the place to be! Click the image below to join our discord!
Already a member, or simply want to help us grow so we can reward our members even more?
Please consider delegating SP to our cause:
25SP,50SP, 100SP, 250SP, 500SP
Contact any of the admins in the discord if you need help!