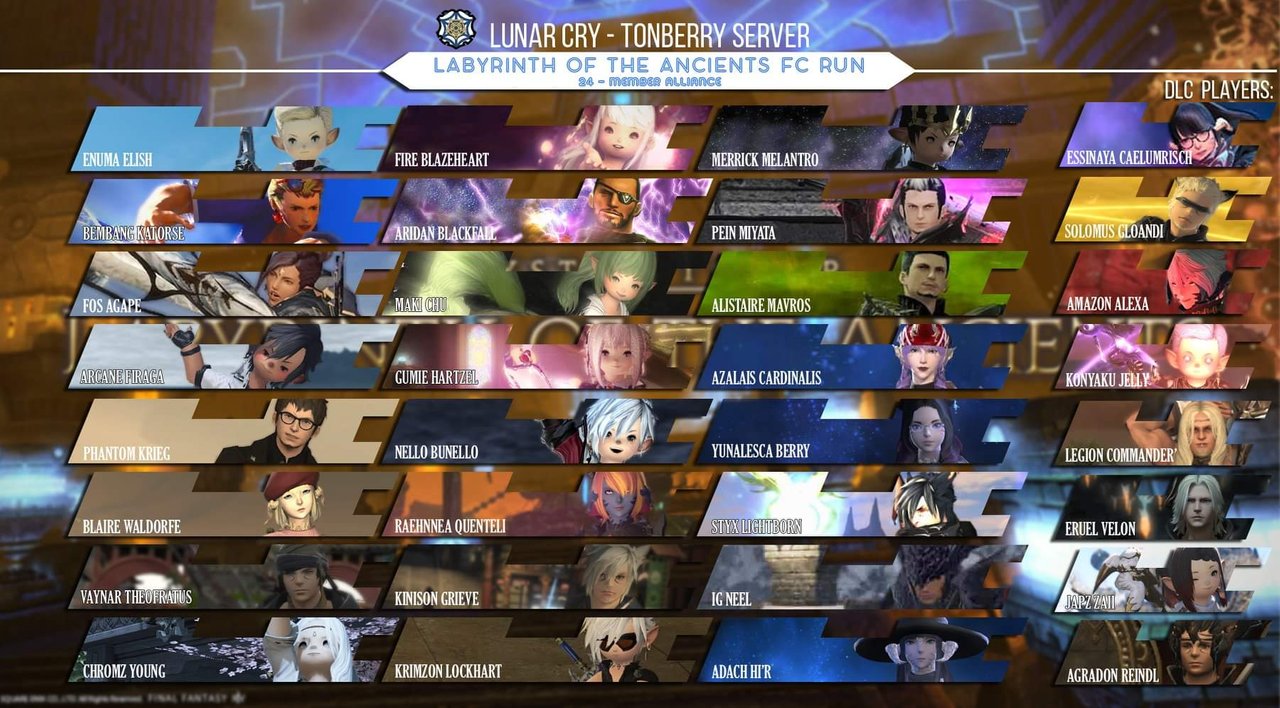 Last Saturday my Free Company, Lunar Cry, launched the first ever 24-Man Raid in the Final Fantasy XIV Philippine community 🇵🇭 and it was a roaring success! 😃🎉
We tackled all 3 sections of the Crystal Tower dungeon - Labyrinth of the Ancients, Syrcus Tower and World of Darkness! It was also my first time to join a raid this huge and it was amazingly fun, there were lots of yelling, banter, teasing, joking and laughter. 😄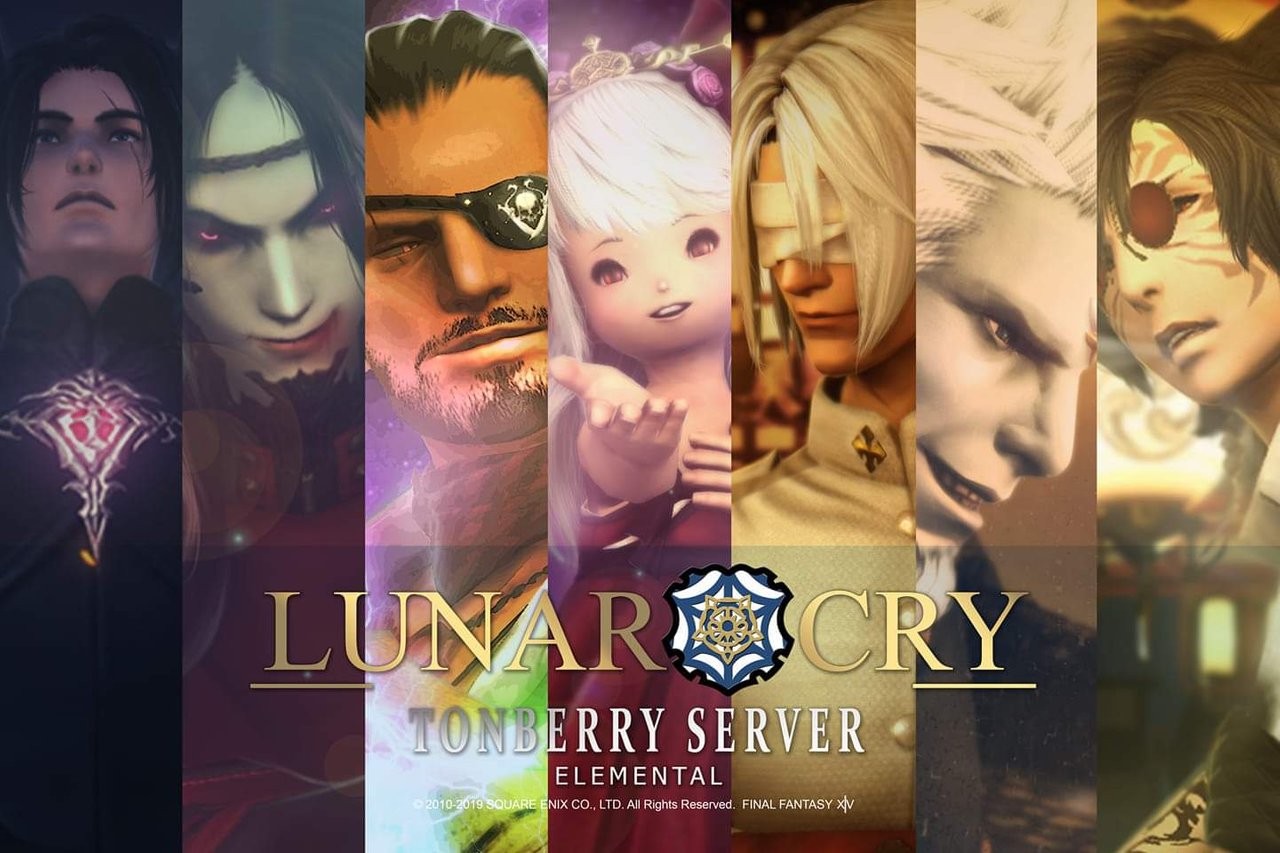 They wanted to do a blind run coz they said it's more fun to do alliance raids if we don't have any idea what we're doing that's why we wiped quite a few times, all 24 of us. 😝
I'll be sharing my POV for each section of the raid event and in the 3rd video I figured out how to include the Discord audio so you can hear all our crazy voice chat exchanges in the local language with a smattering of English.
I'd like to think I wasn't noobish with the way I played the Summoner and I was quiet the whole time because it was my first time to join a raid and I was too shy to speak. 😁
I hope the gameplay I recorded below will give other final fantasy fans and gamers a look and feel of what the game is like and the fun things you can do together as a Free Company, an idea how the Summoner job plays, as well as show the various mechanics of the game's mid-tier dungeons. Enjoy! ❤️



Labyrinth of Ancients
Syrcus Tower
World of Darkness

After the event I checked my inventory and was pleasantly surprised that I got lucky rolls on some raid drops.
Before the raid I looked like this: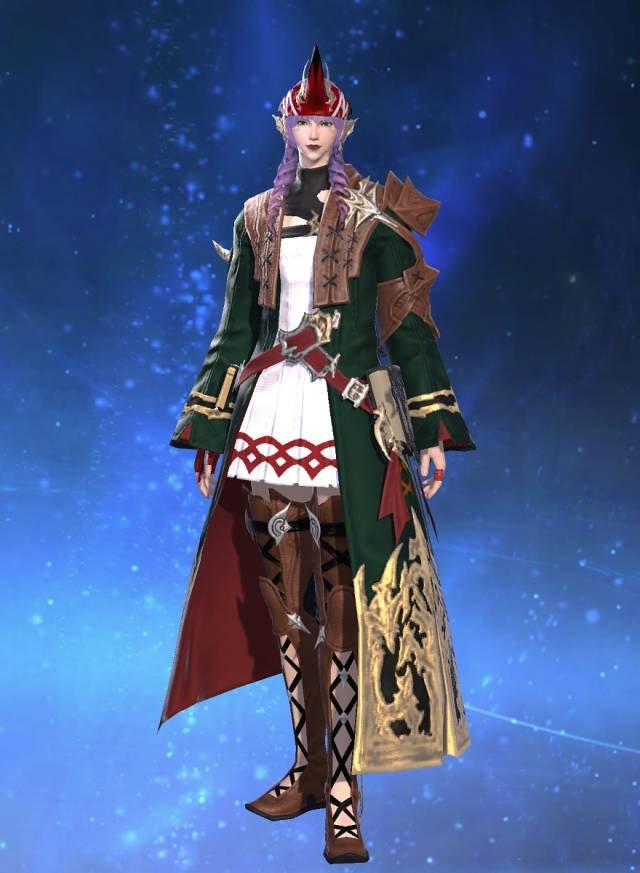 Now I'm badass Summoner sorceress!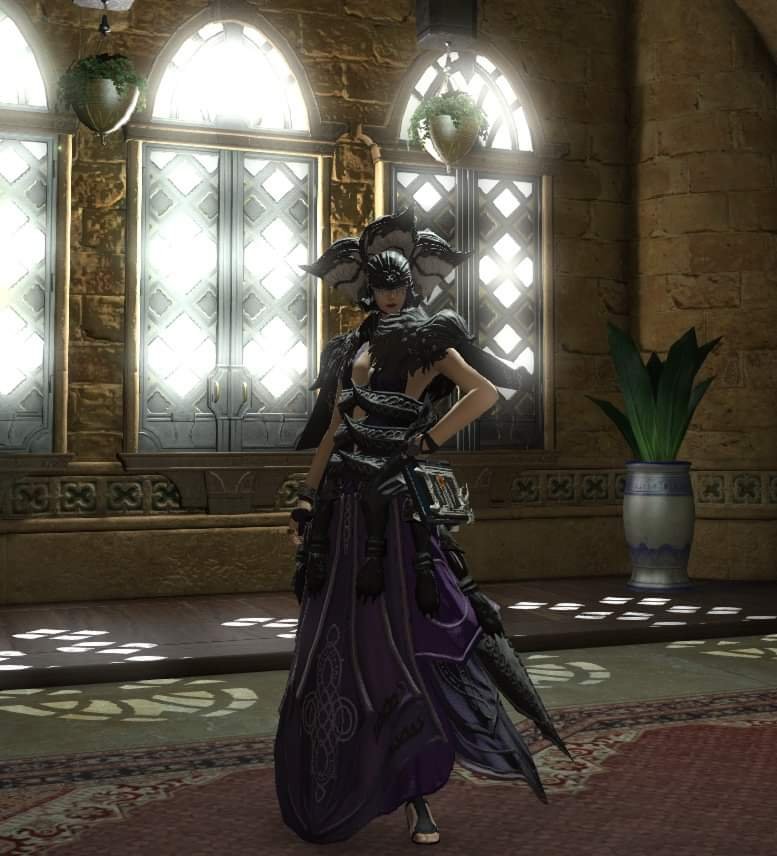 I had an amazing time experiencing the game's alliance raid with my FC and I can't wait for the next event!
If you want to check out the game, there's a free trial you can play up to level 35 - https://freetrial.finalfantasyxiv.com
See You In Eorzea! 😃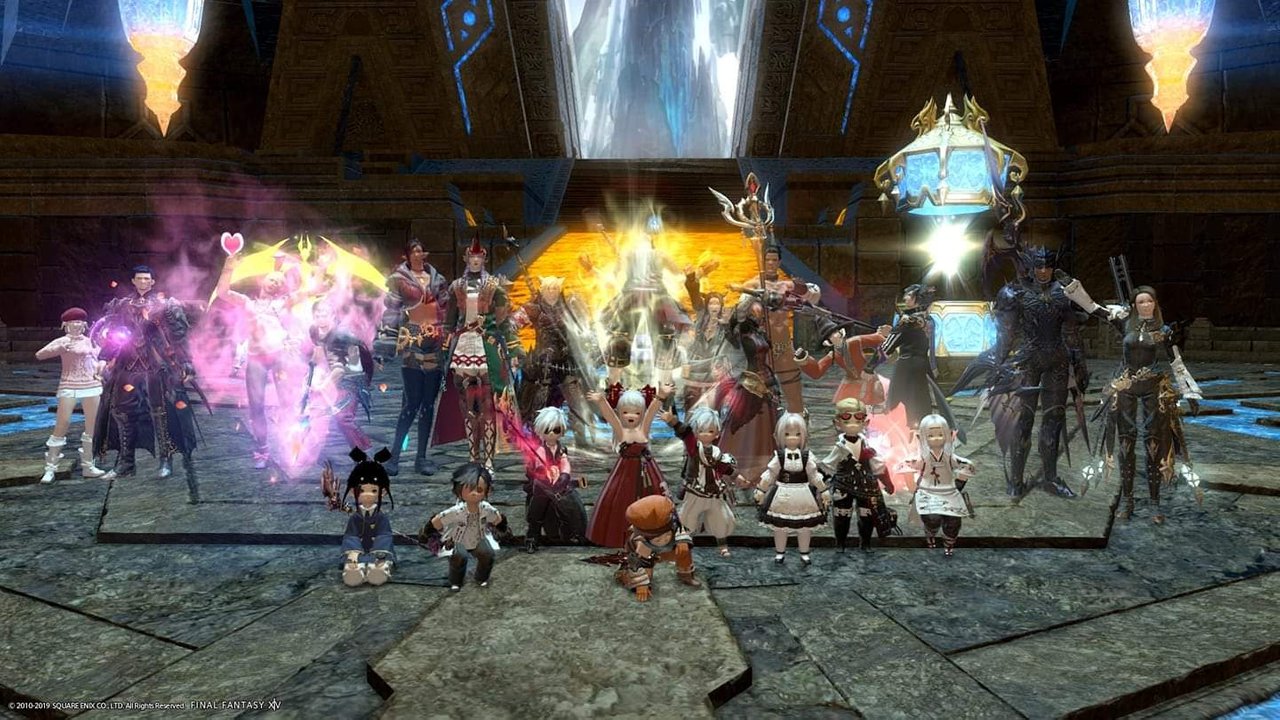 Final Fantasy XIV: A Realm Reborn is a massively multiplayer online role-playing game (MMORPG) developed and published by Square Enix. The game takes place in the fictional land of Eorzea where the primal dragon Bahamut escapes from its prison to initiate the Seventh Umbral Calamity, an event which destroys much of the realm. But through the gods' blessing, the player's character escapes the devastation by time traveling five years into the future. As Eorzea recovers and rebuilds, the player must deal with the impending threat of invasion by the Garlean Empire.
Eorzea welcomes you, Warrior of Light! ✨
Final Fantasy XIV Official Website
FFXIV Official Facebook Page
Use my recruitment code HX9YEYMF to get bonus items in-game!
☆