Hi friends, how are you?, today remembering everything I've played I remembered a great game that until today I love and boils my blood every time I enjoy it, Hitman Codename 47, the first videogame released of the emblematic hit man who works for the ICA.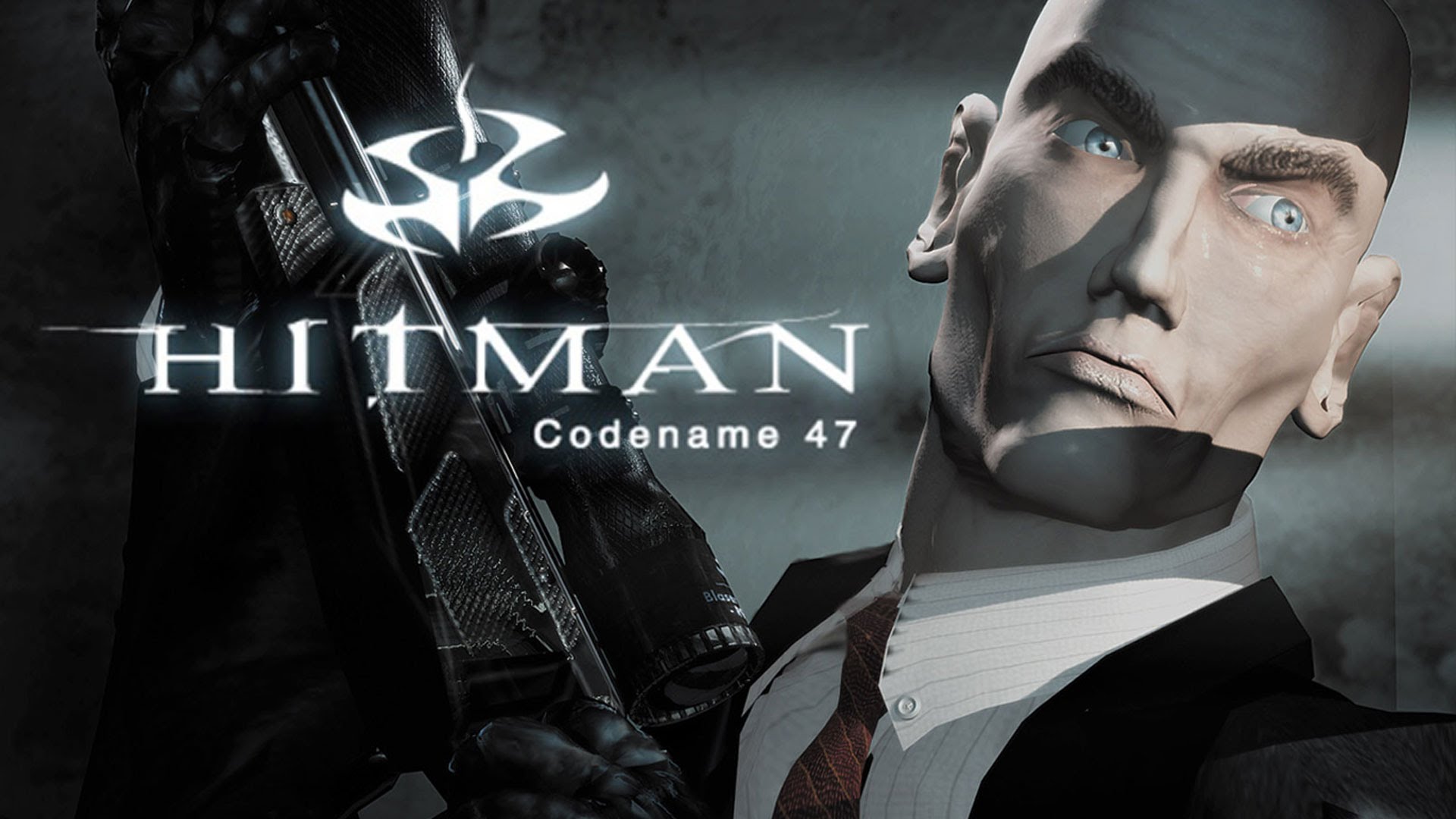 Source


Undoubtedly, despite the great progress that videogames have made, those older ones continue to impact me even though they do not have those current graphics but it's funny, and a lot.
Hitman: Codename 47 is an action-adventure video game, developed by IO Interactive and published by Eidos Interactive for Microsoft Windows. It is the first installment in the Hitman video game series. Wikipedia
Game begins with the great agent 47 trapped in what appears to be a psychiatric hospital. In the scene, a sudden and mysterious voice is heard by a speaker that helps and guides him to escape without first training us with the controls, weapons and basic techniques to survive (an entertaining tutorial). In the end, Hitman escapes assassinating and taking the attire of one of the workers of that place.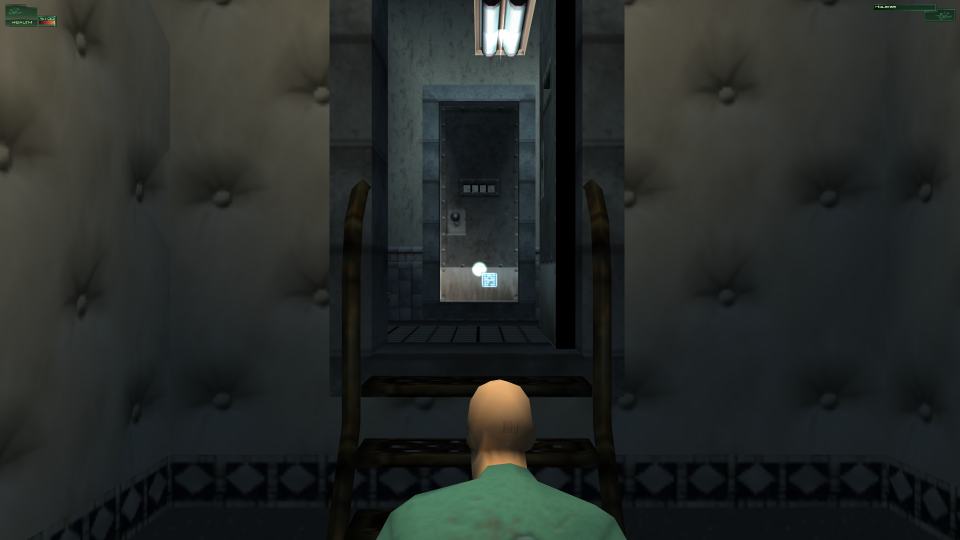 Source

Game is distributed by a set of missions with their independent stories, starting the first in the capital of China, Hong Kong. I have to mention that they have a good difficulty (that you will choose at the beginning of creating your account) that integrates stealth with the live action of shooting in cold blood if the situation warrants it.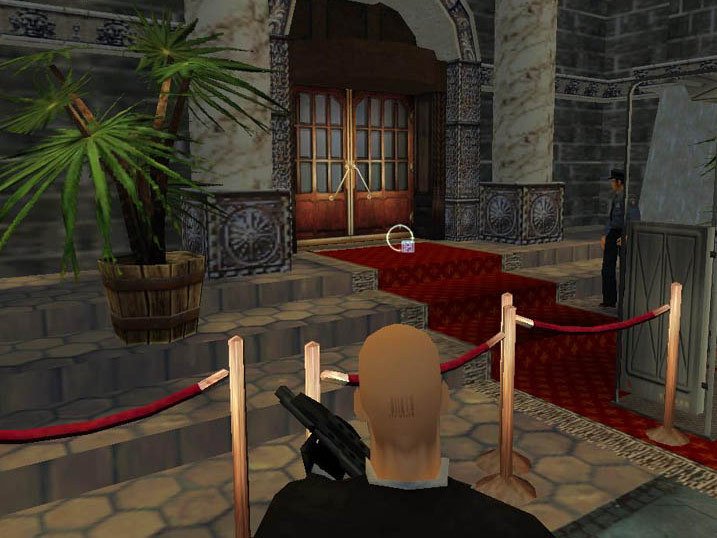 Source
Usually we must adopt other identities to avoid attracting attention and thus enter enemy territory.
Hide dead bodies, get objects or people, explore and even murder stealthily, no detail can escape us!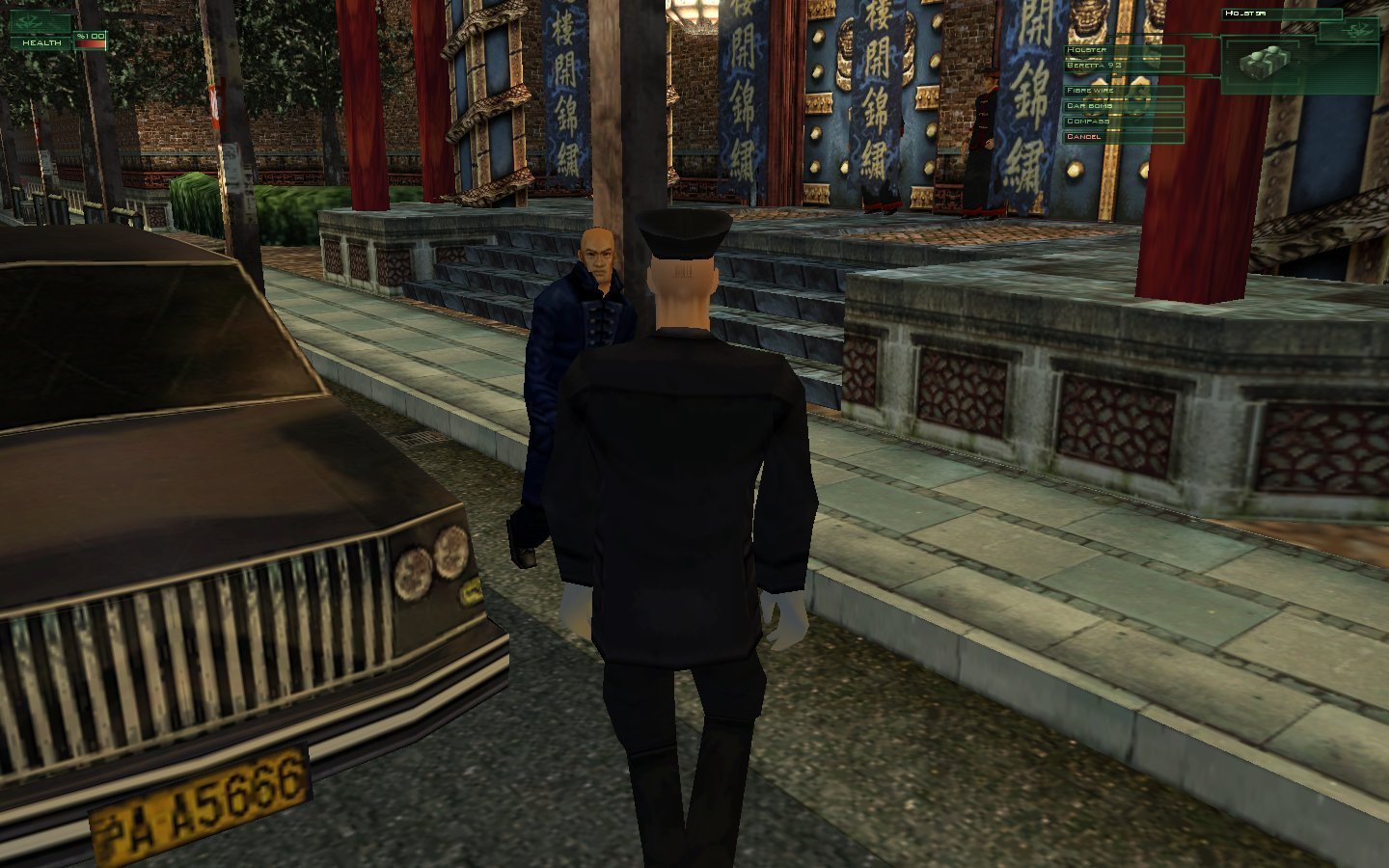 Source

What I've always loved is that the game allows us to experiment with a lot of weapons in a pretty good set of wide environments that do not look anything like the previous one. The amount of items you can use and have depends on the money you get after completing each mission.
A aspect that we have to pay attention to is the panel or menu that appears to our left, since in addition to reflecting the life of the agent it also reflects the situation of the moment and the movement of the enemies and objectives, therefore, a error and you can cause an unnecessary disturbance that can make the main objective flee and of course, fail the mission.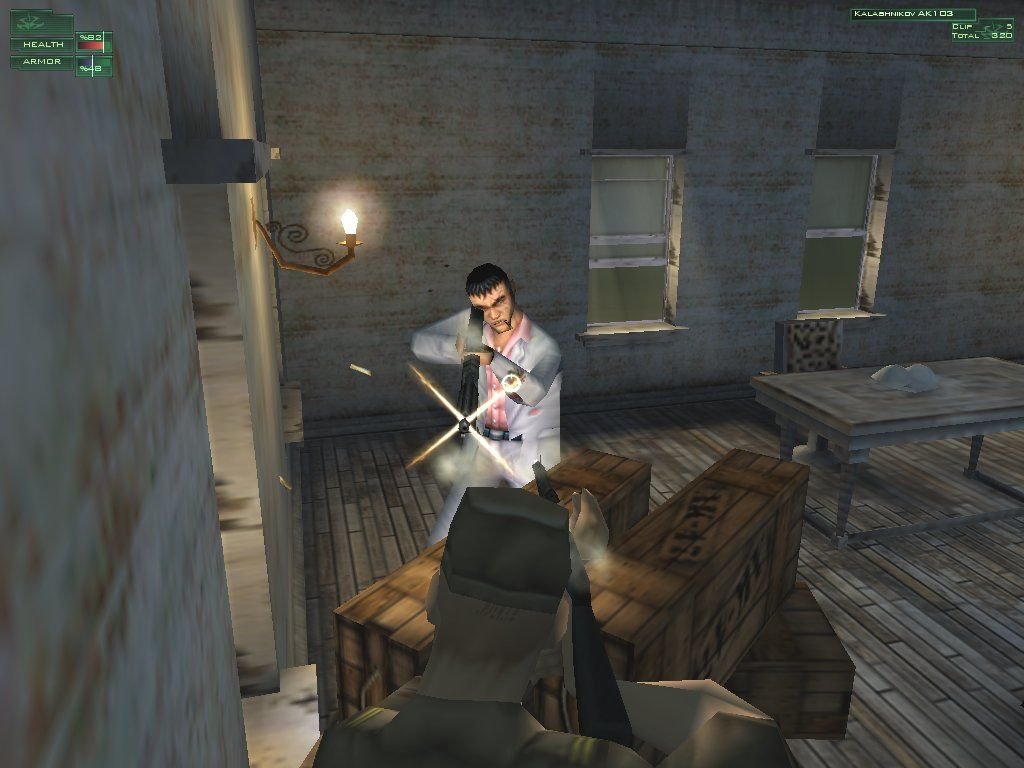 Source
Good graphics for the year in which it was created, soundtracks that keep us always alert to what happens in the operation along with the good action make this game for me, essential.