Source image
Hello Steemit friends and community of players, this time I will talk about a very peculiar game that I wanted to share with you for its history and gameplay.
This is Life Is Strange, a game where decisions will take control of everything that will happen and your development in history, this game will be composed of 5 episodes full of intrigue, mystery and adrenaline of what may happen.
First it was a game distributed by the company of Square Enix and developed by Dontnod Entertainment, being thus available to play it in different videogame consoles like the PlayStation 4 and 3, the Xbox One, iOs Xbox 360 and finally available for the Microsoft Windows by what is not to be alarmed if we do not have any of the consoles already named.
Life Is Strange will show us many themes to keep in mind where nothing is what it seems and how a normal girl's life changes suddenly, without a doubt it combines a narrative plot with a gameplay good enough so that the player does not lose interest in him , as often happens with other games, touching on topics such as bullying, harassment, suicide and especially friendship that I think is one of the most based.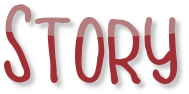 The story will focus on Max Caulfield, a photography student at the Blackwell Academy, located in a fictional city in Oregon, everything will start when our main character during a class has a vision of a lighthouse that is destroyed by a hurricane, when returning in itself does not give much importance and at the end of the class we will go to the bathroom of the institute where we will witness a death, when this happens Max will develop the power to rewind (delay) the time, returning again to the starting point, the class of Professor Mark Jefferson.
After this event we will have the mission to save this girl who was killed in the bathroom to change her future, being her best childhood friend Chloe Price, after this both will unite to discover the truth of the disappearance of a companion called Rachel Amber, also to unmask Nathan Prescott the student who killed Chloe before Max rewound the time, which seems almost impossible since Nathan moved everything with his multimillion-dollar family.


After obtaining the power to rewind the time Max will manage to change and adjust the past according to the decisions that we are taking in the game thus causing a butterfly effect.
We can change the flow of conversations we have until we get the one that best suits us, as well as actions that depending could give us both a negative and a positive result.
Each action could take you great consequences so we will have to be very attentive of what we choose.
The great theory of the butterfly effect we can see quite reflected in chapter 3 of the game where we can blur a great misfortune that we can not stop or rewind time since everything will flow according to our decisions in the previous chapters, as on the other hand something very positive could come out of everything.
In Life is Strange we will see how great it could be to delay time and likewise all its consequences when everything starts to get out of control.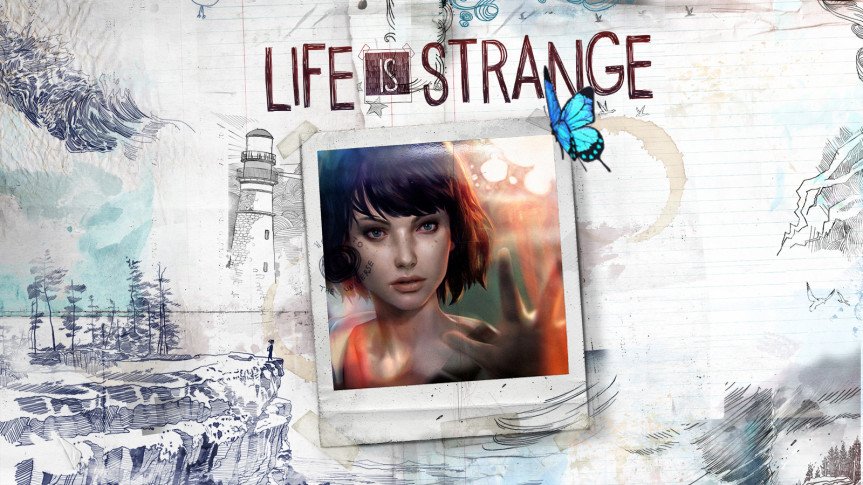 Source image


Regarding the game mode despite being something simple is very entertaining because it is not the typical game where we have to battle with a weapon, but rather the search for objects and research documents so that everything fits as it should be.
We must decipher riddles, passwords, documents, where we need to pay close attention, despite not having such a high difficulty, the different riddles that will appear as we play will have a difficulty enough to stop for a while.


In this story we will find so many characters with whom we can socialize that I find it impossible not to name several of these, among them are: